'A New Star Approaches' in Genshin Impact 1.1 Update
Published 11/12/2020, 4:30 AM EST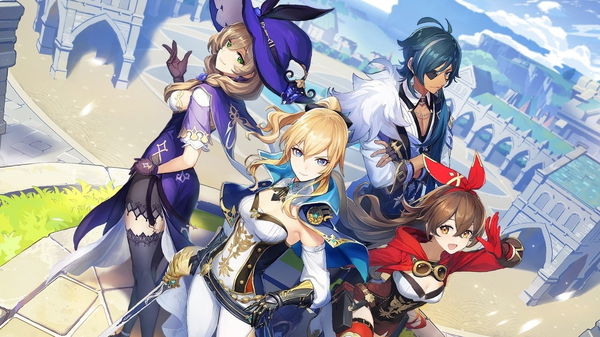 The 1.1 update for Genshin Impact is finally here. Owing to the global success of the game, fans have had high expectations from the update and the developers didn't disappoint.
Named "A New Star Approaches", this update introduces some exciting characters, events, quests, and systems in the game. As a result, there's plenty of new content for the players to explore.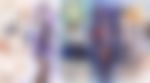 ADVERTISEMENT
Article continues below this ad
The developers have granted certain compensations to the players for waiting while the game servers were down. The compensations include 300 Primogems for the servers and 300 Primogems for some bug fixes.
New Quests in Genshin Impact
The new quests in the game have caught everyone's attention. Primarily, Genshin Impact has three types of quests and the developers have made significant additions in each category.
Archon Quest
Following the update, players can unlock Chapter 1 Act 3 of the Archon Quest. They can complete the quest and collect Primogems, Weapon Enhancement Materials, and Character EXP Materials.
"The mysterious emissary Ganyu appears before you at Third-Round Knockout. Claiming to have come at Ningguang's behest, she invites you to the sky faring palace known as the Jade Chamber.
"To that end, you and Paimon have come to Mt. Tianheng, from where you can see the Jade Chamber in the distance…"
Story Quest
The Story Quest Monoceros Caeli Chapter: Act I – Mighty Cyclops' Adventure will also be available as soon as players update their game. Both the Archon Quest and the Story Quest offer similar rewards.
"The Eleventh of the Fatui Harbingers, Childe, seems to have been lying low for quite a while since whipping up a storm at the Rite of Parting.
"But a chance encounter with someone from the other side of the ocean is about to reunite the two of you in Liyue once again."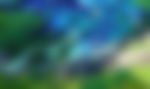 New World Quests
ADVERTISEMENT
Article continues below this ad
The developers have added several World Quests in the game with the update. These include:
The Adventurers' Guild's Affairs
Necessary Procedures
Words Worth Their Weight in Mora
Changchang's Little Friend
The Secret of Nantianmen
An Ode to Yonder City
Endless Research
To know more about the update, check out the official patch notes here.
ADVERTISEMENT
Article continues below this ad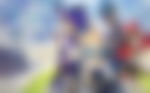 Genshin Impact is currently available on PlayStation 4, Nintendo Switch, Android, iOS, and Microsoft Windows. As a result, MiHoYo has to cater to a vast community. However, the latest 1.1 update for the game certainly looks promising and fans look forward to enjoying the game for a long time.