A Slam Isn't a Slam Without Qualifying, Doubles, and Mixed Doubles – 2-Time Grand Slam Champion Attacks US Open
Published 06/20/2020, 7:44 AM EDT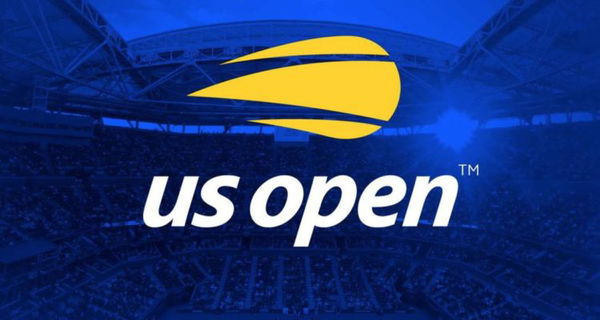 World No.7 Doubles Player Gaby Dabrowski has gone on Twitter to show her disagreement with the US Open. In a long note, she wrote various concerns and problems with the current scheduling and rules. Dabrowski is a 2-time doubles grand slam champion.
ADVERTISEMENT
Article continues below this ad
This year's US Open isn't the full-fledged US Open we usually see. With no qualifying, mixed doubles, and wheelchair tennis. Even certain draws are smaller making it unfair for the lower-ranked players. Dabrowski has released this very vocal tweet and she will get backing from a lot of players from the doubles division.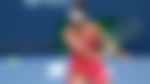 Dabrowski said that player involvement in the discussion was minimal and their feedback wasn't taken into consideration. She finds all these arrangements being done for the players impossible and they aren't practical enough. And while half the players aren't comfortable being in the US, the consequences of turning out positive are harsh and seem to be a risk worth not taking.
"When the US Open presented us with their plan, it felt like being sold an idea" – Gaby Dabrowski
It's well known the earnings are all over the place in Tennis. The top players keep getting richer and smaller players are struggling to even train and travel. With US Open having a reduced doubles draw, the backlash for it is justifiable.
" Not having qualifying and a smaller doubles draw increases the lack of parity in tennis," said the World No.7.
"We don't want to disproportionately move the needle even further, creating a bigger gap between those at the top and those who need the income and opportunity for growth," she added
ADVERTISEMENT
Article continues below this ad
Grand Slams are the toughest tournaments in the season and without qualifying and a proper draw it seems wrong. With Mixed Doubles not taking place, it has further upset the doubles pack of both ATP and WTA.
"The beauty of a slam is the mental fortitude and skill it takes to win 6 doubles matches against the best players in the world," said Dabrowski
"The beauty of a slam is having the opportunity to play mixed doubles, a unique aspect of tennis – where players can earn more money and take a crack at a slam title." She added
ADVERTISEMENT
Article continues below this ad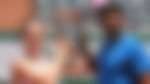 For Dabrowski, a slam isn't a slam without qualifying, doubles, and mixed doubles. Many players have expressed their concerns regarding the US Open. The issues range from the scheduling to the rules. With the US Open thinking of organizing the wheelchair tennis, it will be interesting to see what they do regarding the other categories.