"A Stigma to Overcome": Serena Williams Points Out the Barriers in Doing Business
Published 03/24/2021, 11:09 AM EDT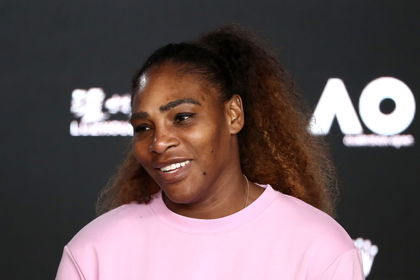 ---
---
No one would have imagined 20 years ago that in 2021, Serena Williams would not only be one of the greatest tennis players but also a successful entrepreneur and a businesswoman. She now has her own brands and has invested in several other companies as well. From the outside, it looks easy, but it has been a tough road for Serena.
ADVERTISEMENT
Article continues below this ad
In a recent interview, Serena frankly said that even though she holds huge stature and fame, she faces rejection in the business world.
"It's really important for people to understand that even I have to face and hear nos and unreasonableness and just things that just doesn't make sense and opportunities that are still afforded to others no matter what I am I'm still are still not afforded to me."
ADVERTISEMENT
Article continues below this ad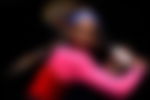 Serena Williams wants to break barriers
Serena also pointed out the common narrative she faces: 'tennis players should stick to tennis'. The 23-time Grand Slam champ wants to end that narrative. She often sees potential investors who just want to meet her instead of investing.
"So I do have also a stigma to overcome that I'm a tennis player and why would I want to do anything else. It is often like are you educated enough to do what you want to do and so that is another thing that we have to break down.
"Even though we get open doors, it's more or less sometimes it could be just to see me or to just see what's in my brain as opposed to actually wanting to invest or to help or to um to you know be a part of the business so it's a lot."
ADVERTISEMENT
Article continues below this ad
Serena's business interests
Nevertheless, Serena is astute with her values and beliefs. Like she wants to win on the court, she will try anything to be successful off the court and thus she has made huge strides forward as a businesswoman. She even has a successful clothing line, 'S by Serena' since 2018.
Furthermore, Serena has a knack for investing in unique startups as well. She does this through her firm, 'Serena Ventures'. The company now has over 30+ startups under its umbrella. It is safe to say this investment tsunami could soon make Serena the first billionaire female sportsperson.
ADVERTISEMENT
Article continues below this ad