A Tale Of The Tail
Published 07/15/2014, 6:28 PM EDT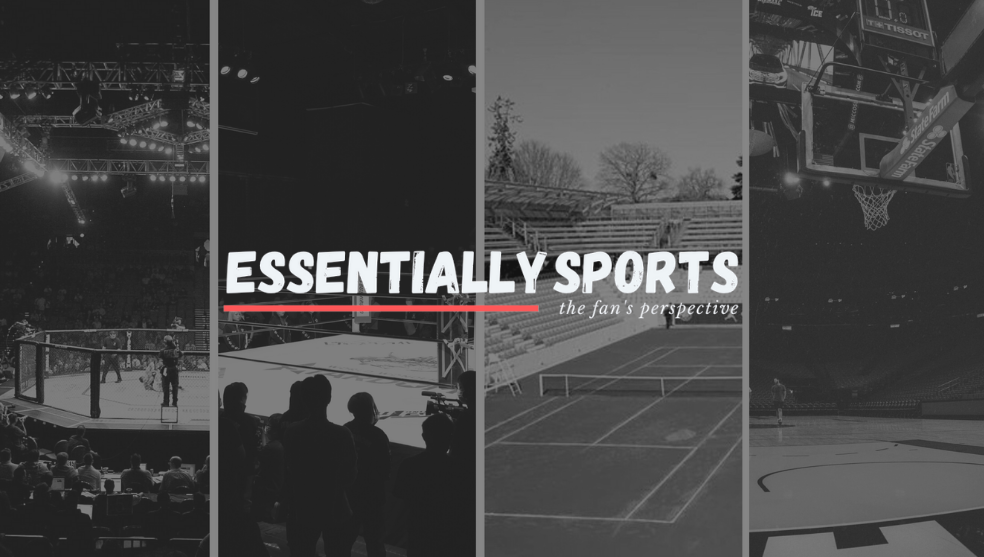 ---
---
It was a rather dismal end to what perhaps seemed to be a very exciting test at Trent Bridge earlier this week. Spectators observed the most remarkable entertainment with the tail-enders of both the sides putting on the bravest show of strength and character with their bat and providing an unexpected turn of events on days 3 and 4.
ADVERTISEMENT
Article continues below this ad
Bhuvi and Shami with their resistance steered India to a formidable total of 457 after an unexpected 111 run stand for the final wicket.
In reply, England's top order collapsed and things were looking very good for India with England struggling at 202-7 with only Joe Root left to bat with the tail. But then began the resistance which India have grown accustomed to over recent years. Broad smashed a crisp 47 of 66 deliveries before he perished to an in-swinger from Bhuvi. What followed was the highest ever last wicket partnership which was worth 187 runs resulting in an unlikely first innings lead for the hosts.
ADVERTISEMENT
Article continues below this ad
The third innings saw India falter, and it took the heroics of Stuart Binny to secure a draw. England at that point might have sensed a first Test win in 11 months, having been down and out at one stage. India might have feared yet another overseas defeat in a Test match they had dominated for long periods.
Surprisingly, it was England's seamers who used reverse swing to much greater effect in the match, something that Wasim Akram credited to Mushtaq Ahmed's influence in the camp.
Binny defied the hosts' spirits and brought up a brisk 50, pulling and steering Plunkett for successive fours before reaching the mark with a single. His strokeplay grew in range when Moeen Ali came on, and he quickly moved into the 70s with a boundary coming every over against the offspinner, including a reverse-sweep and a flat, inside-out six over extra cover. He, along with Bhuvaneshwar, managed a fighting 91 runs.
The match ended as a stalemate draw with an entertaining last 30 minutes in which Alastair Cook had treated the Trent Bridge crowd to one over of donkey-drop offspin and one over of gentle medium-pace, with which he had Ishant Sharma caught behind down the leg side.
Cook's Bob Willis impersonations summed up the Test match, during which it had become increasingly difficult to assess the two sets of players, on a surface with close to nothing in it for the bowlers.
It was indeed a surface which offered nothing to the bowlers but the undaunted batting efforts by the lower order of both teams made sure that the poise wasn't removed from the game. Years from now, it will mostly be remembered for the lower-order batting records it produced.
ADVERTISEMENT
Article continues below this ad
Also, with England fast bowler James Anderson having been charged under Level 3 of the ICC Code of Conduct for allegedly "abusing and pushing Ravindra Jadeja" on the second day, there was enough drama to keep both sets of players interested.
The opening Test Match ended with the levity of Alastair Cook taking a Test wicket in a match where his captaincy showed encouraging signs, but England should be assisted more by their system – rather than hindered, while India must also find bowling and batting form to withstand the England onslaught to follow.
As we look forward to the second Test Match at Lord's starting soon, both teams will have a lot of thinking to do and ensure that batting collapses don't happen too often because after all, the Bhuvis, Shamis and Jimmies have enough on their plates already.
ADVERTISEMENT
Article continues below this ad