A Tale of Two Test Matches
Published 07/22/2014, 1:56 PM EDT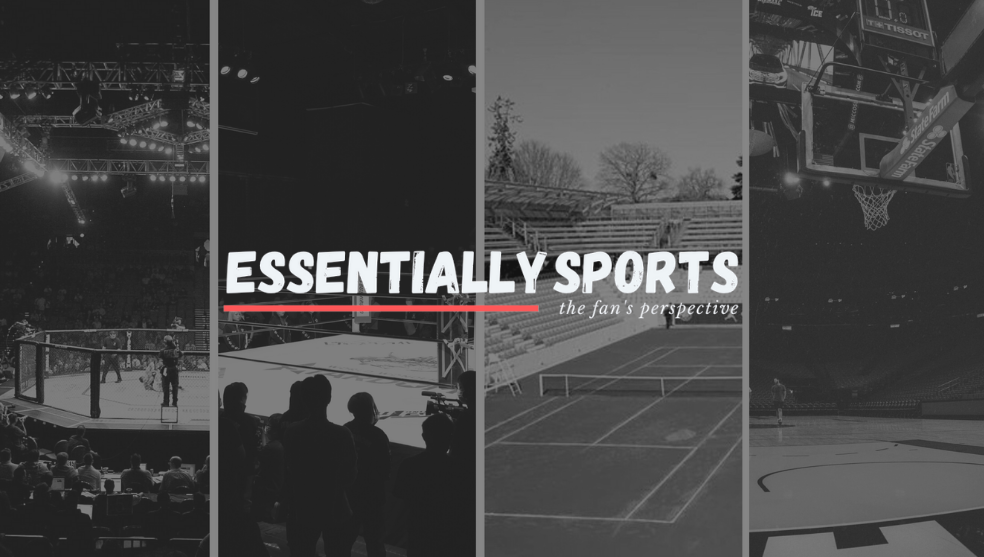 ---
---
The Indian victory at Lord's on what was termed a 'pasture-land' like pitch on day 1 is similar to England's victory in Mumbai on 2012 in many ways.
ADVERTISEMENT
Article continues below this ad
The wicket at Lords was exactly what England wanted. It had pace, bounce, swing and seam. Everything on what bowlers like Anderson, Broad, Plunkett and Stokes were expected to thrive on.
Moreover, England won the toss and put India in on a fresh pitch, with the expectation of bundling them out for under 200. Credit to India for the way they batted, especially Vijay, Pujara and Rahane. It soon became obvious that a struggling English batting line-up would have enough questions to answer when the Indian seamers were allowed to display their skills.
ADVERTISEMENT
Article continues below this ad
Technically, the pitch had gotten a lot easier to bat on because it visibly lacked the same amount of movement and bounce as it had on the first day.
As the game progressed, the importance of India's first innings score was becoming more and more vital and the contribution of Bhuvneshwar Kumar (36 & 52) with the bat in both innings was proving to be gold dust. Enter Day 5, and the game was right in the balance.
England were given a dose of their own medicine in a wonderful display of short and hostile bowling from Ishant Sharma. In effect, England were outplayed at their own game.
Talking about similarities, India suffered a similar fate in the 2 test of the home series against England in 2012. Dhoni asked for a pitch which had both bounce and spin from Day 1 and the curator duly obliged.
But India didn't account for the spinners in the rival camp.
Monty Panesar displayed the sort of skill that makes you wonder why he isn't playing more international cricket, other than his questionable antics outside a night-club.
Bowling the ball a bit faster through the air, he attracted a lot of bounce and spin and the batsmen had very little time to adjust.
He ended the game with 11 wickets and five-fors in both innings.
Greame Swann wasn't too far behind either; he ended up with 8 wickets. The kind of action he had and the drift he got made life very difficult for the Indian batsmen.
ADVERTISEMENT
Article continues below this ad
Not only that, when India reached a decent score of 327 in the first innings thanks to Pujara's ton and Ashwin's fifty, Indian spinners were already licking their fingers. However, both Alastair Cook and Kevin Pietersen had every answer to the spin trio of Harbhajan, Ashwin and Ojha and batted with sheer class, with both equalling the record for most test hundreds for England.
Kevin Pietersen disdainfully smashed the Indian spinners around and made a staggering 186 runs on a wicket that was turning square. He was duly awarded the man of the match award.
We can notice one underlying fact while observing both matches; that winning is still possible even when the opponent plays to his strength. The other thing it taught both the teams was that it's foolish to take the opposition lightly, regardless of the conditions.
ADVERTISEMENT
Article continues below this ad
Will there again be green track awaiting both the teams at Southampton? Unlikely.
Trending Stories