"A Waste of Time"-Fortnite Pro Opens Up on Competitive Scene
Published 01/15/2021, 9:43 AM EST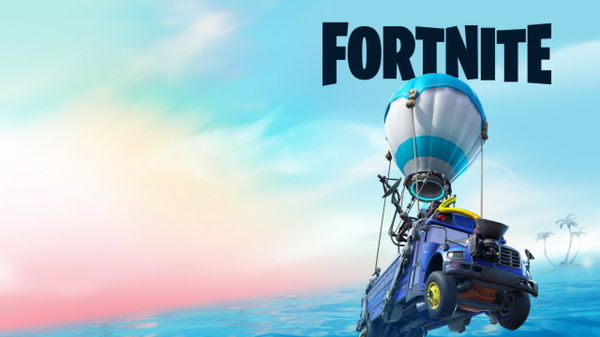 The Fortnite community was still recovering from the significant reduction in the prize pools for competitive tournaments in 2021 when one of the best players ever, Zayt, announced his retirement. This not only aggravated the heated debate around the topic, but led to other pros coming forward and sharing similar concerns.
One such player is Kiwiz. Alongside making content with Fortnite, he has participated in several competitive tournaments over the years. Owing to this experience, he certainly understands Fortnite's competitive scene better than a lot of people.
Here's Kiwiz two cents on "why everyone is quitting Fortnite?"
ADVERTISEMENT
Article continues below this ad
Kiwiz claims that the scrim system in Epic Games' battle royale game is, to say the least, tiring. It requires the players to participate consistently, or they will miss out on a lot of valuable progress.
"A lot of pros are starting to feel like, that playing Fortnite and scrimming for eight hours every single day is starting to become a waste of time." said Kiwiz. He further added, "You need to play every ladder, you need to play every single scrim, or else you're going to either fall behind or you're not gonna be able to qualify for this scrim server, blah blah blah blah"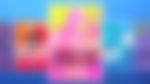 Fortnite might need to reconsider its priorities
ADVERTISEMENT
Article continues below this ad
Fortnite is still one of the most profitable games in the world. Professional players spend several hours a day in practice, and Epic Games needs to spend its revenue in a way that rewards them enough.
It won't be an exaggeration to say that Fortnite only offers content creation as a viable career option currently. However, the community already has several established creators, and the competition is too severe for new channels to make a name for themselves.
It is also worth noting that Epic Games hasn't revealed the prize pools for the FNCS. Even though players around the world speculate that they will disappoint, the developer might drop an unexpected, yet pleasant surprise.
ADVERTISEMENT
Article continues below this ad
Even Zayt wishes to either take up a coach's job, or create content that teaches others to play Fortnite. Will other pros like Bugha, Clix and Ronaldo, among others, also follow a similar path soon?