Players and fans play crucial roles in a match. There is a bond between the players and fans which helps in overcoming tough situations. Serena Williams will be playing this year's fan-less US Open and she has had her doubts over how it will feel.
Due to the pandemic, the US Open decided to hold the tournament without fans. To prevent the scare of the virus there will be no fans in the stadium. The Arthur Ashe Stadium in the US Open is the biggest tennis stadium in terms of capacity, and so playing in an empty stadium that big will be a weird experience.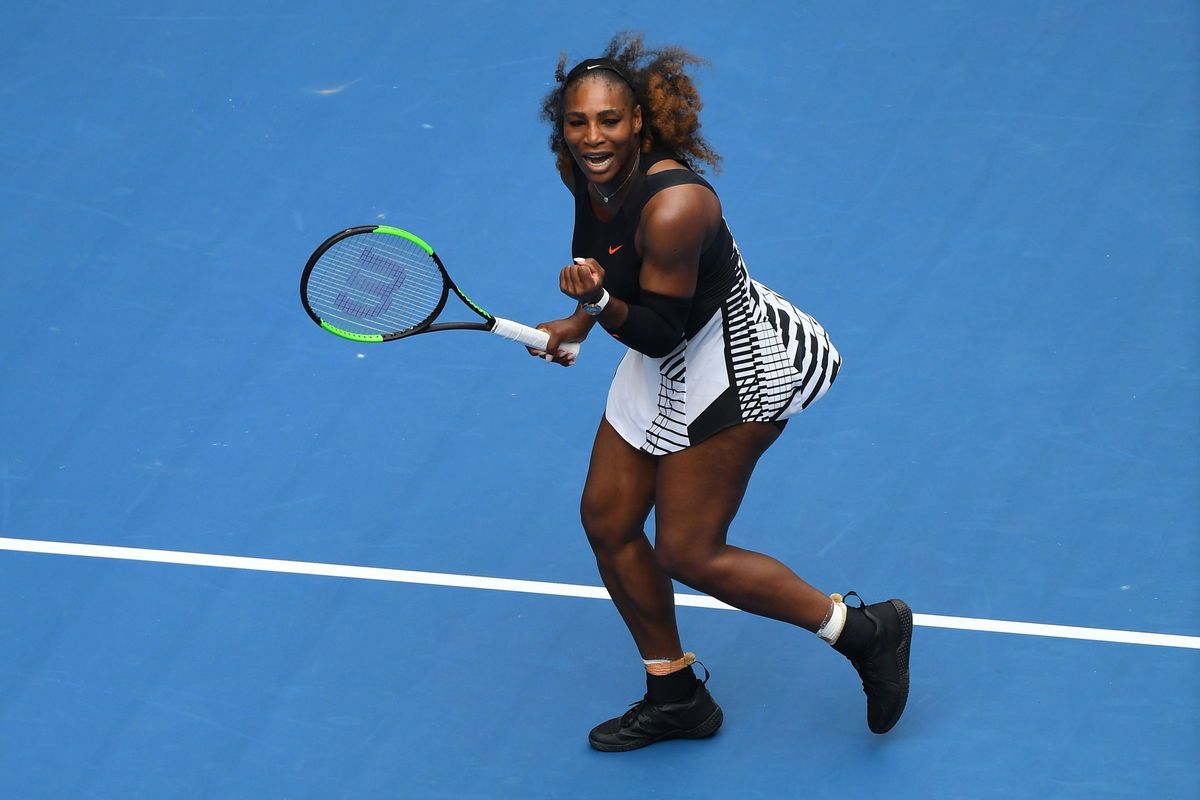 "I've always played with such a big crowd" – Serena Williams
In conversation with People, Serena talked about her thoughts over the matter. She says throughout her career she has played with huge crowds. And she has huge doubts about how it will affect her. But she is ready to face it and called it a 'wild' experience.
"I've always played with such a big crowd," Serena said
"Without fans, how will I do? I don't even know. But I look at it as another experience. A wild experience." she added
Especially if the player is playing at home, fans become more important. Serena is playing the US Open and has reached the finals in the last two occasions losing to Naomi Osaka în 2018 and Bianca Andreescu în 2019.
If crowds had been there, things would have got a little easier for Serena. She is chasing her record 24th Grand Slam and so every bit of fan support would have improved her morale and confidence.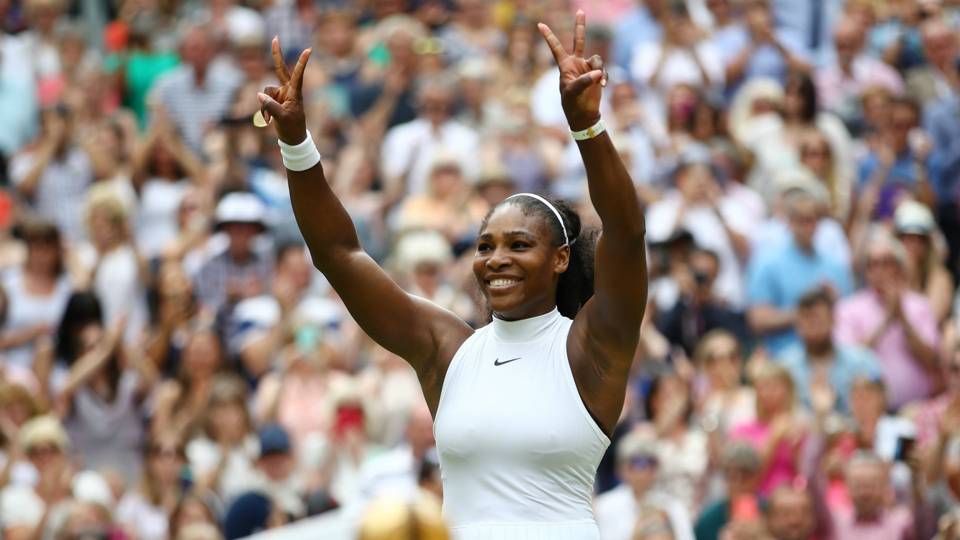 Read More: Patrick Mouratoglou Reveals Serena Williams' Form For US Open 2020
Serena started her preparations in early June. She even installed the hardcourt used in the US Open in her backyard to get familiar with the bounce and speed. Even though her coach Patrick Mouratoglou was in France, she had been virtually practicing with him.