Aaron Rodgers Planned to Move to 49ers if Offseason Drama With Green Bay Packers Led to a Split
Published 09/26/2021, 12:55 PM EDT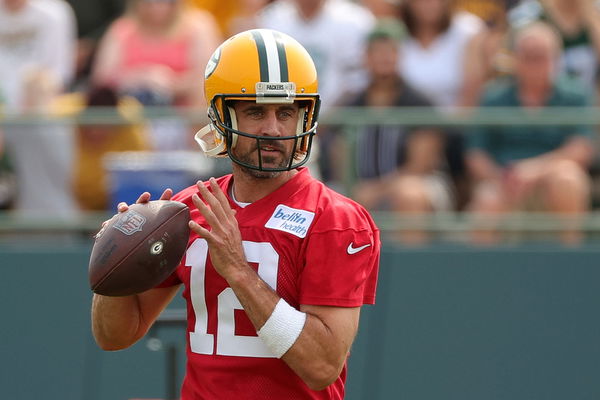 ---
---
Aaron Rodgers was the most talked about player during the offseason for his dispute with the Green Bay Packers. Rodgers made up his mind to leave the Packers during the offseason, but the Packers weren't ready to comply with him.
ADVERTISEMENT
Article continues below this ad
His dissent with the franchise led him to skip training sessions and workout routines. And during that time he went on a round the world tour with his fiancee Shailene Woodley. The veteran quarterback had made up his mind to part ways with the franchise, which did not seem to happen, and later had to stick with the Packers for one 'Last Dance'.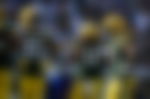 A frustrating offseason for Aaron Rodgers
ADVERTISEMENT
Article continues below this ad
Amid frustration with the front office and other reasons, Rodgers' attention shifted to consider other franchises for a tradeoff. According to sources, the San Francisco 49ers were the most interested party to sign the 37-year-old quarterback.
The 49ers called Packers coach Matt LaFleur as the wind carried the news of Aaron Rodgers' possible transfer. Niners coach Kyle Shanahan did get into talks with LaFleur, although LaFleur quickly shut the doors before it got out of hands as they were not ready to trade their precious quarterback at least for the upcoming season.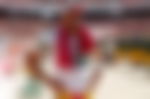 Possible trade-offs that Rodgers missed
ADVERTISEMENT
Article continues below this ad
However, the Niners went on to settle for rookie quarterback Trey Lance later on in the offseason. But the 49ers weren't the only team interested in Rodgers and neither were they the only team he had gone to, but once the Niners drafted the No. 3, the Broncos emerged to be the new destination for the veteran.
When Rodgers was asked if he thought the 49ers would trade for him, he admitted he pondered it. "There were points where I thought anything was possible," Rodgers said this week. "Definitely. But not a strong possibility."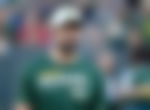 The Packers' adamance in the Rodgers' drama led him to have a frustrating and dormant offseason. And in the end, had to settle for a new contract and another year with Green Bay.
ADVERTISEMENT
Article continues below this ad