AB de Villiers Compares Virat Kohli and Steve Smith With Roger Federer and Rafael Nadal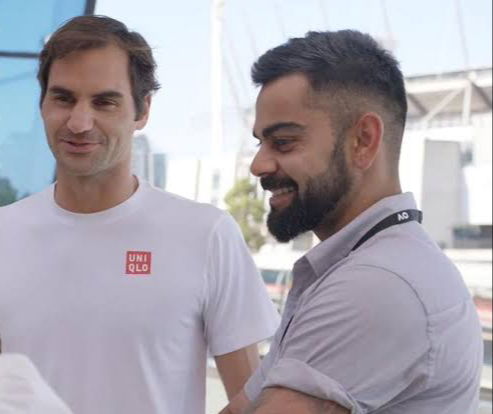 Former South African captain AB de Villiers compared the two modern-day cricket greats Virat Kohli and Steve Smith to the tennis legends Roger Federer and Rafael Nadal.
Millions of people go into awe by watching Federer's natural movement and style of game. On the other hand, Nadal's mental strength and his desire and will to win has inspired millions around the world.
AB de Villiers compared Kohli's natural talent with Roger Federer and Smith's mental fortitude is equivalent to that of Rafael Nadal.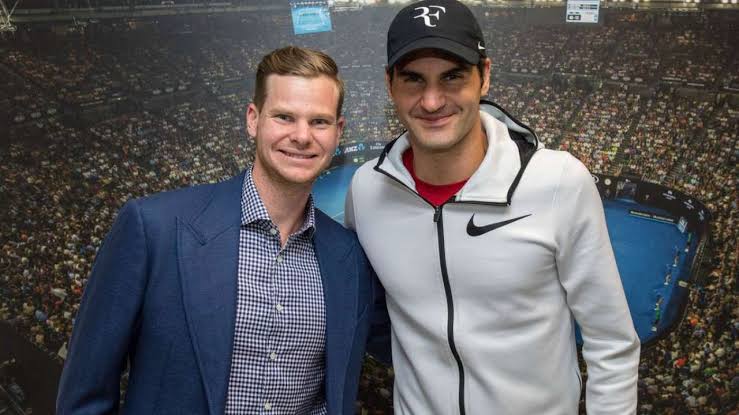 "Virat Kohli is more like Roger Federer" – AB de Villiers
In an Instagram chat with former Zimbabwe seamer Pommie Mbangwa, de Villiers spoke about the two rivals Kohli and Smith. He also compared them with tennis' arch-rivals Federer and Nadal.
"It's a difficult one, but Virat is definitely the more natural ball-striker, there's no doubt about that," AB de Villiers said during his interaction on Sports Hurricane.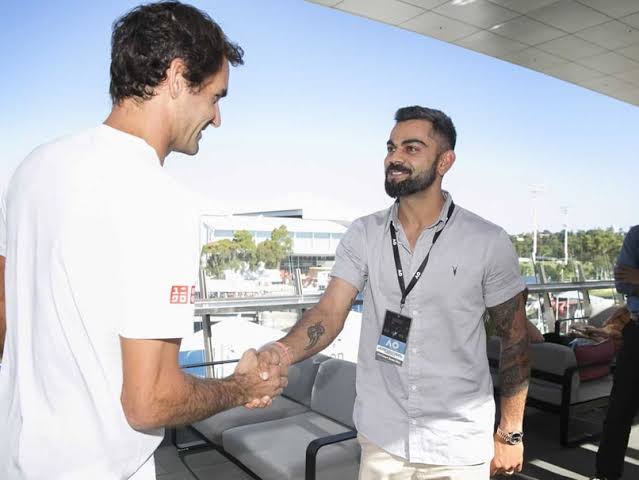 "In tennis terms, I'd say he's more like a Roger Federer whereas Smith is like a Rafael Nadal. Smith is mentally very strong and figures out a way of scoring run – he doesn't look natural. But he ends up writing records and doing amazing things at the crease. I think mentally, Smith is one of the best I have ever seen. Virat has also scored runs all over the world and won games under pressure," de Villiers concluded.
Read More: Boxing Legend Mike Tyson Picks the GOAT From Big 3
Roger Federer is leading the Grand Slam race with an all-time record of 20 titles. However, Rafael Nadal is not far behind as he is just one Slam behind the Swiss maestro. Moreover, Novak Djokovic is not falling behind with 17 Grand Slam titles. It is difficult to predict who will end his career with the most number of Major titles.
Varun Khanna
MBA tech grad.| Sports enthusiast| Writer by passion