AB de Villiers Might Make an International Comeback
Published 02/18/2020, 5:18 AM EST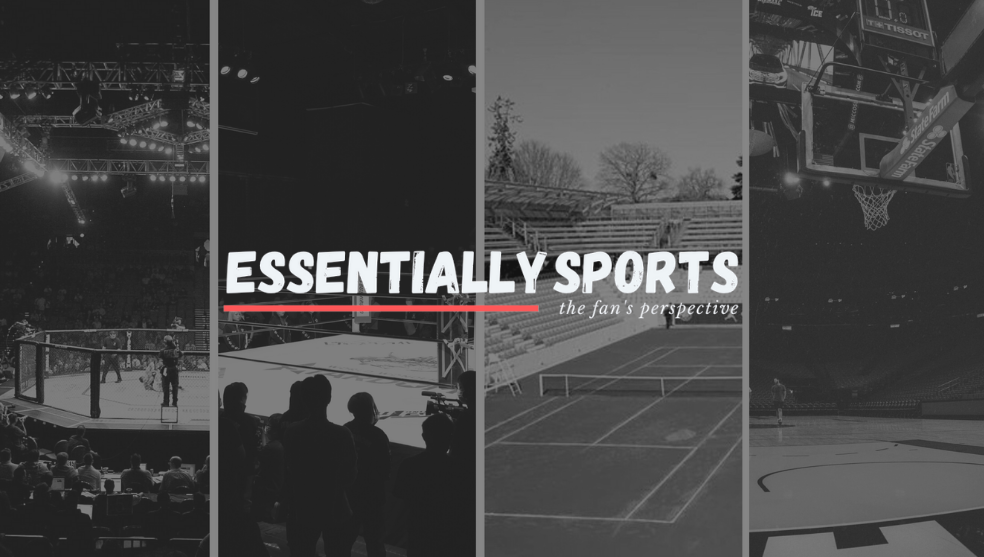 AB de Villiers, the South African batsman, had retired from international cricket during May 2018. However, there are speculations that the batsman might make a comeback for the upcoming T20 World Cup. This is definitely a treat for his fans. However, the head coach, Mark Boucher, has made it clear that he needs to prove himself first. Only after that will he be grated a spot on the team.
ADVERTISEMENT
Article continues below this ad
Mark Boucher comments about whether AB de Villiers will play or not
Mark Boucher said that while AB de Villiers might be a discussion element for the media and public, to him it was not the case. In fact, Boucher revealed right after the T20 series that he and de Villiers have already had conversations about his comeback. The management will be taking a decision very soon.
ADVERTISEMENT
Article continues below this ad
Read: South Africa Vs England: 3rd T20I Match Report
Furthermore, Mark Boucher said that since the time he took over, he has always expressed his desire to send only the best of South Africa to the World Cup. Therefore, if Ab de Villiers proves himself to be in a form that can perform on field and is available during the required time, then he will definitely be considered. Boucher said, "If he is the best man for the job, then he must go." 
In fact, both Boucher and the management agree that everyone involved in this decision are professionals. Hence, there is not even a single ounce of "ego" that will influence the decision of his comeback.
ADVERTISEMENT
Article continues below this ad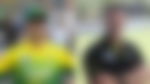 He concluded by saying, "It's not about egos or anything like that, it's about sending your best team to the World Cup to try and win that competition."
Hitting pause on retirement life
ADVERTISEMENT
Article continues below this ad
The 36-year old had expressed his interest in hitting pause on his retirement life. In fact, he wants to play with the team in the ICC tournament. This event is schedule for Australia later during the year. He requested to play in the World Cup 2019 but got turned down.
Nevertheless, fans might have to wait before they find out if he will be playing the World cup or not. On the other hand, the 360 degrees batsman will definitely be at the Indian Premier League. He plays for the Royal Challengers Bangalore.