"Absolutely Everything Is Sold"- Sony CEO Jim Ryan Comments on PlayStation 5 Sales
Published 11/20/2020, 1:10 PM EST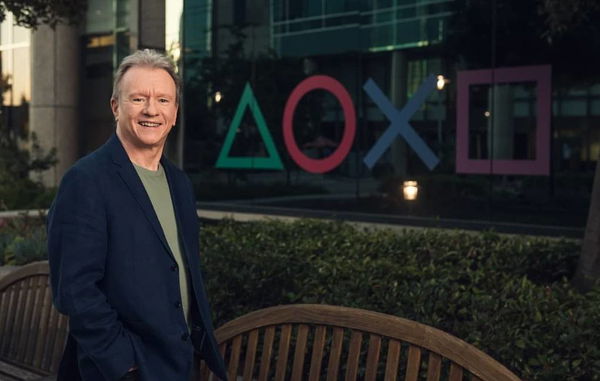 ---
---
Sony launched the PlayStation 5 globally on November 19. This was a week after they released it on select markets like the USA and Japan. The 2020 pandemic was a tremendous obstacle for both PlayStation and the game studios. Many titles suffered because of the obstacles in the development process across the globe.
ADVERTISEMENT
Article continues below this ad
Nevertheless, PlayStation had a very successful launch alongside its biggest competitor, Xbox. In an exclusive interview with TASS, Jim Ryan, Sony Interactive Entertainment CEO, spoke his mind on what it was like to release a new console amidst a pandemic. He also provided insight regarding the sales of the console and the rising prices of games.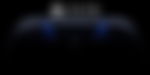 ADVERTISEMENT
Article continues below this ad
When asked about his feeling post-launch, Jim said he would not recommend another console between a pandemic.
"I guess my two principle feelings are one of happiness as things appear to be going well, and secondly of relief – we did it in this unusual, strange and frankly rather difficult year. Of all the things that I've learned this year, one is that I wouldn't plan on doing another big console launch in the midst of a global pandemic, and I wouldn't recommend it to anybody else."
We learn from him that the console factories in Asia were dysfunctional at the time of manufacturing. This led to riskier ways where they had to do the manufacturing process through a camera.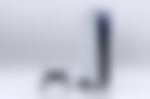 How did the PlayStation 5 sell during launch?
Everyone was curious about how both the next-gen consoles would do at launch. While Xbox sent a positive note out, Sony was mostly silent. That was until TASS asked Ryan about it. Even with the difficulties, Jim is positive about the sales record.
It does not get better than, "everything is sold."
His words, not ours.
"Everything is sold. Absolutely everything is sold. And everything will be sold in Russia, there's no doubt about that. I've spent much of the last year trying to be sure that we can generate enough demand for the product. And now in terms of my executive bandwidth I'm spending a lot more time on trying to increase supply to meet that demand."
ADVERTISEMENT
Article continues below this ad
Jim went on to say that he believes 2022 is the year gaming will see a major boost. According to him, studios will spend the next two years understanding and experimenting with the consoles.
"Developers typically need a little bit of time to familiarize themselves [with the hardware]. But it's probably 2022 that you're going to see some wonderful things in the same way that it was 2015-2016 for the previous generation."
The console war is raging on a magnanimous scale. We will have to wait and watch to see who claims the crown in total sales.
ADVERTISEMENT
Article continues below this ad
Watch this space for more news on PlayStation.