Activision Announce Call Of Duty: Mobile World Championship 2020 Featuring Massive Prize Pool For Players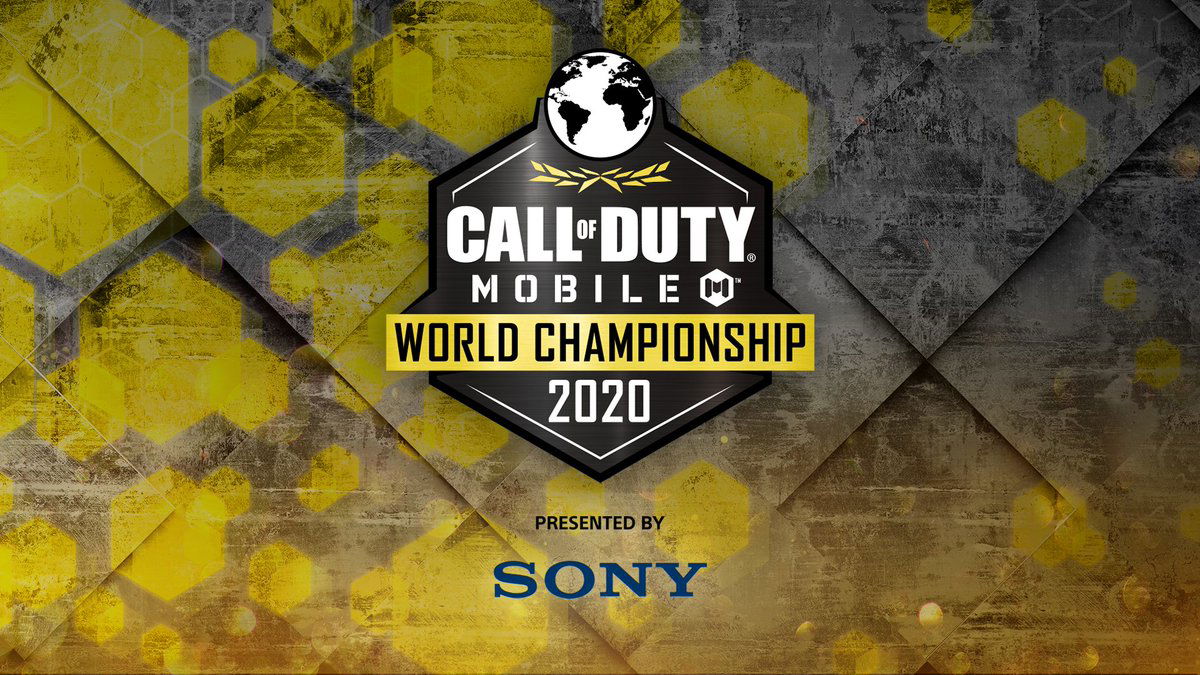 Activision, in collaboration with Sony Mobile, has announced the inaugural global Call of Duty Mobile championship. Rumors of the tournament were already doing rounds on social media for some time. Now, Activision has officially announced the competition. The first-ever official esports tournament of COD Mobile called Call of Duty: Mobile World Championship 2020 will begin on April 30. Players will get the chance to overcome their opponents and take home the grand prize of $1million.
Format for Call Of Duty: Mobile World Championship 2020
On April 22, Activision Blizzard announced the global tournament for one of the most popular mobile games on its official Twitter account.
We're excited to announce the Call of Duty Mobile World Championship 2020 Tournament is kicking off online on April 30. The tournament will feature over $1 million in prizes. Eligible @PlayCODMobile players ranked veteran or higher can compete. Learn more: https://t.co/xpvg9C8Cir pic.twitter.com/QkJVSYNpah

— Activision Blizzard (@ATVI_AB) April 22, 2020
Players must be ranked veteran or higher before signing up for the World Championship 2020. Those who are not on veteran rank yet can keep grinding their levels before the tournament commences.
Every weekend, starting on April 30 till May 24, the eligible players from various countries who want to compete in the tournament, need to join the game on the listed days. After a player signs up, the online qualifiers will commence. They will earn 'Tournament Points' for the first ten ranked matches. Once a player collects 80 points, they will automatically progress to Stage 2 of the tournament. The officials will also be giving away exciting in-game rewards to players who register for the competition, earn tournament points, and also on qualifying for Stage 2.
As a result of entering Stage 2, the players will require to form a team out of other players who qualified for the same stage. Both Stage 1 and Stage 2 of the tournament will be hosted online.
Also Read- Call Of Duty: Activision Reveals New Operator For Warzone And MW.
Rules and Prizepool For COD Mobile World Championship 2020
There will be cash prizes for the winners, just like any other sports tournaments. As stated in the announcement, Activision has a total prize pool of over $1million in total for the competition. How the prize pool will be distributed is unknown at present.
Players must compete on eligible headsets and must not use external devices like Bluetooth controllers, wired controllers, mouse, keyboard, etc. Desktop emulators are not allowed either.