Activision Bans 60,000 Call of Duty Warzone Accounts Following Vikkstar's Departure; Still No News of an Anti-Cheat Software
Published 02/03/2021, 9:12 AM EST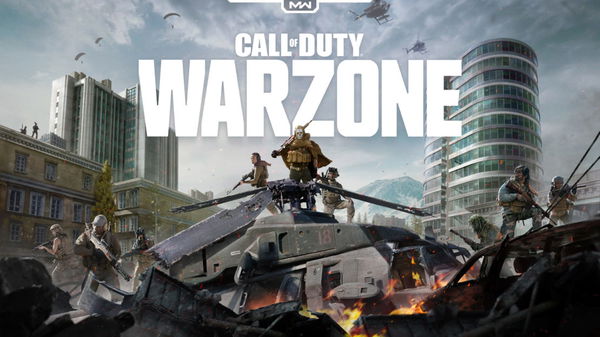 Activision's Battle Royale game, Call of Duty Warzone, appeared to be one of the most promising games following its launch. It also topped our list of best FPS games from 2020. However, it all went downhill from there. The studio kept ignoring the frequent glitches. Moreover, the lack of an anti-cheat only made matters worse.
ADVERTISEMENT
Article continues below this ad
In an attempt to save face, Activision has once again gone on a banning spree. In the third major wave, the studio banned 60,000 Call of Duty Warzone players. According to an insider, all these players were using a cheating software known as 'EngineOwning.'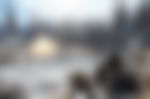 ADVERTISEMENT
Article continues below this ad
The report comes straight from Vice, who contacted the insider. "Anyone that used EngineOwning since the last banwave was wiped out," the insider revealed.
Second wave of bans for EngineOwning users in Call of Duty Warzone
This isn't the first instance when Activision has banned EgnineOwning users. Following the first-ever major ban wave when the studio banned 70,000 players, it also banned 20,000 players who were found to be using EngineOwning.
The current incident is the second major ban wave after the September one. This acts as a ray of hope for Warzone fans. Identifying users who exploit a specific cheat must require some sort of software. This could be the kickstart Activision needs in order to work on a robust anti-cheat system for Warzone.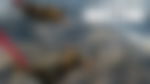 However, EngineOwning hasn't lost morale after the two waves. Regardless of Activision detecting the software twice now, they are still going to keep the cheat live after releasing another update.
Vikkstar couldn't stay to watch his dream come true
Popular Call of Duty Warzone streamer Vikkstar recently quit the game due to the presence of hackers.
ADVERTISEMENT
Article continues below this ad
"The game is in the worst state it's ever been. Activision really hasn't being addressing how many hackers there are in the game; They never seem to go away and there's always more and more hackers […] this needs to be fixed otherwise it truly will be the death of the game."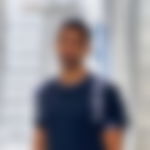 Vikkstar clearly blamed the studio for its constant disregard towards the hacking issue. His departure made the issue the most serious it has ever been. This is possibly one of the reasons why Activision decided to go through with the bans.
ADVERTISEMENT
Article continues below this ad
The 60,000 bans might come as good news for many. However, it doesn't take away the fact that Call of Duty Warzone still does not have an anti-cheat.
What are your views about this? Let us know in the comments section.