Activision Blizzard Employees Revolt Over Pay Gap
Published 08/04/2020, 8:59 AM EDT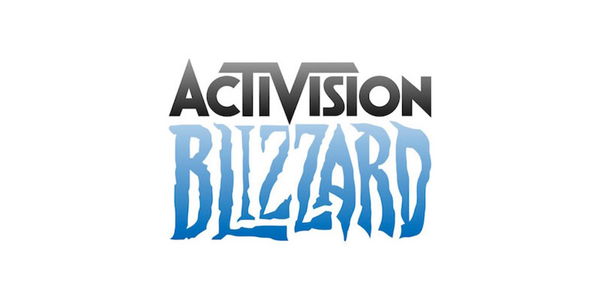 ---
---
Employees at Blizzard Entertainment, overseen by Activision Blizzard Inc., are revolting against the massive pay gap within the organization. On Friday, an anonymous spreadsheet surfaced to reveal the income disparity. Bloomberg News inspected that spreadsheet which contained information about multiple employee salaries and raises. The pay bumps were mostly below 10%.
ADVERTISEMENT
Article continues below this ad
On Friday, an anonymous spreadsheet was circulated where many of the employees entered their current income and recent pay raise.
Blizzard is based in Irvine, California, and are best-known for gaming titles such as Overwatch and World of Warcraft.
ADVERTISEMENT
Article continues below this ad
Back in 2019, an internal survey revealed certain problems. A handsome number of employees complained of being highly underpaid. This led the company to take steps to ensure fair income amongst all. The results were implemented only last month. Nonetheless, the workers remain dissatisfied.
Activision Blizzard employees are revolting over wage disparities at the company. on Friday employees put together an anonymous spreadsheet to share salaries over notoriously low pay, while CEO Bobby Kotick is making upwards of 30 million a year https://t.co/iWMfK8AP9M

— Rod Breslau (@Slasher) August 4, 2020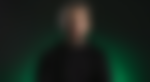 What does Activision have to say?
Jessica Taylor, spokesperson for Activision Blizzard commented;
ADVERTISEMENT
Article continues below this ad
"Our goal has always been to ensure we compensate our employees fairly and competitively. We are constantly reviewing compensation philosophies to better recognize the talent of our highest performers and keep us competitive in the industry, all with the aim of rewarding and investing more in top employees."
This comment follows a salary increase in the top tier employees, 20% more than any year previously.
Sources at Bloomberg dug deeper to uncover much more about it. The Bloomberg report presents a fairly bleak situation, mentioning overworked employees and a few others earning less now than they did years ago, even as long as a decade ago. Additionally, one veteran confessed to receiving a raise, that figured to less than 50 cents an hour.
ADVERTISEMENT
Article continues below this ad
Moreover, the millions that the top-tier employees earn has only made the situation worse. Bloomberg had reviewed the company's communications channel back in 2018 to reveal that many employees discussed aggressive cost-cutting like cutting down on meals so as not to go broke. On the other hand, CEO Bobby Kotick's 2019 compensation worth $40 million, only aggravated the situation much more.
Source: Bloomberg