Activision Blizzard Employs Tony Hawk Hitmaker on Diablo 2 Remake
Published 01/23/2021, 2:17 PM EST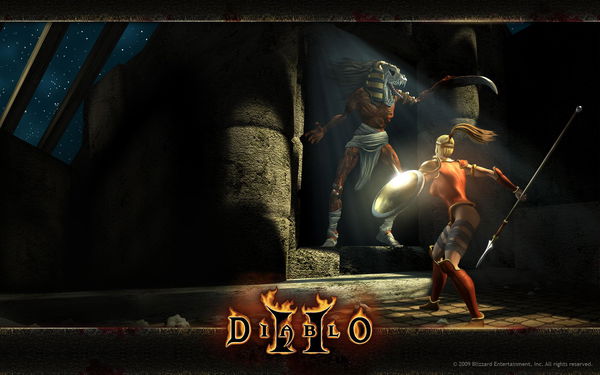 ---
---
Last year, we saw Microsoft acquiring the video game developer firm Bethesda. This became one of the biggest incidents in the entire gamut of gaming. This year may have just begun, but we already have another huge studio acquisition, this time by Activision.
ADVERTISEMENT
Article continues below this ad
As many of you may know, Vicarious Visions is a major studio that belonged to the house of Activision. Recently, Activision Blizzard confirmed that the studio has been moved to the Blizzard side of affairs. This, of course, means that the studio that brought us exciting titles like Tony Hawk's Pro Skater will no longer be producing titles under its own name. Instead, it will now work under the Blizzard banner.
As a representative explained the situation to Gamesindustry.biz, "After collaborating with Vicarious Visions for some time and developing a great relationship, Blizzard realized there was an opportunity for [Vicarious Visions] to provide long-term support."
ADVERTISEMENT
Article continues below this ad
The Tony Hawk hitmaker, formerly a part of Activision, is working on the upcoming Diablo 2 remake
What does it mean for the projects already under production in the house of Blizzard? Apparently, the Tony Hawk hitmaker studio has been working with Blizzard since last year on the Diablo franchise. This specifically includes the remake of Diablo 2, a project that fans have been hearing rumors of.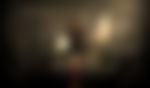 Further reading: This Cyberpunk 2077 Mod will Turn you Into a Master of Time
ADVERTISEMENT
Article continues below this ad
Blizzard's own team had been working on the Diablo 2 remake until last year. This was the team behind the January 2020 release, Warcraft III: Reforged. However, the title received a really poor response from fans.
But before they could make sure they do not make the same mistakes on the Diablo 2 remake, Blizzard pulled them off the project. Instead, the company put the team behind Diablo 4 in charge of the project, in addition to a team from Vicarious Visions.
Blizzard has disbanded Team 1 and has engaged the members in other roles in the company. Some of the members, however, have left the company altogether.
ADVERTISEMENT
Article continues below this ad
While we still have hopes for the upcoming Diablo title, Blizzard is still releasing update patches for Warcraft III: Reforged. Let us see how this studio acquisition pans out in the end and what it means for fan-favorite franchisees like Diable.