Activision Blizzard Plans to Release a Horde of Remasters in 2021
Published 02/05/2021, 2:40 PM EST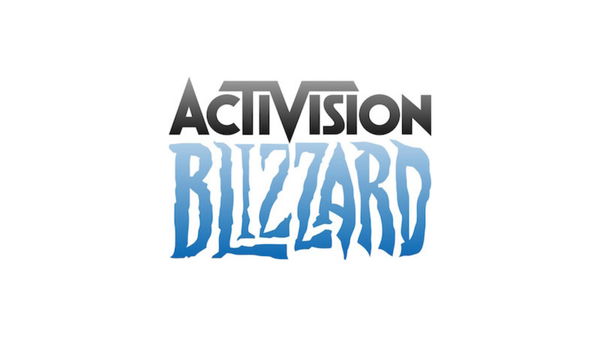 ---
---
During its Q4 2020 Earning call on February 4, 2021, Activision Blizzard announced their plans to release more remasters this year. The recent Diablo 2 update was one such title in development. The Activision Blizzard Q4 results were better than expected, according to reports. Therefore, one of the many strategies for the upcoming quarter will be to launch more remasters into the market.
ADVERTISEMENT
Article continues below this ad
The Call of Duty franchise's publisher has seen tremendous success in its recent remasters. Spyro Reignited Trilogy, Crash Team Racing, and Crash Bandicoot N. Sane Trilogy were some noteworthy launches. In fact, the Crash Bandicoot N. Sane Trilogy sold over 10 million copies.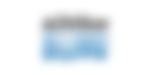 ADVERTISEMENT
Article continues below this ad
Activision Blizzard's Upcoming Games
Tony Hawk's Pro Skater 1 + 2 that released in 2020 received positive reviews from players and critics. Within weeks, it bagged the title of the fastest-selling game of the franchise. The game's developer, Vicarious Visions, and publisher Activision saw that their partnership could end up in long-term profits.
Tony Hawk's Pro Skater 1 + 2 was the last game by Vicarious Visions. After this project, Activision acquired the company. Vicarious Visions became a wholly-owned subsidiary of Activision Blizzard in 2005. But as of last month, this subsidiary of Activision Blizzard has become a part of Blizzard Entertainment.
According to Bloomberg, the Diablo II remake was set to be developed by Blizzard's Team 1. "Its most recent release, in January 2020, was a remake called Warcraft III: Reforged. The title was poorly received due to glitches and missing features, earning 59 out of 100 points on the review aggregator Metacritic — the lowest score a Blizzard game has ever gotten." 
Within weeks, Activision Blizzard released the 'Team 1' group because of the disappointing result of 2020's Warcraft III: Reforged. The company has no plans of releasing Overwatch 2 and Diablo 4 this year. However, they expect to release newer titles in 2022 along with remasters of the existing ones.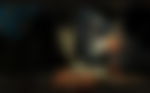 Other Details from the Q4 Report
ADVERTISEMENT
Article continues below this ad
In the Q4 reports, Activision Blizzard mentions:
"We are already seeing the impact of our growth initiatives for Call of Duty, World of Warcraft® and Candy CrushTM, which we expect to again drive strong results in 2021. And at the same time, we are making significant progress against our development pipeline for other key intellectual properties, which we expect to fuel further growth in 2022 and beyond."
In simple terms, Blizzard Entertainment has planned to launch multiple F2P Warcraft mobile games. They also mentioned the release of "another strong premium" Call of Duty game in the fourth fiscal quarter of 2021.
ADVERTISEMENT
Article continues below this ad
The Q4 reports have shown an immense success in the company's revenue. The sales are stronger than ever, and Activision plans to keep the momentum going for the upcoming financial year. Activision and the fans alike are very excited to try out the remakes and the new titles. Overall, it will not be wrong to assume that 2021 is going to be a year full of excitement for the industry.