Activision Finally Finds a Solution for Warzone Hackers
Published 09/01/2020, 8:37 AM EDT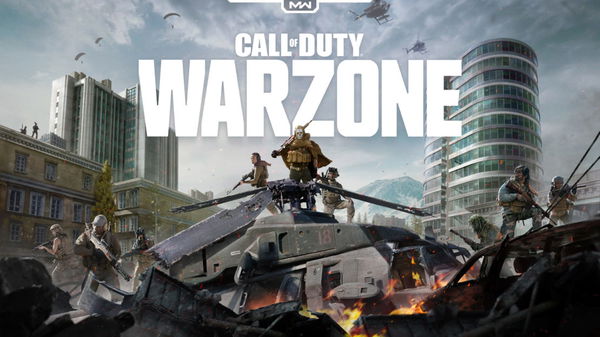 Call Of Duty Warzone has quickly grown to become one of the world's leading BR games. The fast-paced combat, realistic setting, and great game mechanics have greatly impressed the fans. No wonder it has over 75 million players now. But with popularity comes significant risk of hackers ruining the game.
ADVERTISEMENT
Article continues below this ad
Hackers/cheaters in any multi-player game are not uncommon. Older games like Counter-Strike, PUBG, and Fortnite have struggled to keep these hackers at bay for many years now. But even now, even newer games like Fall Guys and Warzone are seemingly plagued with this problem.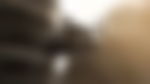 ADVERTISEMENT
Article continues below this ad
Call Of Duty Warzone's problem with cheaters is a larger issue considering the developers failed to put to a stop to it. Over 70,000 players recieved bans across the globe for suspected malicious activities, but this only invited further backlash for Activision. Eventually, some bans were quietly rolled back to avoid any further controversy.
But despite their initial failure, it seems the developers have finally found a solution to this problem.
Read: 12 Call Of Duty League Pros Could Soon Be Jobless
Activision sues popular Call Of Duty Warzone cheats website
Popular cheats procurement website CxCheats.net announced that Activision has filed a lawsuit against them. The announcement was made on a Discord channel where the spokesperson wrote "As a result our lawsuit with Activision, we have agreed to cease development and support for all Call Of Duty related products or services sold through the site. These products will not be returning to CxCheats in any form. We apologize for any pain we've caused to players of Call Of Duty"
ADVERTISEMENT
Article continues below this ad
So all Activision had to do was sue the people responsible for making these cheats? Though the solution seems simple, a player still has many ways to procure hacks. Nevertheless, this lawsuit reassures players that the developers are indeed taking the matter seriously.
ADVERTISEMENT
Article continues below this ad
But this doesn't mean that Activision can relax. There is no known anti-cheat system in place, and they need a reliable method of keeping such hackers at bay. For instance, Fall Guys has done a brilliant job of dealing with hackers. Maybe Activision should take a page out of their book to see how they effectively deal with this problem.
Now, the developers have an uphill battle. For the sake of the game's experience, they need to undertake some drastic measures to ensure the players don't lose interest.