Activision Shoots Down Possibility of Call of Duty: Modern Warfare 3 Remaster in 2021
Published 08/07/2021, 9:02 AM EDT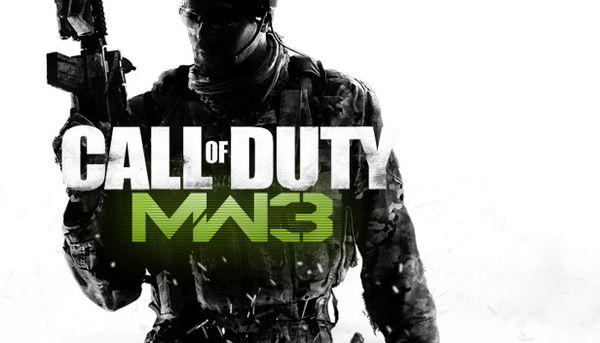 ---
---
For the past few years, Activision has banked on nostalgia after creating one of the biggest FPS franchises in Call of Duty. Following the creation of iconic series like Black Ops, the developers brought back memories by remastering some of them. Fans who played the original titles loved the concept, and everyone paid a lot of money to experience it again.
ADVERTISEMENT
Article continues below this ad
Following the massive success of two remastered games from the world of Modern Warfare, fans expected the developers to complete the trilogy. Call of Duty Modern Warfare 1 and 2 received a lot of acclaim for bringing back the true essence of those games. However, the developers have shot down the hopes of the community of seeing a complete trilogy.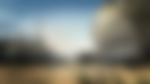 ADVERTISEMENT
Article continues below this ad
Call of Duty Modern Warfare 3 remastered won't happen, according to Activision
Fans have waited a long time to hear any news about an upcoming Call of Duty title from Activision. For a long time, the internet included a lot of rumors and leaks about a potential remastered title from Activsion. Many fans believed that they will finally see the developers complete the trilogy of remasters with Modern Warfare 3.
However, Activision recently crushed the hopes and dreams of fans. The iconic gaming developer released a statement to CharlieIntel stating that the remaster of Call of Duty Modern Warfare 3 doesn't exist. This includes both multiplayer and campaign, and any reports or rumors about it are untrue. This news has caused a lot of disappointment among the fans of the iconic title, which released in 2011.
"A remaster of Modern Warfare 3, campaign or multiplayer, does not exist. Any reports otherwise are incorrect."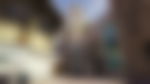 ADVERTISEMENT
Article continues below this ad
Will fans ever receive any remasters from Modern Warfare 3?
It seems like Activision doesn't want to spend resources on remastering titles to sell them separately. The developers sold the remaster of Modern Warfare with both campaign and multiplayer in 2016. However, the 2020 remastered title of Modern Warfare 2 only included the single player campaign with no multiplayer. It looks like the developers want to focus their attention on new titles like Call of Duty Vanguard and the popular Battle Royale game of Warzone.
In the end, this seems like a plan for Activision to remaster the maps from older games for the multiplayer modes of new titles. Players might see maps from Modern Warfare 3 like Dome, Resistance, Bootleg and many more in Black Ops Cold War, Vanguard or future games. This idea won't bother the fans, however, this robs them of a chance to play the campaign again in a potential remastered version.
ADVERTISEMENT
Article continues below this ad
It's interesting that Activision has taken this approach with the old and legendary titles of the Call of Duty franchise. It remains to be seen if the developers will ever have a change of heart. However, until then, fans might have to turn on their old consoles to go bonkers in Modern Warfare 3.
WATCH THIS STORY: Top 10 Best Call of Duty Games of All Time
Trending Stories