Billionaire AEW President Tony Khan Teases Blockbuster Conor McGregor & Floyd Mayweather Moves
Published 04/13/2022, 2:30 PM EDT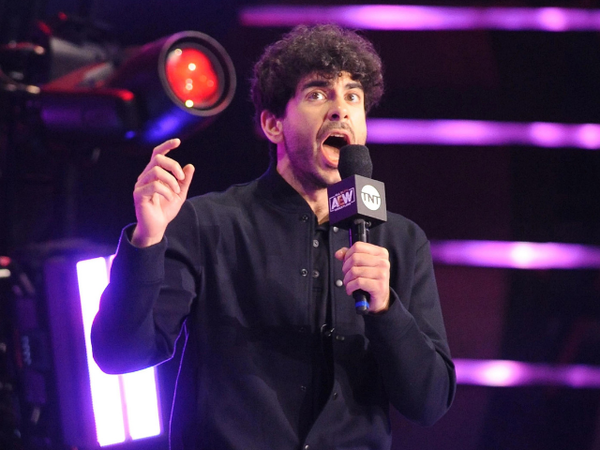 AEW's Tony Khan has been signing big names to the company since its inception. But, for a long time, all the names were from the pro-wrestling industry.
Now, he has moved over his interest to the other fields in the combat sports industry, such as MMA and boxing.
ADVERTISEMENT
Article continues below this ad
During an interview with ESPN's Marc Raimondi, Khan revealed that if he could, he'd bring in Conor McGregor and Floyd Mayweather over to the company.
"Great question. I'm not as familiar with MMA box office as the wrestling box office. I'm thinking Conor McGregor or Floyd Mayweather, probably, are the two biggest draws, I think. I don't know for sure. I'd probably say one of those two. They're both huge stars." H/t ESPN.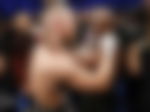 Now, it may not be immediately possible, but if it does happen, this crossover will be one of the biggest in the sport's history. Additionally, it's no surprise that Khan is teasing big names considering one of AEW's biggest pro-wrestlers moved to WWE – Cody Rhodes.
Watch This Story: WWE Raw Results: Cody Rhodes Accepts a Rematch, Bianca Belair Gets Her Next Challenger, and More!
In fact, Khan revealed that he always knew Rhodes was moving back to WWE even when The American Nightmare didn't tell him personally.
Tony Khan is interested in meeting Dana White
During the same interview, Khan revealed that during AEW's next month's pay-per-view, Khan has invited the UFC.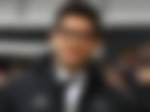 As of now, he's unsure if Dana White will turn up for the same or not. However, he does want to meet the UFC President and the chief business officer, Hunter Campbell.
"Hopefully, I can see UFC president Dana White and UFC chief business officer Hunter Campbell in Vegas. It's always great to have them here in Jacksonville for UFC 273 this weekend. This will be the first time I've gotten to go back to Vegas since the pandemic started. When I'm out there, they're definitely people l look up."
ADVERTISEMENT
Article continues below this ad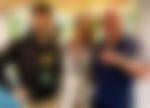 Now, if he's interested in signing Mayweather or McGregor, Dana White is a good contact to start a conversation with.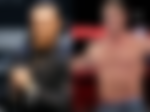 ADVERTISEMENT
Article continues below this ad
The only question is – will either of the two Combat Sports stars be interested in working in pro wrestling? Especially Conor McGregor? He's taken shots at pro wrestling before, so the chances are slim!