Kenny Omega Comments On The Scariest Character In AEW
Published 07/09/2020, 5:36 AM EDT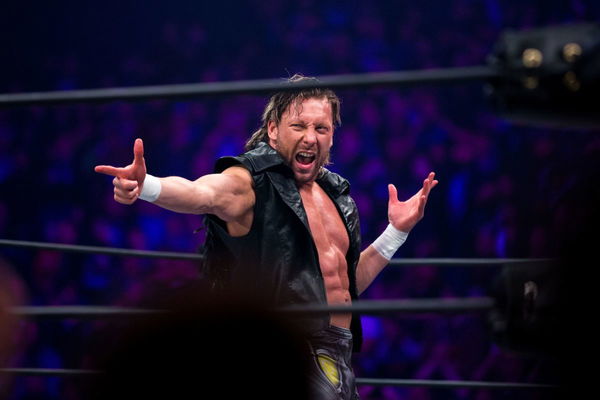 In a recent interview with Comic Book, AEW Executive Vice President and active performer Kenny Omega talked about what's new in the promotion, and how these developments will boost AEW's ratings.
ADVERTISEMENT
Article continues below this ad
One of the topics of discussion was the signing of Abadon.
Abadon is a fighter in the Women's division who has a very unique persona. Her character is of a zombified being, which has that creepy vibe around it.
ADVERTISEMENT
Article continues below this ad
The fans have grown to love the figure, and Omega has a good feeling about this one.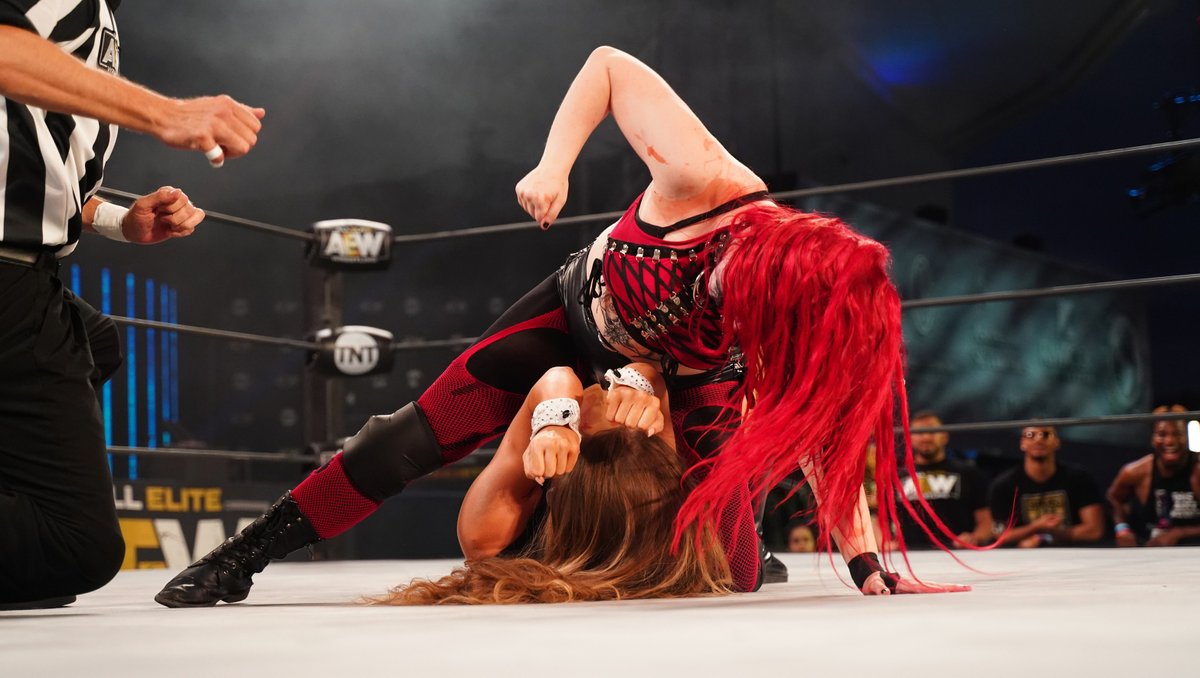 "When I see a character like Abadon, for someone again who love and talking horror movies, and I see someone who's committed themselves 100% to a character that appeals to people that are interesting, aside from wrestling," says Omega.
Omega feels that Abadon brings a lot more to the table, and influences the fans in ways other than just wrestling.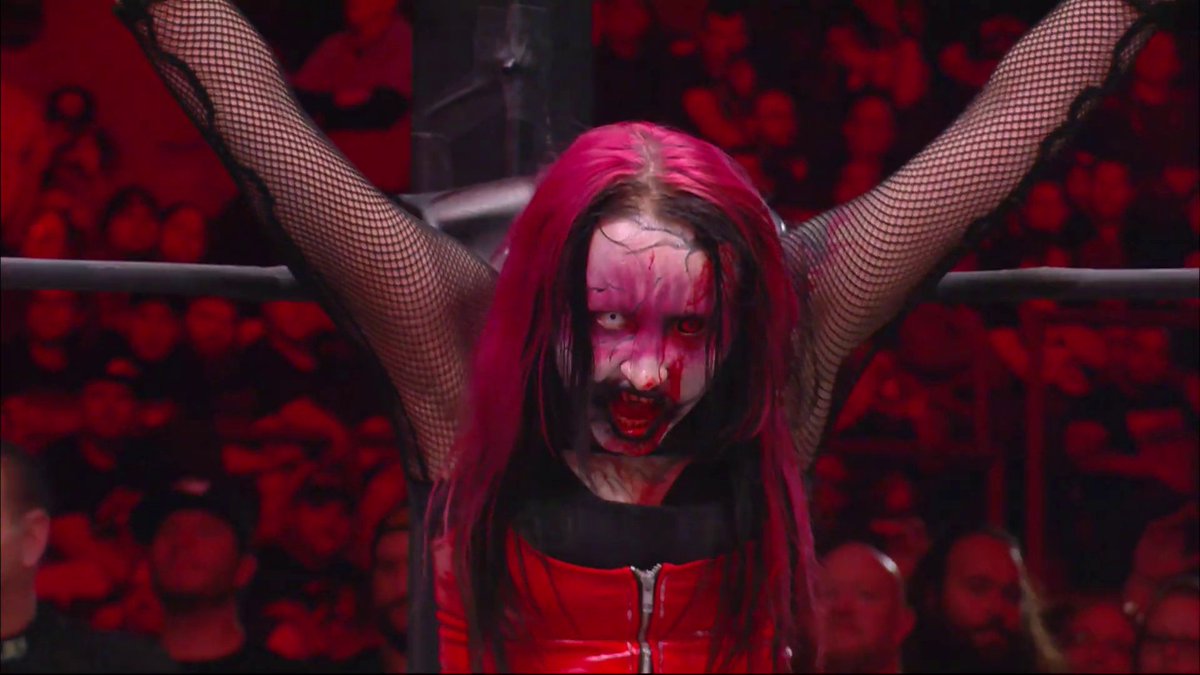 "I know that that's like a real diamond in the rough and something that I want to see develop, something that I want to nurture," admits Omega. "And I think that for people out there that want to be entertained through things aside from just wrestling, Abadon checks a lot of real cool boxes and I'm super excited to see her development."
Kenny Omega feels that Abadon is the complete package
Kenny Omega thinks that the best trait of Abadon is that she has completely immersed herself in her character.
Her willingness to pursue this unusual role and sell it so well has impressed him.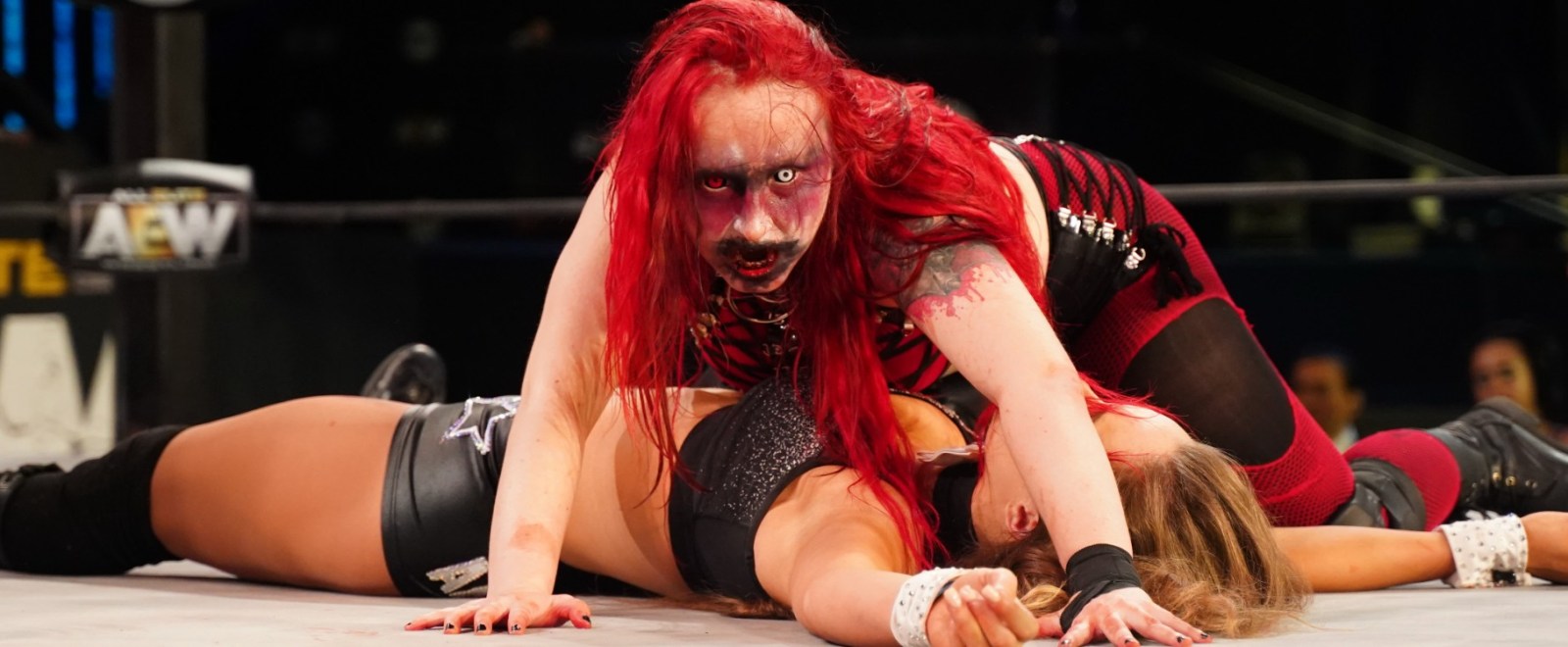 "That was a creation from the mind of the person themselves," says Omega. "Anyone could easily just say, 'Oh, you're a wrestler. Okay. We're going to make you a zombie, okay?' And if they're not into it, if they're not feeling it, you see that it projects through the screen and you can call it out right away, and it sucks." 
"But for Abadon, for that character to be her, that is something that she wants to do. That is something that she feels comfortable in her own skin doing. You see the commitment behind the performance and that is so important," concludes Omega.
ADVERTISEMENT
Article continues below this ad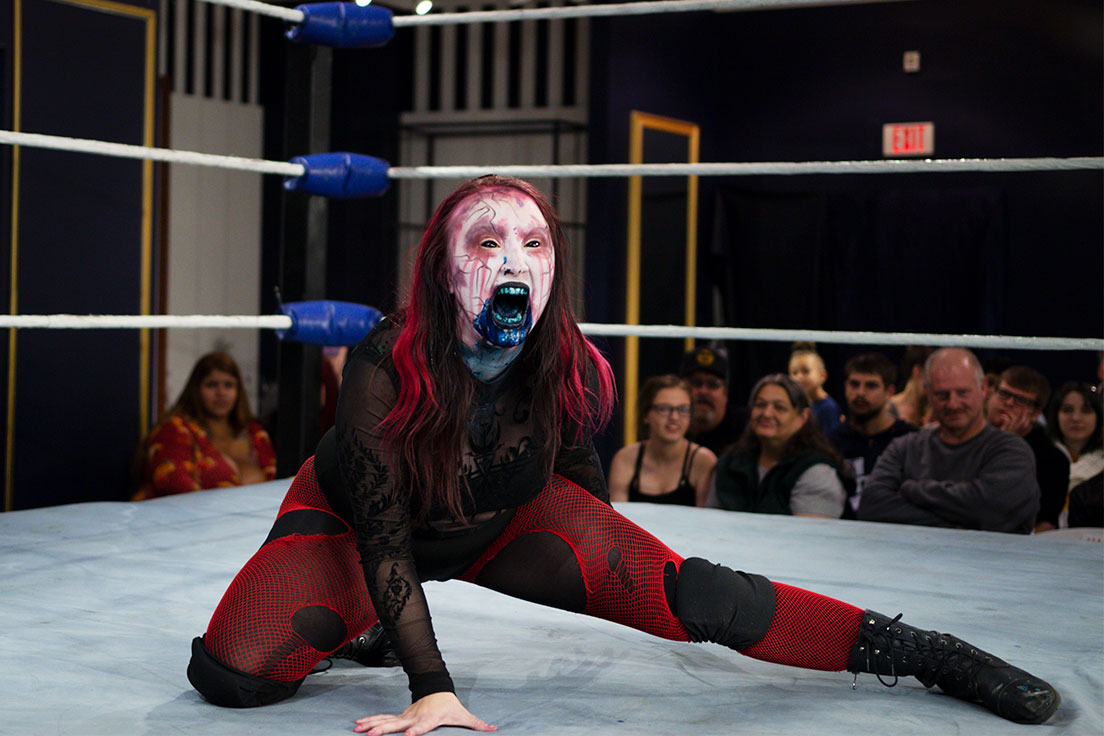 Abadon could just as well be The Fiend of AEW.
Her willingness to play her character coupled with her athleticism presents viewership ratings on a platter for AEW.
ADVERTISEMENT
Article continues below this ad
If the promotion plays its cards right, it may unleash the big talent that's on its hands.