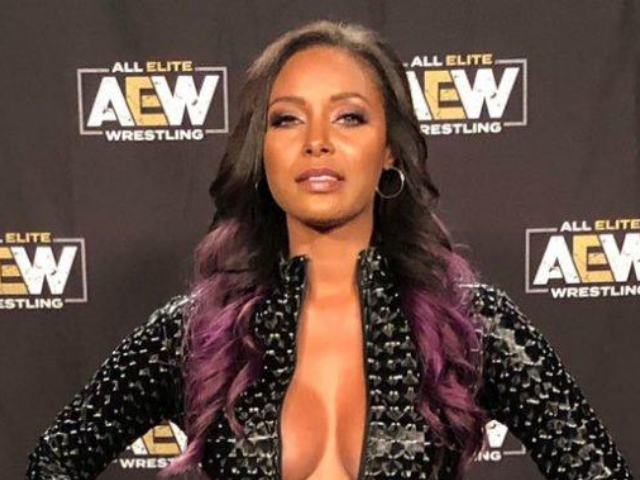 Wrestling has been a male-dominated sport globally. Whether it is in terms of the in-ring wrestlers or the demography within the audience. However, AEW is actively taking steps to bring a change in this scenario by creating a better atmosphere for women.
Chief Branding Officer Brandi Rhodes to lead AEW Heels
AEW's Chief Branding Officer, Brandi Rhodes, believes that wrestling still has a long way to go in terms of where women currently stand in this universe. Hence, who better than Rhodes herself to lead the new initiative?
AEW's female-focused initiative, AEW Heels, is a wrestling group for anyone who identifies as female. The primary goal that AEW hopes to achieve is creating a supportive community where ideas and success stories can be shared.
"The idea came from me watching people interact on social media. I saw women getting bashed for having an opinion just because they were a woman having an opinion. That inspired me to create a place where female fans can voice their opinions. Don't let someone take your opinion away from you. Don't let that ever shut you down, talk about what you love. This platform is a place where women can be themselves as wrestling fans, create friendships, and learn. We can create a movement."
Rhodes herself is a victim of cyber-bullying
Brandi Rhodes has a strong take on why the current environment needs to change. She is one of the victims of online bullying regarding her position in AEW. Given that her husband is AEW's Executive Vice President Cody Rhodes, of course, she is reminded of it almost every time.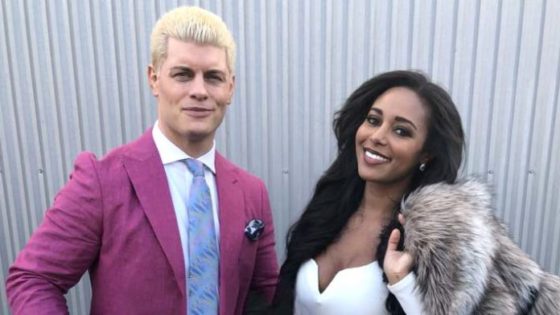 "In wrestling, the man is Adam and the woman is Eve. Adam belongs and Eve does not. That's a perception that needs to change."
Women are performing very well in the ring today. Unfortunately, for the past few decades, they have mostly been given the role of a sex symbol or characters that are responsible for the feud between two male wrestlers.
Following Becky Lynch's win at the WrestleMania 35 main event, there was a change. However, the wrestling universe holds ample room for growth for women.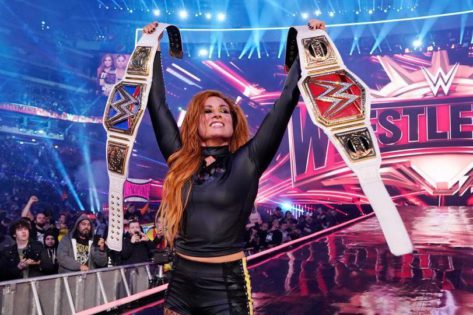 Brandi Rhodes is one of the strongest advocates for the Women's division. She plans to ensure that AEW Heels receives the same support from her and the community.
"I'll always fight for women. It's very important to me to keep forging forward, and a big part of that is building a community for women."
Source: SI Wrestling