AEW Could Have Their Own Streaming Service Like the WWE Network
Published 10/29/2021, 3:57 PM EDT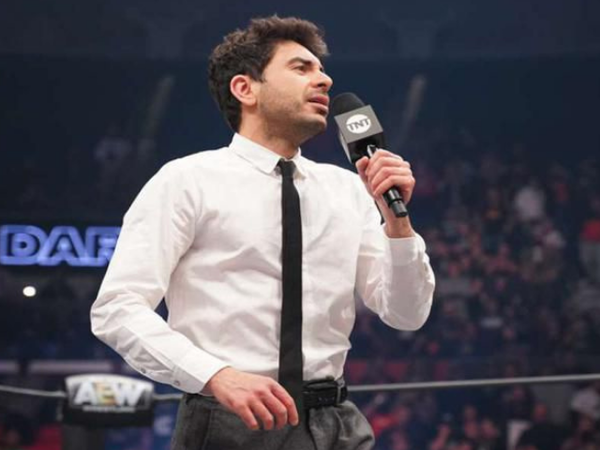 ---
---
When Tony Khan and The Elite formed AEW, nobody thought that it would challenge WWE's talented roster and the two companies would go back and forth with each other
.
In two years, Tony Khan's company has become a legit threat to WWE's ratings, and the fanbase has witnessed multiple WWE superstars jump ship to AEW. However, it looks like Tony Khan and the management are thinking to kick it up a notch for their hardcore fans.
AEW broadcaster and legendary commentator, Tony Schiavone recently answered when asked if AEW could one day launch a streaming service of their own, like WWE.
Watch This Story: Roman Reigns Puts Down Brock Lesnar, Becky Lynch Retains: Best Moments From WWE Crown Jewel 2021
Tony agreed that there is a possibility that AEW might have its own streaming platforms because of the growing fan base and the fans constantly need something different.
Speaking on 'Ask Tony Live!' podcast, the commentator admitted there might stream services by the end of next year itself.
"Yes, I do. I think we're going to see a streaming service – This is my thought, I don't know anything for sure. Just by talking to people, I think there's going to be a streaming service by the end of 2022."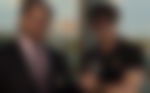 He also stated that he has friends at the legendary Warner Media production which might help AEW realize this dream of releasing a streaming platform.
"So I think it's going to come up very, very soon. I do know that there were people in Warner Media that I knew, that I still know, that work in Warner Media that have nothing to do with AEW and told me that – They said, 'You know that AEW is going to be part of HBO Max.'" Tony confessed. [h/t: Fightful]
This would breathe a new life into AEW fans
AEW currently runs four weekly shows; Dynamite, Rampage, Dark, and Dark Elevation, and their streaming services could give fans a look at everything so that they don't miss a thing.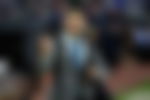 However, in today's market is it easy to start a streaming service but maintaining it is a much more arduous task. But it looks like AEW is in luck because indie promotion, Ring of Honor (ROH), just released all of its wrestlers from their contracts.
However, it still has tens of thousands of hours of wrestling content that is taped. AEW might get in touch with ROH and gain their rights to display their hours of wrestling on their streaming platform.
Having a platform would also provide a monetary benefit to the company as the user will charge a monthly subscription fee for the viewers which would benefit the company in the end.