AEW Finally Breaks Silence Following Abuse Allegations Over Jimmy Havoc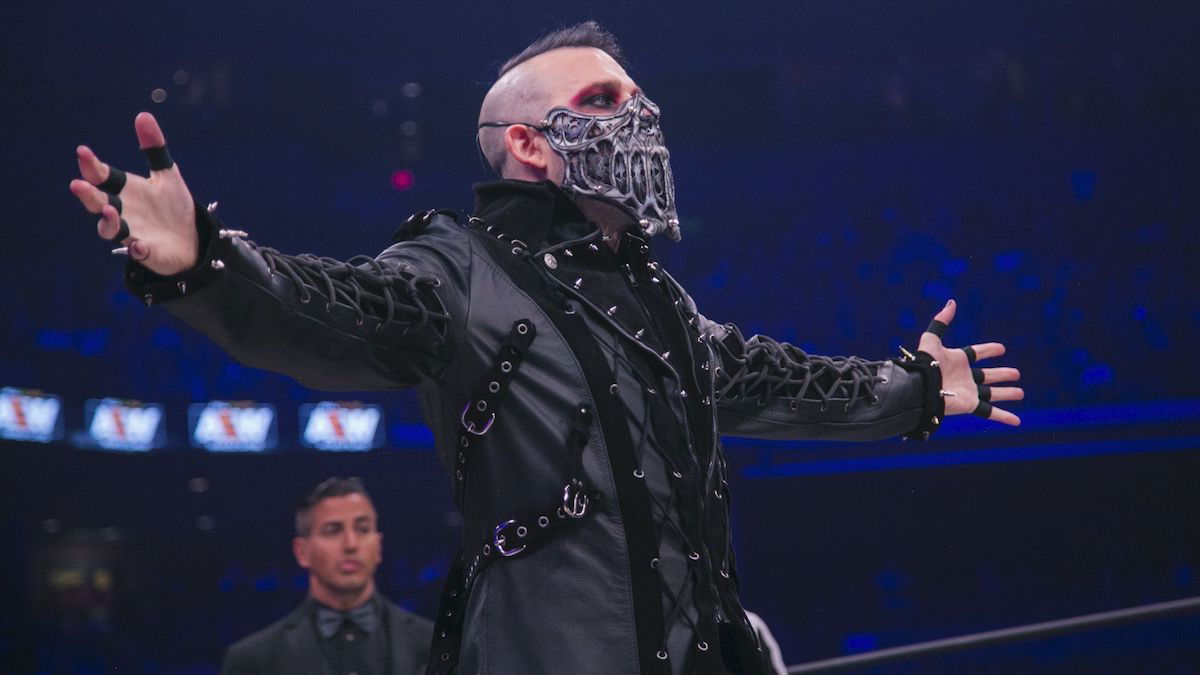 AEW has issued a statement following the controversy involving Jimmy Havoc recently. Havoc was accused of abusing his partner during their relationship.
Jimmy Havoc is known for his hardcore personality and brings it out in the ring. However, his substance abuse problems are no secret.
Havoc's partner, Rebecca Crow opened up about the amount of alleged abuse she suffered at the hands of Havoc. This is what she mentioned in her tweet:
This story isn't in any order. A lot of my memory of this abuse is disordered because i was battling drink and substance abuse to cope. That DOES NOT make it invalid.
I'm #speakingout because I dont want anyone else to be hurt. And I don't think i'm alone.
TW: relationship abuse pic.twitter.com/JTRmKGCDoT

— REBECCA CROW (she/her/they) (@katsandcrows) June 18, 2020
Crow claims that she was Havoc's "verbal punching bag" and that he took out his pressure on her. She also explains how it isn't really his fault. Substance abuse is derailing his career, slowly but surely.
Jimmy Havoc is just the latest name to pop up in the list
The former WWE superstar is not the first wrestler to suffer from addiction and certainly won't be the last. Jeff Hardy and Road Dogg Jesse James have been battling the same demons.
However, Road Dogg successfully pulled through and Hardy is on the road to recovery.
Earlier this week, WWE NXT Superstar Jordan Devlin was also accused of sexual assault. The wrestling world is in a state of shock as these allegations come into the purview of the public.
Jimmy Havoc is the latest name to pop up on the news. Although Havoc himself hasn't responded to these allegations, AEW has issued a statement wishing Havoc a speedy recovery.
It's about time his problems are resolved. AEW issued the following statement regarding Havoc:
"We wish Jimmy Havoc all the best as he receives treatment and counseling in an effort to overcome the mental health and substance abuse challenges in his life. We are aware of various reports related to Jimmy. We are evaluating his status with our company and will address it when he has successfully completed his rehabilitation."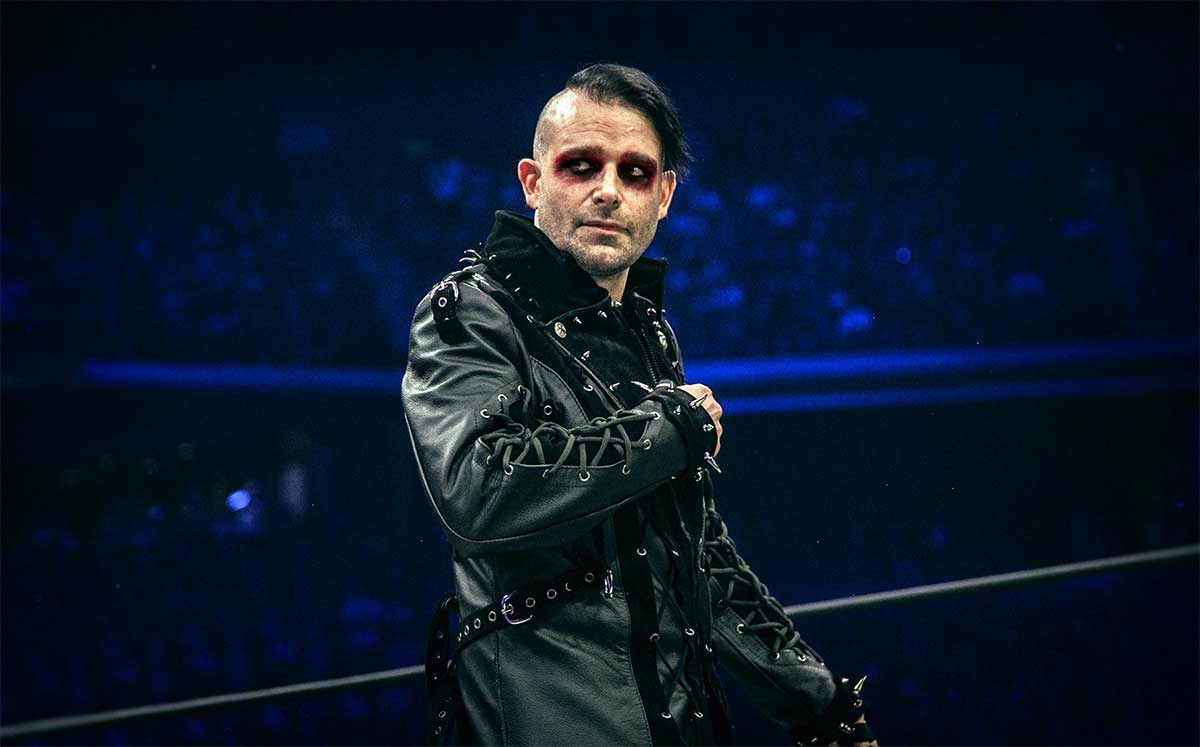 By this statement, it is clear that Havoc will be undergoing treatment and counseling which may help him get back on track.
We are yet to hear about AEW's decision regarding Havoc's career. Things aren't looking good for Havoc because of the number of abuse revelations that are surfacing this week involving wrestlers.
It will be a long process, but we hope that we get to see him in the ring soon enough.