AEW President Tony Khan Comments On Winning The Wednesday Night War Against WWE
Published 05/07/2021, 10:57 AM EDT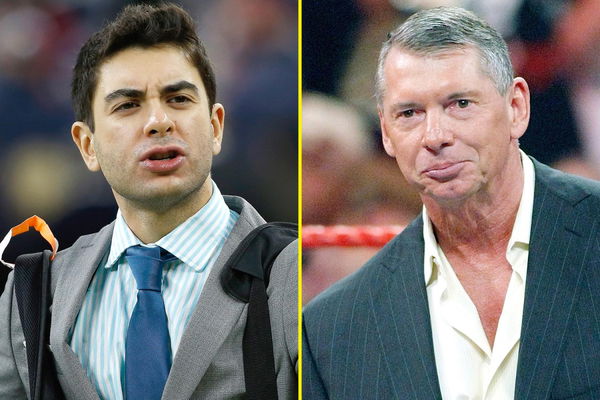 ---
---
WWE was the undisputed king of the wrestling industry. No other wrestling promotion could match their ratings. But in recent years, a certain wrestling company, AEW, has managed to do so. AEW has seemingly done the impossible job of beating WWE in ratings. Most of the credit for its success has to go to its co-owner Tony Khan.
ADVERTISEMENT
Article continues below this ad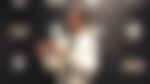 Tony Khan on AEW's war with WWE
ADVERTISEMENT
Article continues below this ad
In a recent interview with the Entrepreneur, Tony Khan revealed how AEW has had its missteps, and how he bounced back from them. Khan elaborated,
"I want to talk about three things, but the third one is not a failure; it's just about trying to get the best out of a bad situation. So at the end of 2019, we were in a head-to-head battle on Wednesday nights, and this went until very recently. And that was clearly the time where we just weren't giving our fans what they wanted.
"We'd started with this great audience, and there were a lot of people with good ideas, but there were too many people, too many ideas, and there was just too much. It was overwhelming. I promised myself I was going to work harder and come up with my own ideas. I would still solicit outside suggestions, but I was only going to do stuff I really believed in, and I was going to be more meticulous. I believe it made a big difference and we came back much more focused, much more organized and with a great response to our next several shows. From the end of 2019 to the beginning of 2020, the numbers turned around, and I was really proud of that."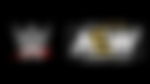 AEW amid the pandemic
Tony revealed that they were doing their best business they had ever done. But with the pandemic hitting, they went from having their full roster to having less than 30% of them available.
Khan said that in the month of April, only 29% of their roster appeared on TV. The rest, which did not appear, included a lot of the biggest stars in the company.
With that 29% of the roster, they fought on. They did win the demo every week, but the ratings were tighter than he wanted.
Tony clarified that the last thing he would ever want to do is breaching the TV contract. This is the lifeblood of their revenue stream. A lot of people would have been jobless if he breached the contract.
"And so we taped enough wrestling matches to do up to six or seven weeks of Dynamite. We kept the stories alive, found fresh ways to do it, and I was really proud of the way we literally put over a month's worth of shows together in 15 minutes; the work held up. As an entrepreneurial object lesson, it's trying to make the most out of what you have even if your resources are limited, and sometimes it'll be your best work."
ADVERTISEMENT
Article continues below this ad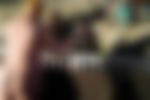 What are your thoughts? Comment down below and let us know!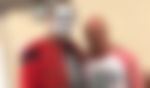 ADVERTISEMENT
Article continues below this ad