AEW Reveals New Ring Gear for Paul Wight
Published 06/16/2021, 12:00 PM EDT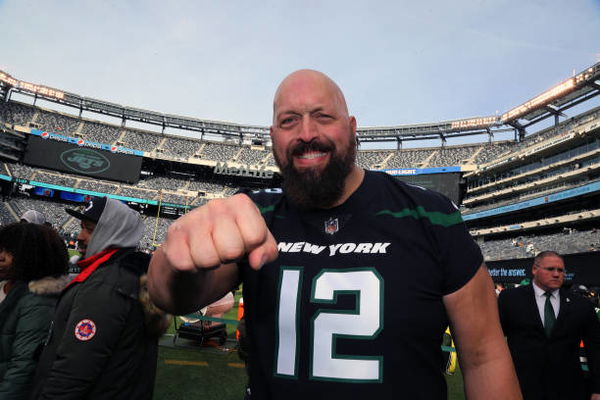 ---
---
Paul Wight shook the wrestling industry when he debuted at AEW. It wasn't quite digestible that The Big Show has officially quit WWE and is working with another promotion.
ADVERTISEMENT
Article continues below this ad
However, several individuals across the industry poured in with congratulatory messages, and the AEW Universe was excited to see him in action. Now, it's been a while since he's been a part of AEW, but there hasn't been any gear to look forward to.. until now.
In a recent tweet, Paul Wight was showcased wearing a new gear alongside Chris Jericho, Hikaru Shida, and Sammy Guevara. It's possible the company is planning a new storyline involving the four pro-wrestlers and it will soon come to fruition.
ADVERTISEMENT
Article continues below this ad
Paul Wight has expressed his desire to wrestle with another athlete
In an interview, Wight expressed he wants to wrestle Shaquille O'Neal from the NBA industry.
While Shaquille O'Neal has already made his AEW appearance, it's unknown if the company will create a storyline involving Wight and the NBA star. If it does happen, fans across the globe will tune in to watch the two giants in action.
Watch This Story: Shaquille O'Neal's AEW Debut
Furthemore, he revealed that he has been wanting to get back in the ring for a while now.
"Itch? Man I need to dump myself into a vat of cortisone I've got the itch so bad," Wight said. "It's ridiculous. And it's the best thing I could've done. For so many years I was in WWE, and I was a gear in the cog of the machine up there. But I knew what we were doing at live events, I knew what we were doing on RAW and Smackdown. I know who is new. I had my finger on that environment. When I came to AEW, a lot of these people I didn't know, some of them I never heard of before. I didn't understand their styles, didn't understand any of it." H/t WrestlingInc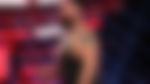 Real reason why Big Show quit WWE
Wight realized the company plans to use him to put younger talent over instead of letting him wrestle or move up the roster. Hence, he wanted to move to another promotion that would enable him to move his career forward.
In another interview with Jericho, Wight revealed it was quite brutal for him to leave the company since he had several relationships and friendships at WWE.
ADVERTISEMENT
Article continues below this ad
"It was brutal to actually leave because you do have friends, and you do have family because you've got people you spent over 20-plus years with. You have relationships. You have people you look forward to seeing, and then you have to know that look, yeah, I have to leave." H/t WrestlingInc
Hopefully, AEW will be able to give Paul Wight the career he desires at this point.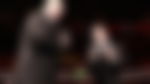 ADVERTISEMENT
Article continues below this ad