AEW Superstar Chris Jericho Grieves After Sammy Guevara's Shocking Departure from The Inner Circle
Published 02/11/2021, 10:26 AM EST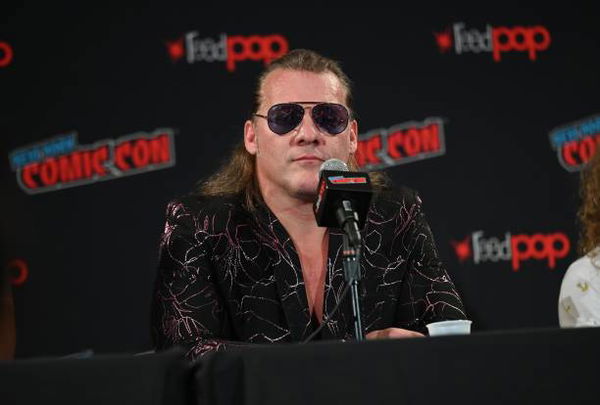 ---
---
Hell broke loose last night in AEW as Chris Jericho had a fallout with former protégé, Sammy Guevara. Constant turmoil between MJF and Sammy reached the pinnacle last night and blew up disastrously.
ADVERTISEMENT
Article continues below this ad
MJF's joining back in November brought forth hefty opposition from Sammy. The tension between the two rose to the point of maximum impact.
Notably, Guevara warned the members of the Inner Circle that he won't hesitate to step out of the group the next moment MJF caused any trouble. It seems like MJF was looking for an opportunity to get rid of him.
ADVERTISEMENT
Article continues below this ad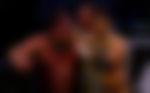 He craftily gained the trust of other members and threw Sammy on one side. Needless to state, last night's incident was the last bell for Sammy and he didn't hesitate to take the exit.
The incident took aback the resident 'Demo God' of AEW. Even though he himself admits the confrontation was near, yet it is hard to accept.
He wrote on Twitter, "I can't say I didn't see this coming. I just can't believe it actually happened tonight."
What happened between Chris Jericho, Sammy Guevara, and the Inner Circle on AEW?
The confrontation came from Sammy Guevara as he accused Maxwell of trying to take over the Inner Circle. Maxwell turned the tides against Sammy by manipulating him into saying his hatred is towards Chris Jericho and not him.
The statements were recorded by MJF who clearly would've tried to turn Jericho against Sammy by presenting the recording. However, Sammy smashed his device and landed a punch on his torso.
Following the incident, Sammy Guevara put forth his vow and informed him he's taking quitting the Inner Circle. Simply put, Sammy was the only one who was able to see through Maxwell's intention.
ADVERTISEMENT
Article continues below this ad
Therefore, Maxwell had to get rid of him to gain more control within the group. With Sammy gone, the Inner Circle sits vulnerable to MFJ's crude politics and manipulation.
While MJF's manipulation has worked wonders, it is to be seen how Jericho handles the situation up ahead. Back in December, Jericho had warned them following the incident after the match with Frankie Kazarian. It will be interesting to see how the Inner Circle responds to Sammy's reaction.
ADVERTISEMENT
Article continues below this ad