AEW Superstar Chris Jericho Shares a Rare Moment From Early Wrestling Days
Published 03/29/2021, 11:33 AM EDT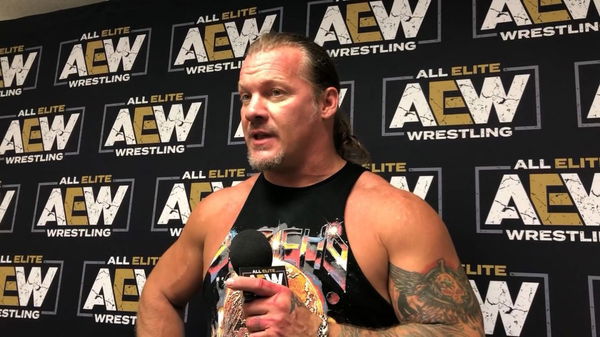 ---
---
Chris Jericho is one of the most experienced active wrestlers in the world and is hailed by many as the true greatest of all time due to his array of matches in different promotions against some of the most diverse opponents in the business. 
ADVERTISEMENT
Article continues below this ad
Over the span of his career that has crossed its 30-year mark, Jericho picked up a number of nicknames and proudly holds the title for having the most of these. Nicknames don't come just like that; Y2J has been around. 
In a recent post on Instagram, 'The Ayatollah of Rock n Rolla' shared a picture of his younger self from 1993 getting ready for a match in local circus tents. This was much before he hit the shores of WCW or WWE, and when he was still climbing up the ladder of fame. 
ADVERTISEMENT
Article continues below this ad
As you can see, Jericho described the hectic schedule he was made to follow. Working 6 days a week for 6 weeks in total at a stretch really does take its toll on anyone, let alone wrestlers. But this was what Superstars have to go through if they want to earn their paydays.
The experience of doing this really shaped Chris Jericho to be the creative wrestler he is today. He faced the same crowd every night, so they naturally expected different spots and different arches in the match.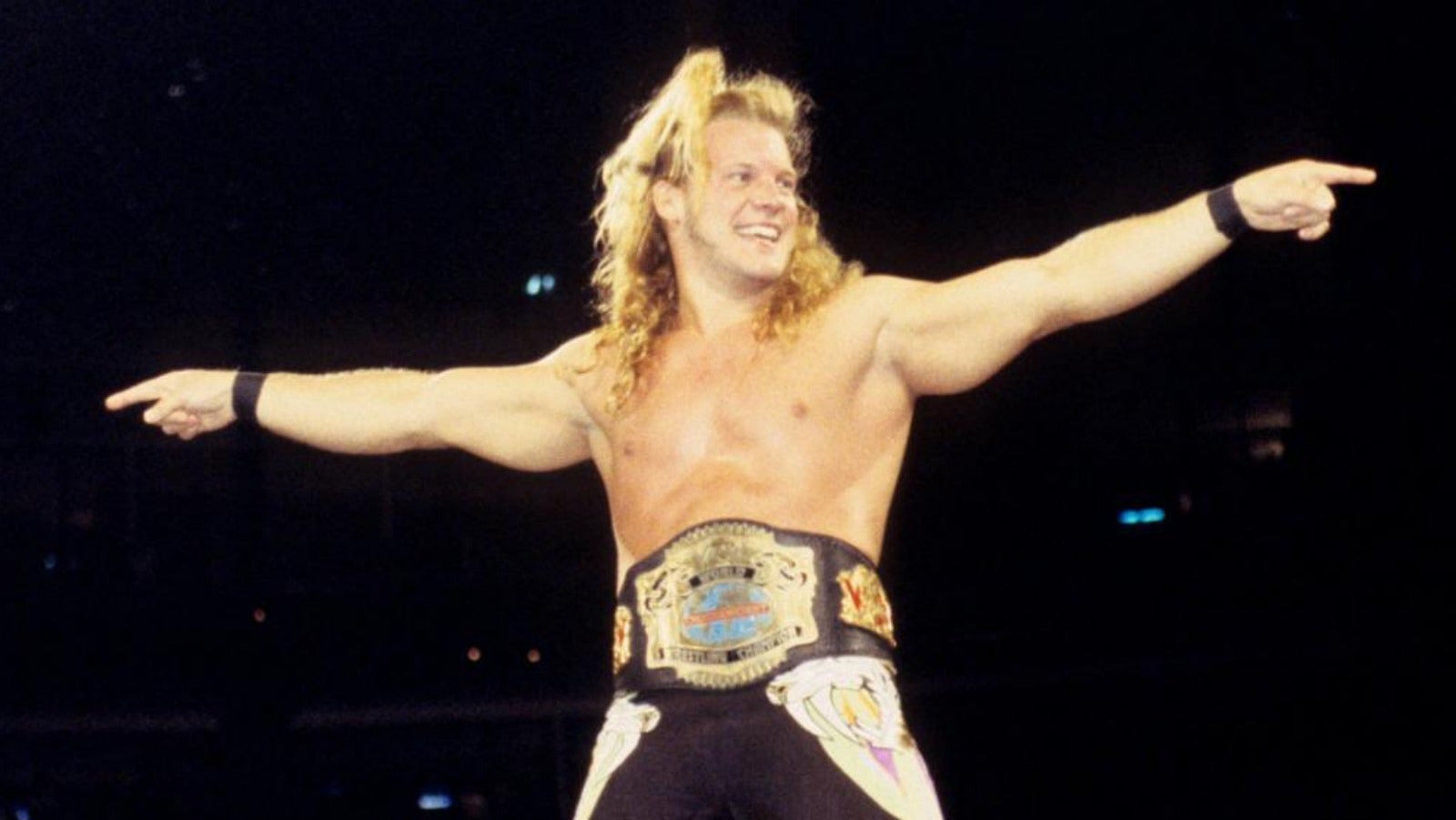 This forced him to adapt and be creative on his feet which was crucial to his career in the later stages in WWE. Jericho's incredible fluidity in promos also helped him a lot in the entertaining aspect of the business and he continues to hone that skill in AEW. 
Chris Jericho experienced the rough journey of wrestling firsthand
ADVERTISEMENT
Article continues below this ad
A lot of people today believe that WWE and other aspects of Professional Wrestling are 'fake' due to the scripted nature. However, the amount of sacrifice and effort it takes to actually make it in the big leagues is unparalleled.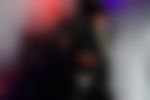 One has to leave home, move to a different state and work under development centers to even be considered for a contract at promotions. Superstars have to work at different ground-level promotions before making their way up to WWE which is why it is the most challenging of all businesses.
ADVERTISEMENT
Article continues below this ad
As a man who has worked in the USA, Mexico, and Japan, to name a few, Chris Jericho knows this more than anyone. Needless to say, it has all worked out just fine for him as he continues cementing his legacy. 
Trending Stories