AEW Superstar Eddie Kingston Reveals Why He Did Not Quit Wrestling
Published 01/15/2021, 9:44 AM EST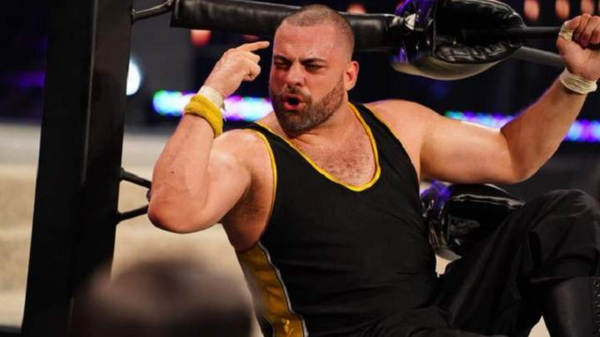 ---
---
During an interview with Renee Paquette on Oral Sessions, Eddie Kingston revealed that he almost quit the industry. However, thanks to his brother, he decided against the catastrophe that would have been.
ADVERTISEMENT
Article continues below this ad
According to Kingston, while he was listening to his brother, he paid little heed to it. At the end, it was the same question from his brother that stopped him from quitting the industry.
"Well, I'll tell you the retirement story. I saw something on the other side that bothered me so much that I was drinking a lot of whiskey that night. I saw something on the TV that chapped my a** a little bit as you can say, I could be a violent person. So I was breaking things in my house after a couple of drinks. I said I never wanted to feel like that again. So I think it's time for me to go. If something crazy doesn't happen. Then some crazy did happen.
ADVERTISEMENT
Article continues below this ad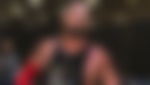 "My brother, you know, had a kid. My brother said, 'How can I tell my son not to quit on anything when his uncle did?'. He said it to me right when I was leaving, and I was just giving them the finger the whole time leaving, but that's why I stayed. I guess I felt the pressure was because of that [match] with Cody. Cody was the pressure moment. Right before I went out. That's when I said to myself f*** it."
Why did Eddie Kingston choose AEW?
Eddie Kingston debuted in AEW in July 2020 when he fought Cody Rhodes for the TNT Championship. Even though Rhodes secured the victory, Kingston put up an excellent fight.
However, at the same time when he signed with AEW, WWE had offered him a contract too.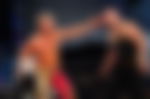 During the interview, he revealed that it was his mother who helped him decide between the two contracts.
ADVERTISEMENT
Article continues below this ad
"Who knows me better than my mother? Bottom line with the whole thing is, I know more people at AEW. I know there's a lot more heart there. I think for her, that's what she thought she was like, I'm gonna be with people who love it just as much as I do."
It seems like he made the correct choice for himself as he has emerged as a revelation on the AEW roster and has already developed a cult following.
This is just the beginning of Eddie Kingston's showmanship. The AEW audience will witness a lot more of his brilliant performances inside the ring.
ADVERTISEMENT
Article continues below this ad