Backstage Reports on AEW's Plan for Sting After the Big Debut Revealed
Published 12/03/2020, 2:28 PM EST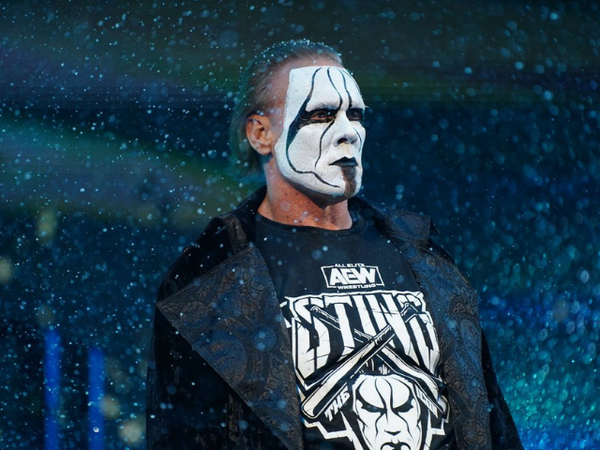 ---
---
Wrestling legend Sting made his AEW debut at the Winter is Coming episode of AEW Dynamite. The icing on top is that he has signed a multi-year contract.
ADVERTISEMENT
Article continues below this ad
Now, Sting walking the wrestling ring again is going to be overwhelming for the fans. He has been making an impact ever since the first time he entered the wrestling industry. Of course, to ensure that AEW benefits from the influence he has within the industry, the company has some special plans.
ADVERTISEMENT
Article continues below this ad
According to Dave Meltzer, AEW will use him as a regular character instead of booking him for special appearances. The idea was to bring forth a pro-wrestler from the older generation as a regular back on TV. This strategy will help in drawing in the older fans, too.
However, the company will make sure they involve him in storylines and matches that do not result in him taking bumps. Regardless of what the match is and who it's again, anything physical will be conducted under supervision and with utmost precaution.
AEW did everything to make Sting a major success
The fact that AEW dug into the older generations' talent pool right before the holiday season sets upon fans speaks volumes about the future. Sting's arrival right before Christmas will help boost views during the season.
Moreover, WWE pulled all of Sting's merchandise from their website after the contract expired in May. After Sting didn't resign, the assumption was that AEW was in the books. To capitalize on the merchandise sale, the company has already released the new Sting merchandise.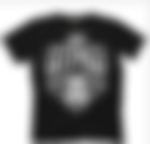 ADVERTISEMENT
Article continues below this ad
Lastly, Tony Khan himself issued a statement about this signing. As per Khan, Sting's arrival at the company is the welcome he needs to make his way back home to TNT.
"The surprise introduction of Sting was a great way to celebrate our biggest episode of Dynamite yet. When AEW launched, I was ecstatic to bring wrestling back to TNT after a long absence. Sting defeated the legendary Ric Flair in the final match to be shown on TNT for more than 18 years until the debut of Dynamite in 2019. Now, almost two decades later, it's such a thrill to welcome Sting to AEW and bring him back home to TNT!"
ADVERTISEMENT
Article continues below this ad
Sting might even adopt a new gimmick to make his comeback to the ring a major success. Nevertheless, fans are enthusiastically waiting for next week's episode where he is scheduled to address the audience.