BREAKING: AEW Superstar Jon Moxley Makes His Bloodsport Debut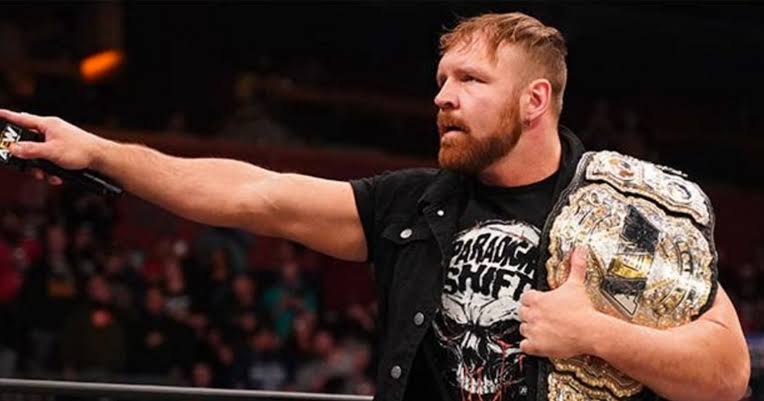 Jon Moxley is ready for another gruesome fight after Josh Barnett announced that Moxley will be appearing at Bloodsport. Twitter exploded after the news.
This appearance comes after almost a year of anticipation. Josh posted a vignette on Twitter to hype up his appearance, with the brief clip confirming Moxley's presence for October 11.
MOX

IS

BACK

Oct 11th, @jonmoxley is going to FIGHT in Josh Barnett's: Bloodsport.

Order the PPV from @FiteTV https://t.co/Qo9sxz7it2@GCWrestling_ #Bloodsport pic.twitter.com/S1tEKRdK1G

— 𝕿𝖍𝖊 𝖂𝖆𝖗𝖒𝖆𝖘𝖙𝖊𝖗 (@JoshLBarnett) September 19, 2020
He was originally supposed to face Barnett in the second edition last year. However, that never happened due to Moxley's Staph infection and COVID-19. Ultimately, Barnett faced Chris Dickinson instead.
For the uninitiated, Bloodsport is a wrestling event promoted by Game Changer Wrestling. Unlike normal bouts that end with a pinfall, Bloodsport can only end in knockouts or submissions. Additionally, there is no traditional "ring".
The MMA style matches often become stiff or "shoot-style" to channel the intensity of the event.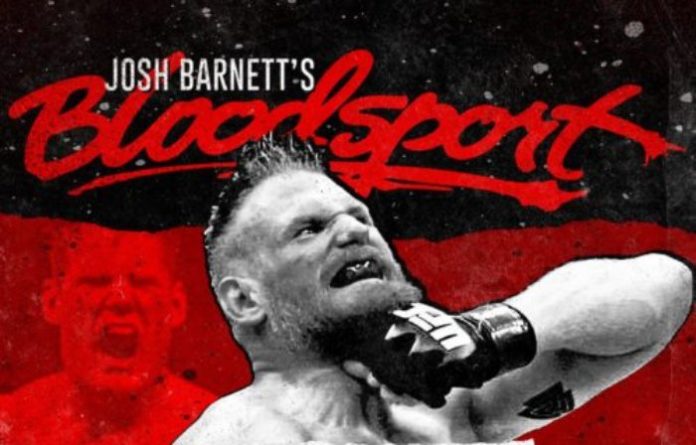 This will be the fourth edition of Bloodsport. Matt Riddle was one of the pioneers of the event but the last two matches have featured Barnett.
Josh Barnett is a trained mixed-martial artist and a former UFC Champion, currently signed to Bellator MMA. Moxley is a WWE alumnus and the current AEW World Champion.
Read More – "Ready to be BLACK ADAM"- Dwayne Johnson Rips Apart Metal Gate
Fans react to the news
Although it is not confirmed whether Moxley and Barnett will face each other, fans were excited about the news.
Just popped way to loud for this in my empty apartment

— anormalwrestlingaccount (@anormalwrestli1) September 19, 2020
Fuck yes. Can't wait.

— Ryan Coates (@rycoates27) September 19, 2020
🙌🙌🙌🙌 as if my trip wasn't already worth it. Let's make some beautiful violent art my friend.

— Ryan Loco (@RyanLoco) September 19, 2020
@JackTheJobber this fight is going to be awesome and get wrestler of the week points

— Kevin Hahl (@KevinHahl15) September 19, 2020
A thousand times YES!! 👏

— ElleSpooky 🎃🍕 (@SassyCanadianEh) September 19, 2020
Apart from Moxley, Bloodsport will feature Killer Kelly of NXT UK fame and Erik Hammer of Catch Wrestling.
With the confirmed appearance of Moxley, Bloodsport surely has the fans' attention, new and old alike.