"AEW Has Flatlined"- Former WCW President Eric Bischoff Makes a Huge Prediction
Published 02/11/2021, 6:45 AM EST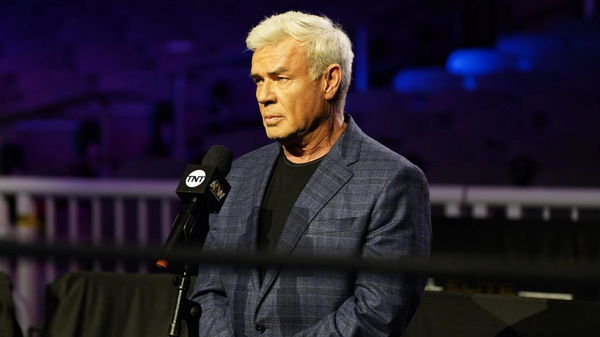 ---
---
Eric Bischoff is one of the most experienced men in the world of professional wrestling. As WCW's promoter and president, he led them to an 83-week rating victory against WWE, until it all crashed like a deck of cards.
ADVERTISEMENT
Article continues below this ad
20 years later, AEW threatens WWE from a similar position and aims to overtake the unopposed hegemon. As a man who has seen and done it all, Eric Bischoff is convinced that AEW will run out of steam soon. 
ADVERTISEMENT
Article continues below this ad
"I think it's going to come back to bite him (Chris Jericho) in the ass is what I think," said Bischoff, speaking on the 83 Weeks podcast. "AEW last week they did about 800,000 viewers, they opened the door with 1.5 million viewers and haven't been able to crack 1 million since or if they have it's been only on 1 or 2 occasions.
"They've essentially flatlined at 7 or 800,000 viewers on average for the last year and a half."
Bischoff made the above statements in response to AEW Superstar and wrestling legend Chris Jericho's constant promotion of AEW Dynamite's ratings victories over NXT.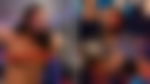 Eric Bischoff feels AEW has 'flatlined'
Even though they currently maintain a firm lead over NXT every week, Bischoff thinks AEW's once steady ship is now caught in still water. 
"That's an observation that could, unless something turns around in the next 18 months, come back to haunt someone like Chris. Quite frankly, AEW has flatlined and it's been that way essentially for a year," claimed Bischoff.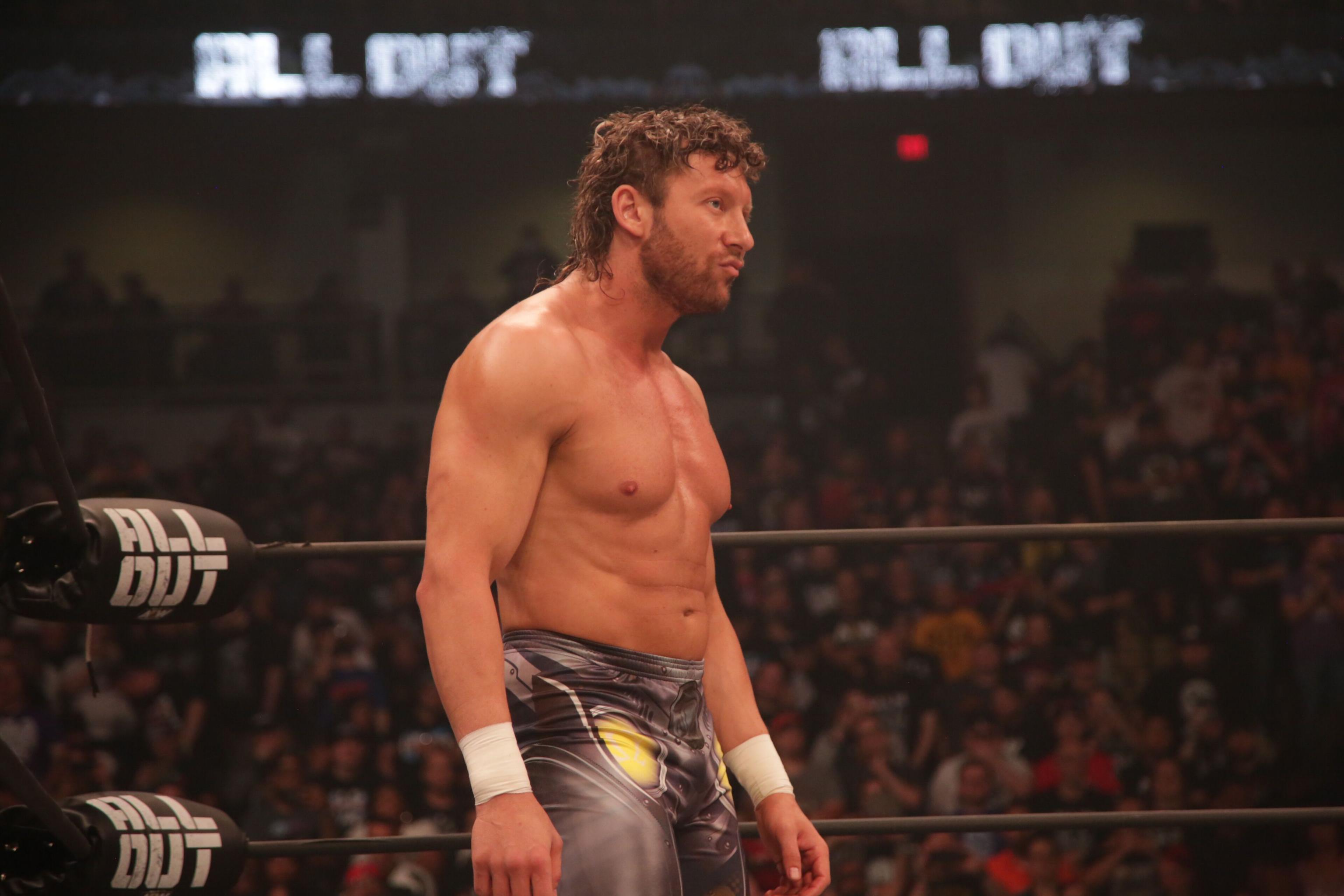 "It's easy to talk about a business you're not really in. Chris has never run a wrestling business and when he made that statement, he was making it from a position of a talent, not an executive," concluded the former WCW President. 
If you check ratings every week, you'd know that AEW is in a bit of a stalemate. Riding on 800,000 viewers every week for the past few months, AEW is struggling to reach the next level.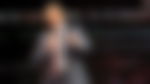 ADVERTISEMENT
Article continues below this ad
Despite top notch content, the promotion is unable to draw a constant million and wipe out NXT from the scene. Even with the infamous Forbidden Door-breaking angle, AEW has not achieved much success.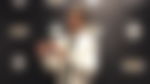 Perhaps, the tide will turn even more when bigger stars are involved with the product. But for now, Eric Bischoff feels Chris Jericho will have to bite down on his own words because of the unflinching nature of the ratings. 
ADVERTISEMENT
Article continues below this ad