Chris Jericho Says AEW Didn't Want to Follow WWE's Footsteps for Its Shows in New York
Published 06/17/2021, 11:07 AM EDT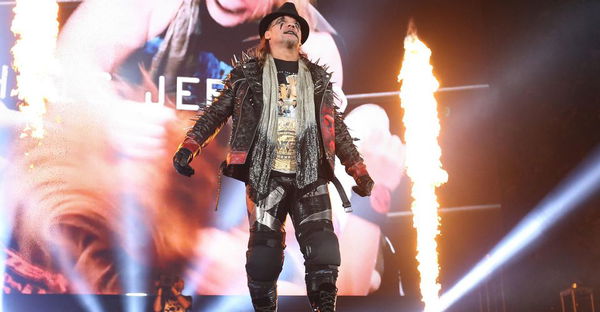 ---
---
The fact that AEW is working towards becoming WWE's biggest competitor is not new. The company has been signing major names in the industry, providing enterprising PPVs, and creating new angles for storylines. Now, Chris Jericho revealed AEW's next big plans.
ADVERTISEMENT
Article continues below this ad
During an interview, Jericho revealed the company is going to make its way towards New York. However, he explained AEW is not going to try and take over the arenas that WWE already has under its control. Instead, Tony Khan and Co. are preparing to dominate the arenas that have seen little of wrestling entertainment.
"I think that's one of the reasons why we're making our debut in New York City in a stadium WWE's never been in. I'm sure we could have gone to the Garden or done the Barclays Center, but those do have a WWE brush on them. Let's go somewhere else and make it our New York market arena. Let's go to Arthur Ashe Stadium and that now becomes an AEW stronghold in the middle of New York, which is a McMahon country."
ADVERTISEMENT
Article continues below this ad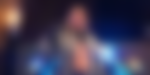 Undoubtedly, the company will make a massive gain in New York.
Chris Jericho explains why AEW is a success
In the same interview, the AEW pro-wrestler provided a thorough explain action about why AEW is becoming a growing success.
According to him, success boils down to how different things are being done in companies. While he acknowledges that WWE has done quite a bit for the industry, fans have reached their saturation point with similar wrestling patterns, storylines, and stipulations.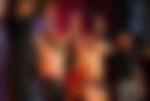 "We've expanded to a lot of people that are just excited to see a different style of wrestling after being fed the same dish for 20 years plus. One of the reasons why AEW's done so well is we're different from WWE and that's obvious. We do things differently than the way they do it. They're a huge successful company, especially in the New York market. That's a WWE stronghold. But there are a lot of people who are excited to see things done a little bit differently." H/t New York Daily News
Jericho isn't wrong when he says the fans want to see something new. It's this vision which has helped AEW come up with new concepts and storylines. An example of this is the match between Orange Cassidy and Chris Jericho which involved a huge tub of bubbly!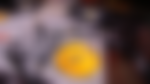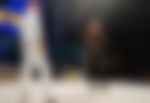 Next, AEW was the talk town when IMPACT Wrestling agreed to let Kenny Omega hold their main title while working with AEW. Nobody understood how Tony Khan pulled that off.
ADVERTISEMENT
Article continues below this ad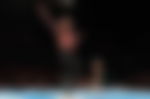 Finally, AEW is a company that is taking in WWE's releases wrestlers, and the fans of these wrestlers are moving their viewership to AEW as well.
The above strategies and others have genuinely helped AEW start their upward climb.
ADVERTISEMENT
Article continues below this ad