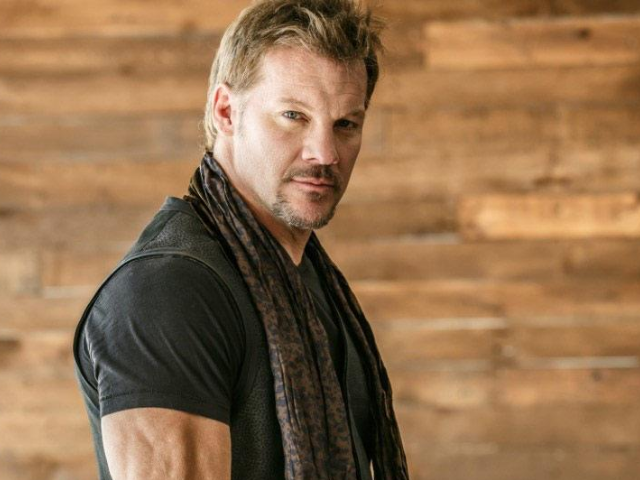 Chris Jericho has a flair for the entertainment industry and that is not unknown to his fans or to the wrestling universe.
Of course, he is one of the top wrestlers who have made their mark in the industry. However, currently he is with AEW and there are minimal chances of him returning to WWE.
The wrestler himself has confirmed that even though he holds immense respect and love for Vince McMahon, he will not be making a comeback to WWE.
On the other hand, Jericho has experience in the music and the theater industry. Furthermore, he has even launched his own comedy web series known as "But I'm Chris Jericho!". In this series, he plays the role of a former wrestler who tries to make it big as an actor.
Furthermore, Chris Jericho has done his share of television as well. He contributed to VH1 shows such as Best Week Ever and I Love the '80s. Not only this, but Jericho was a part of "Dancing with the Stars" 2011 as well.
Chris Jericho to star in 2021 horror movie
Now, one of Kevin Smith's movies called "Killroy Was Here" is due for release in 2021. Chris Jericho himself uploaded the trailer to his YouTube channel.
The movie falls under the horror genre and the trailer does justice to it as well. Every scene of the trailer is quite spooky and if you like horror movies, you will definitely want to watch this movie.
In the trailer, Jericho is seen talking to a camera, recording himself while mentioning an alligator. A quick scene cuts to the alligator and back to him. While the trailer progresses, Jericho can be seen tied to the tree indicating that his character in the movie endures substantial pain.
Apart from Jericho, the other stars of the movie are Harley Quinn, Azita Ghanizada, Ryan O'Nan, and Justin Kucsulain.
Source: Chris Jericho YouTube