Christian Cage Beats Kenny Omega for the IMPACT World Championship on AEW Rampage Debut
Published 08/13/2021, 10:39 PM EDT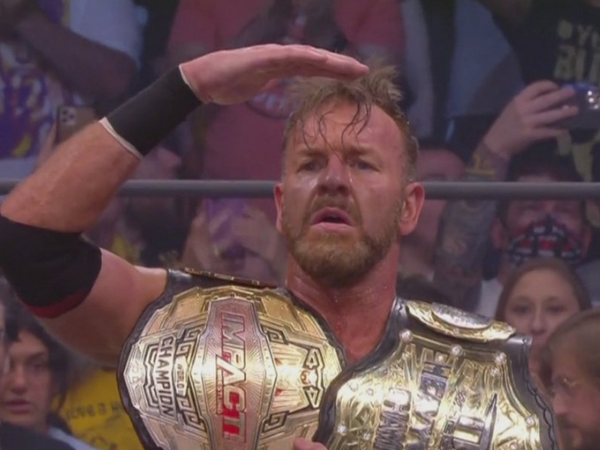 ---
---
AEW Rampage debuted on August 13th, 2021! And the new program started with Christian Cage vs Kenny Omega for the IMPACT World Wrestling Championship title.
ADVERTISEMENT
Article continues below this ad
As the bell went off, Omega, and Cage took their time to start the match. Finally, Omega dropped the first move but immediately Christian Cage gained control and shoved Omega to the corner. The referee had to break them up!
Next, Cage put Omega in a chokehold, and took him down after bouncing Onega off the ropes. To rub salt on the wound, Cage showed Omega he was number one in this match.
ADVERTISEMENT
Article continues below this ad
Right when it seemed Cage had control, Omega started attacking Christian Cage. Unfortunately, he couldn't keep his dominance for long and stepped out of the ring to recover. Instead of waiting in the ring, Cage chased him around the ring before both pro-wrestlers resumed the in-ring match.
A brief while after this, Cage executed a brutal Drop Kick on Omega when the champion was out of the ring. Cage climbed the ropes to jump on Omega, but Don Callis distracted him and Omega pushed him off.
Kenny Omega and Christian Cage attempted several pins
The first pin attempt was from Omega's end. He bounced off the ropes and dropped on Cage and tried to pin him. But, Cage kicked out at the last moment.
The second pinfall attempt was by Cage who almost got the win. Unfortunately for Cage, Omega kicked out.
After Cage's attempt, Omega established his dominance for a while. However, Cage took over and punched Omega at least twenty times and then stood on him while Omega hung from the ropes. And Cage attempted another pinfall! But lucked out when Omega kicked out.
Kenny Omega took down Cage with a jump, and attempted his next pinfall, but Cage kicked out. Right after this, Cage attempted one but was unsuccessful!
The next pinfall attempt was by Omega.. again unsuccessful!
Cage rolled Omega over, and took him down brutally. He attempted another pinfall victory but failed when Omega kicked out.
Next, Cage took down Omega with a neck snap to the ropes and then executed a frog splash. But, his next pinfall attempt failed as well when Cage kicked out.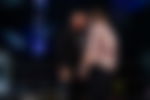 A while after this, The Young Bucks arrived with a steel chair to help Kenny Omega. However, Cage turned it into his favour and banged Omega's head to the chair before successfully pinning him for the victory!
Christian Cage is the New IMPACT World Wrestling Championship, and the already established number one contender for the AEW World Championship!
ADVERTISEMENT
Article continues below this ad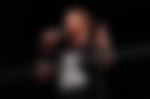 The AEW World Championship title is on the line at AEW All Out
ADVERTISEMENT
Article continues below this ad
Following the match, Mark Henry interviewed Cage backstage. In that interview, Cage revealed he felt great but Kenny Omega is a tougher opponent than he anticipated. Therefore, taking the AEW World Championship title from him will be near impossible.
However, he will defeat Omega and take the title from him at AEW All Out, September 5th, 2021.