CM Punk Shoots on WWE Again After Debut on AEW Rampage
Published 08/21/2021, 1:09 AM EDT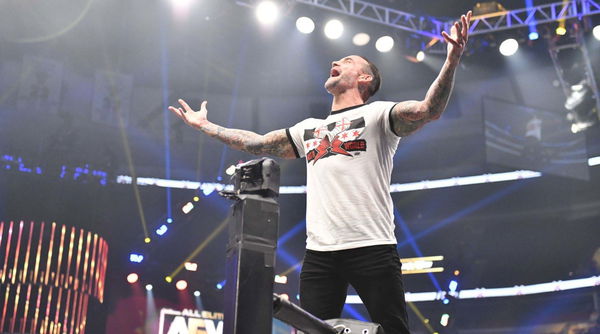 ---
---
AEW Rampage: August 20th, 2021 was a definite hit. The primary reason for this was CM Punk making his AEW debut. The second he walked out to the arena, the crowd lost their mind! It was a moment of pure joy for the AEW
Universe.
ADVERTISEMENT
Article continues below this ad
During his speech to the audience, Punk took shots at WWE and Vince McMahon. However, his shots didn't end there. Later, Punk was asked to differentiate between his two key Chicago moments during his wrestling career – one, Money in the Bank 2011 and AEW debut 2021. According to Punk, one was a job, the other was organic!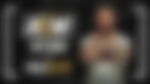 ADVERTISEMENT
Article continues below this ad
Undoubtedly, CM Punk is going to prove to be an asset to the company. His first feud will be with Darby Allin, whom Punk challenged for AEW All Out September 5th, 2021.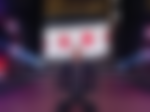 CM Punk dismissed his entire WWE career
During his speech to the AEW Universe, CM Punk revealed that, as per him, his last pro-wrestling match was on August 13th, 2005 at Ring of Honour. The day he left ROH, he paused his pro-wrestling career. Now, he has finally resumed it on August 20th, 2021 at AEW.
CM Punk is asked to compare the difference between his magic moments in Chicago; MITB in 2011 and tonight in 2021.

"This one was more organic. This one didn't feel like a job."

— Alex McCarthy (@AlexM_talkSPORT) August 21, 2021
Therefore, he does not want to consider his WWE career as a pro-wrestling run! He may want to remember it as a job, but not good enough to be referred to as pro-wrestling.
The fact that he took shots at WWE isn't enormously shocking. He left the company because he got sick, and the WWE doctors did not give the correct diagnosis. Next, the company sent his release papers on his wedding day with AJ Lee.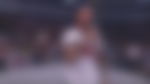 Therefore, Punk definitely holds a grudge against WWE, and it doesn't seem like these were his last shots at Vince McMahon's empire.
ADVERTISEMENT
Article continues below this ad
Punk's impact still surrounds WWE
Even though CM Punk left the company years ago, the things he did in the company still remain impactful.
A recent example is John Cena telling Roman Reigns he will defeat him at SummerSlam, take the Universal Championship title, and run away as fast as possible through the crowd, and maybe even blow him a kiss.
ADVERTISEMENT
Article continues below this ad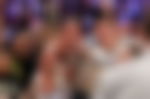 This is a reference to CM Punk taking the Championship title, blowing Vince McMahon a kiss, and running away through the crowds!