CM Punk Will Be in Chicago During AEW Rampage
Published 08/12/2021, 2:09 AM EDT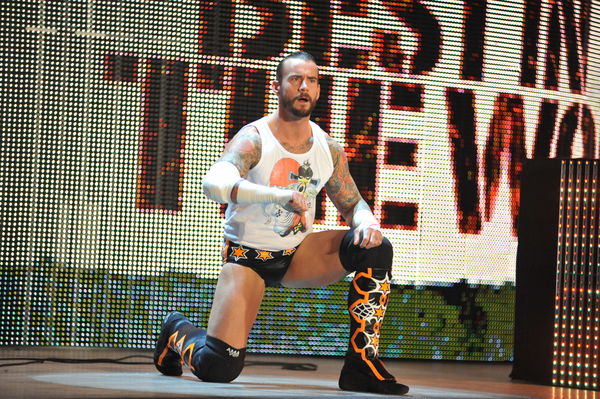 ---
---
Since July, the wrestling world has been buzzing about the potential AEW debut of CM Punk. Multiple reports from July have suggested that "The Best in the World" signed a deal with AEW. Now, the rumors spiked to the epitome when AEW announced its title and venue for AEW Rampage, which is titled The First Dance and is scheduled at Chicago on August 20.
ADVERTISEMENT
Article continues below this ad
Till now, there has been no official statement from AEW about the signing of CM Punk, but the brand has been giving subtle hints to the viewers in the last few episodes of AEW. On Sunday Night's Main Event, Punk spoke about his rumored AEW debut on August 20.
ADVERTISEMENT
Article continues below this ad
CM Punk reveals what he could do on August 20
CM Punk is one of the most popular wrestlers in recent times. The wrestler earned cult status during his stay at WWE. Wrestling fans undyingly supported Punk after his exit from WWE, as fans have been chanting Punk's name on several WWE shows for years now. Wrestling fans certainly miss the charisma and unpredictability that CM Punk brings to the table. Now that the reports of CM Punk signing for AEW have risen, fans are just eagerly waiting for The Voice of the Voiceless to show up at AEW.
Watch This Story: John Cena to Randy Orton: WWE Superstars Who Attacked World Famous Celebrities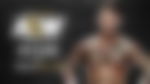 CM Punk, who recently spoke to the Sunday Night's Main Event, revealed what he could do on August 20. The former WWE Champion revealed he could be part of his Drama Series Heels screening, which could be scheduled for 2020. Punk added- "I think I might be doing a screening," said Punk. "This isn't confirmed yet, so I probably shouldn't blast this out everywhere, but we're talking about doing a screening of episode three of Heels at AMC in Chicago. That's one of the dates that has been proposed. I hope to see everybody there." (H/T: Fightful)
ADVERTISEMENT
Article continues below this ad
Will Punk debut at 'The First Dance'?
AEW naming its Chicago show as 'The First Dance' has given high hopes to wrestling fans as they expect CM punk to make his 'first dance' in AEW on that day. Scheduled on August 20 in Chicago, AEW has benefited from this hype as, for recent weeks, the company has closed into one million live views. The tickets for the show are getting sold thick and fast, and if CM Punk enters on that day, expect the roof of the arena to be blown away.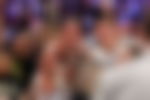 ADVERTISEMENT
Article continues below this ad
Along with CM punk, another former WWE superstar, Daniel Bryan, is also on AEW's list and they're ready to break the bank for his service. Momentum is certainly towards AEW as recent additions to their roster have increased the fan base and depth in the talent pool of the brand. The addition of CM Punk and Daniel Bryan to the show will be a turning point in the history of wrestling, as fans can finally call AEW a worthy opponent to WWE.