Did "The Icon" Sting Steal Chris Jericho's Gimmick?
Published 03/12/2021, 2:07 PM EST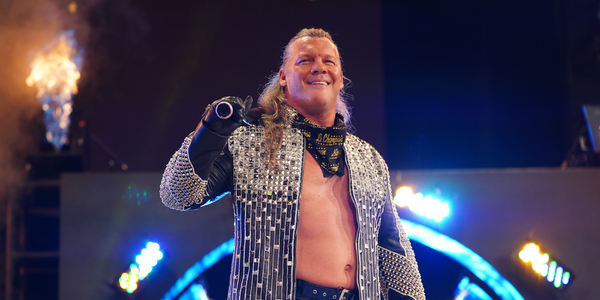 ---
---
Chris Jericho introduced fans to the latest of his many personas when he joined AEW. Dawning a spiked jacket and a baseball bat, he quickly earned the respect of fans as he became the AEW World Champion. 
ADVERTISEMENT
Article continues below this ad
His brilliant promo skills only elevated his character, and it's ego, which is why his next accusation becomes typical of Chris Jericho as a person as well as his character. 
In a recent post on Twitter, Y2J claimed that Sting stole his gimmick of carrying a baseball bat to the ring as part of his character's weapon of choice. 
ADVERTISEMENT
Article continues below this ad
Sting is a WCW legend who has been known to carry the iconic jet black bat to the ring every time he made an appearance. He managed to scare the life out of every Superstar he faced in this manner, including the likes of Triple H and Seth Rollins in WWE.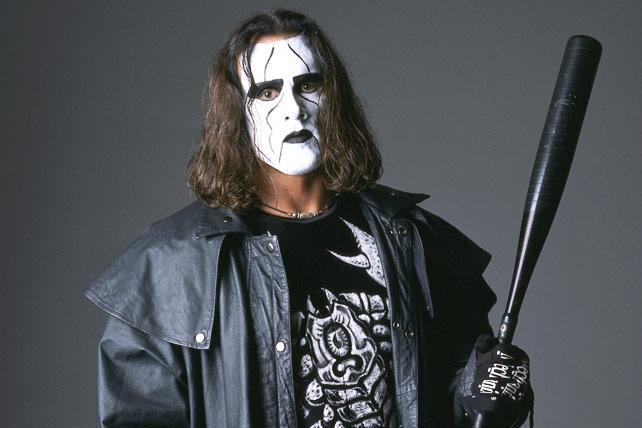 Although he has been doing this for the last couple of decades, Chris Jericho does have a point. When it comes to AEW, he did technically introduce his bat first, which makes Sting the one to encroach on his idea.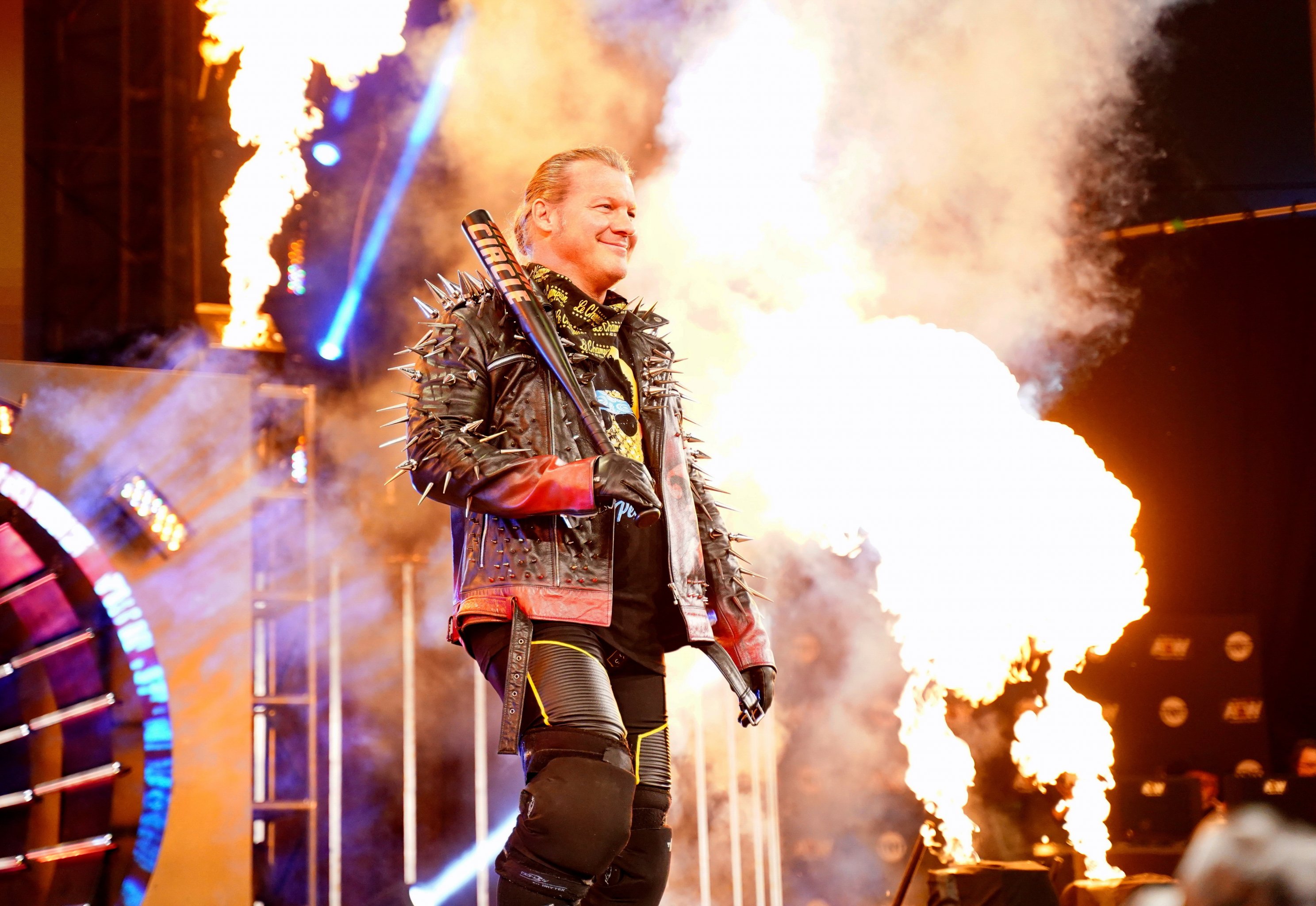 Sting vs Chris Jericho has become a huge possibility in AEW
We're not keeping a 'never say never' mind and maybe this is a segue into a storyline between the two. Sting and Jericho have been outstanding performers wherever they've gone and are undoubtedly amongst the greatest of all time in professional wrestling.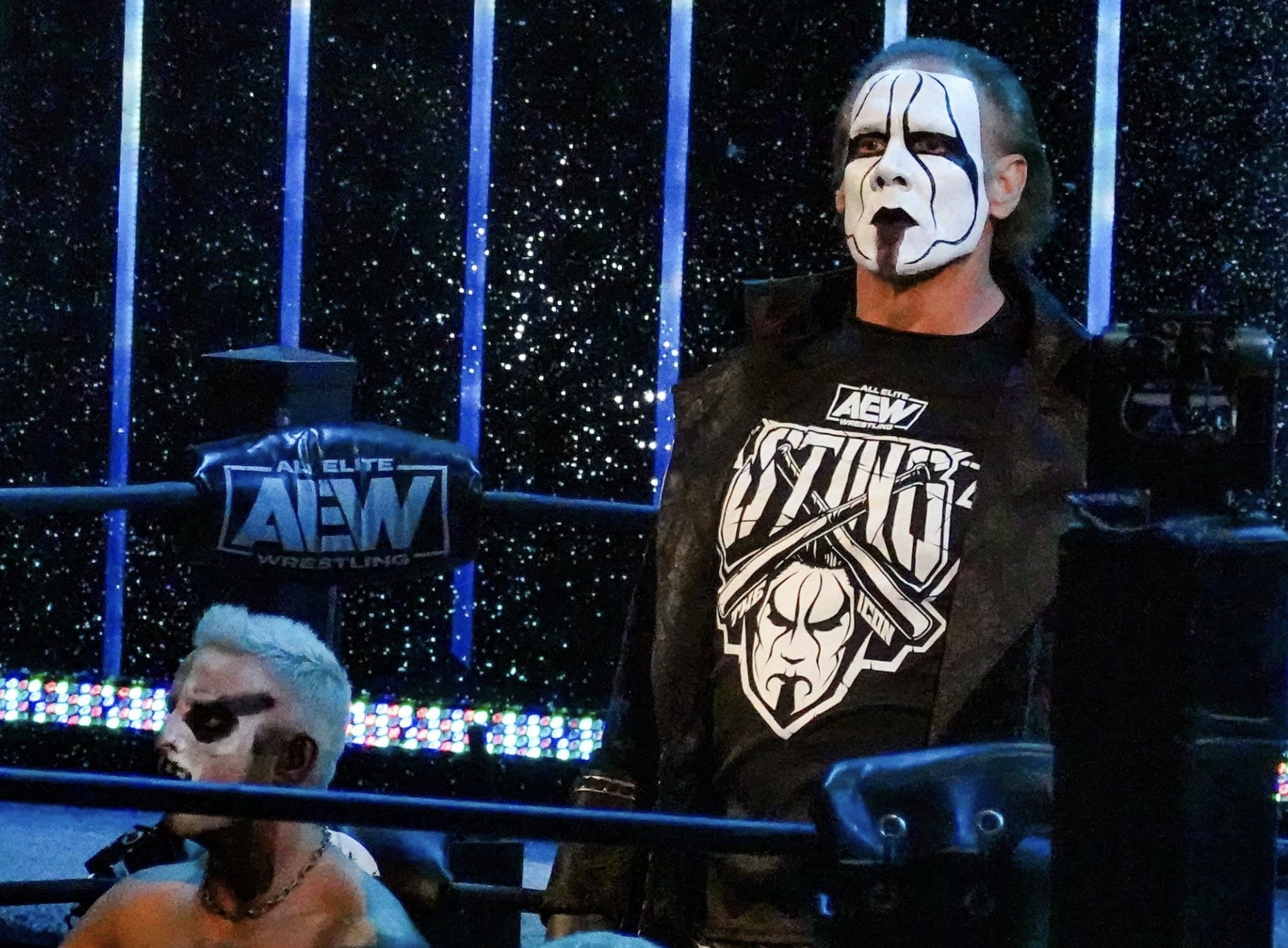 A match between the two would be a 'dream' one and would certainly pack an interesting element. Currently, Sting and Darby Allin are working as a team against Brian Cage and Ricky Starks, and that may continue. 
ADVERTISEMENT
Article continues below this ad
Furthermore, Chris Jericho is in a new feud with MJF after he turned on The Inner Circle on the latest episode of AEW Dynamite. This feud may be the new topic for him, and we may have to wait awhile for him and Sting to cross paths.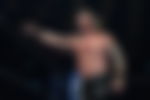 Although, a cinematic match between him and 'The Icon' would be quite the spectacle. AEW could gain a lot from this feud, and Sting can still wrestle a lot more in the cinematic format. 
ADVERTISEMENT
Article continues below this ad
If all this doesn't happen, Jericho will have to step aside because it's quite impossible to picture Sting without his iconic bat.