Dolph Ziggler's Brother, Ryan Nemeth Makes an Emphatic AEW Debut Against 'Hangman' Adam Page
Published 01/27/2021, 9:57 PM EST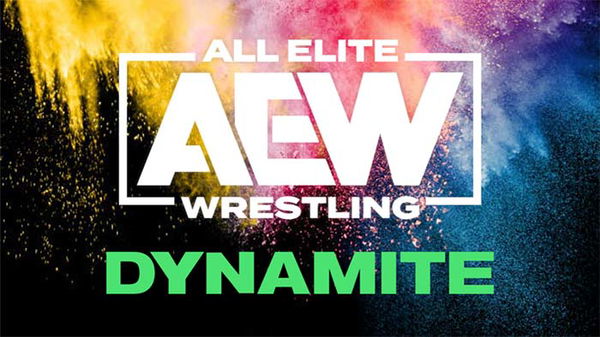 ---
---
AEW Dynamite saw a huge debut that was kept under wraps for quite a long time. Ryan Nemeth, the brother of WWE superstar and former World Champion Dolph Ziggler, kicked off his AEW career on tonight's packed edition of Dynamite.
ADVERTISEMENT
Article continues below this ad
Ryan is 36 and has made several appearances in NXT under the name Briley Pierce. His AEW stint started with a battle against 'Hangman' Adam Page.
Ryan Nemeth debuts on AEW Dynamite against 'Hangman' Adam Page
ADVERTISEMENT
Article continues below this ad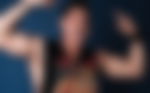 Hangman and Nemeth chain wrestled to begin the match, before Page took him down with a shoulder-rattling block, followed by a dropkick. The debutante traded chops with the seasoned veteran, before a springboard lariat and a slingshot plancha took Nemeth out.
During the match, Matt Hardy came down to the ring for a closer inspection. Nemeth displayed his athleticism, busting out a handstand while he held Page in a headlock.
He hit a neckbreaker on Page, before getting his vertebrae adjusted with a Spinebuster. A running clothesline in the corner followed by the Ishii-esque sliding lariat earned him a two count.
Ryan pulled out a Dolph Ziggler type move, fighting out of a TKO with a leaping DDT. The leaping DDT is one of Dolph's signature moves which he busts out in a moment of desperation. Nemeth went for a German suplex, but Page landed on his feet and ended him with two devastating lariats.
Matt Hardy 'supports' Hangman Page
ADVERTISEMENT
Article continues below this ad
As discussed earlier, Matt Hardy had walked down to the ring in order to get a closer look at the action unfolding. While we initially thought he was scouting the newbie Ryan Nemeth, his eyes were instead on former Elite henchman Hangman Page. After the win against Nemeth, Hardy talked to Page.
Hardy came out to be in Page's corner to let him know he supports him, but is concerned for him since he seems lost and conflicted. He was beside him at Stadium Stampede, and he knows the love he has for the Elite. Page did not deserve to be burnt by the Elite, and Matt Hardy only wants him to know that he's a good person and he wants Page to be happy.
Hardy also mentioned how he had seen Hangman dressing up in the hallways before his matches. He offered him his own dressing room to prep before AEW Dynamite, which he is now offering everyone, including the Young Bucks on BTE. Where do you think this fresh development between Page and Hardy is leading?
ADVERTISEMENT
Article continues below this ad