From Chris Jericho to Cody Rhodes- Five Storylines AEW Must Book for Christian Cage
Published 03/10/2021, 6:46 AM EST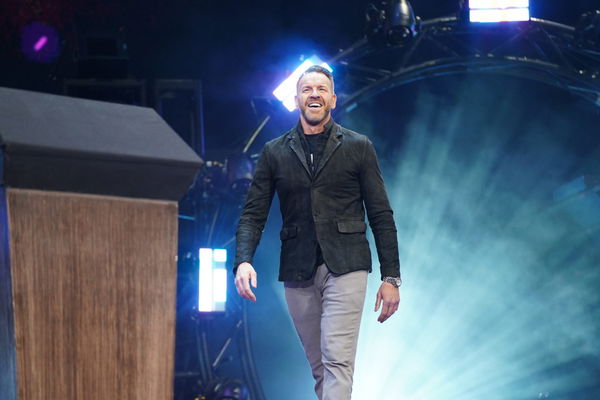 ---
---
Christian Cage is AEW's latest and greatest singing and he made his debut appearance at AEW Revolution as Paul Wight's mystery signing. The former WWE Superstar is at a new level of his career and intends to go out in style. 
ADVERTISEMENT
Article continues below this ad
Judging by the fact that Christian is wrestling on borrowed time, here is a list of matches he needs to have before deciding to hang up his boots once and for all.
ADVERTISEMENT
Article continues below this ad
1.Sting
Although this isn't a 'dream match', it is something we would surely like to see happen. Sting and Christian have both been in the business for decades but have never crossed paths despite competing at the TNA organization in the first decade of the 2000s.
The two can surely put on a performance in a cinematic match, and there are a lot of segues available for a potential feud between the two. Christian could work in a tag team format against Sting and Darby Allin, which could prove to be quite a content fill for AEW.
2.Paul Wight
Christian Cage did have some moments with Paul Wight in WWE, where he was Big Show. The last time these two met, Wight choke slammed Christian into the mat as part of his heel run.
The two could strike up a rivalry that would make sense, given their history together. AEW could also benefit from the two veterans facing each other in the ring. 
3.Orange Cassidy
This right here is a dream match. Cassidy is almost the younger version of Christian himself and it would be quite a spectacle to see the styles of 'Captain Charisma' and Orange Cassidy in the ring.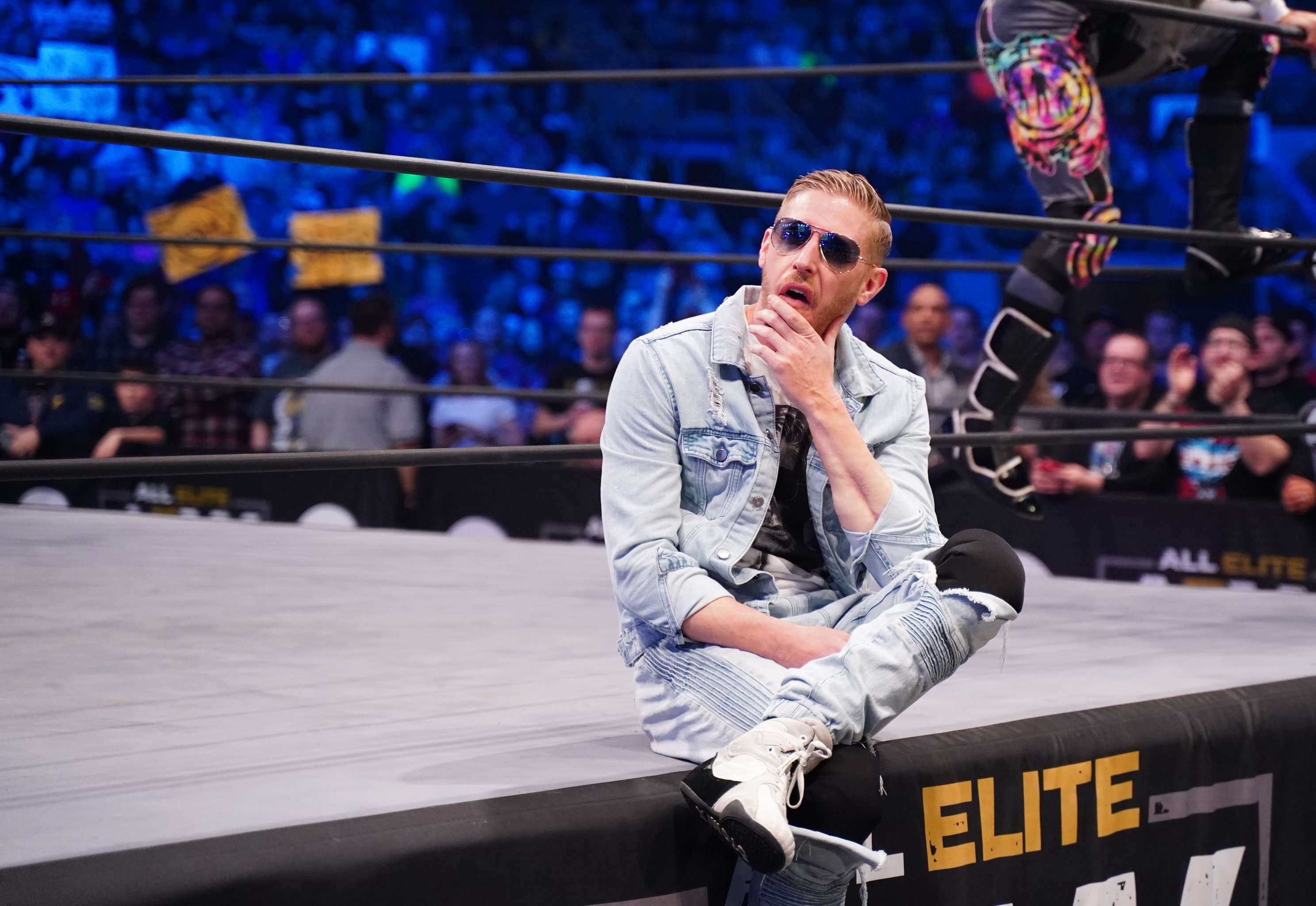 A feud between the two would make complete sense, and by the looks of it, Cage has also adopted the jacket and sunglasses persona. For some reason, a disagreement between the two sounds extremely realistic.
4.Cody Rhodes
These two had classic matches against each other in their WWE runs, and AEW may just bring the two against each other again. Cody Rhodes vs Christian Cage has the potential of being a huge feud, and if things go as planned, they will surely meet down the line. 
ADVERTISEMENT
Article continues below this ad
5.Chris Jericho
Perhaps one of the matches that makes the most sense for Christian is a direct feud against 'Le Champion' himself. The two had a huge feud back in 2004 and even had a showdown at WrestleMania 20.
ADVERTISEMENT
Article continues below this ad
The rivalry ended at Unforgiven 2004 with Jericho winning the Intercontinental Championship in a Ladder Match against Christian. The two work very well with each other and with the Inner Circle breaking apart, we could see Jericho vs Christian soon.