"I Am Going to Be Strict"- Tony Khan on AEW's Indie Wrestling Appearance Freedom
Published 11/07/2020, 10:46 AM EST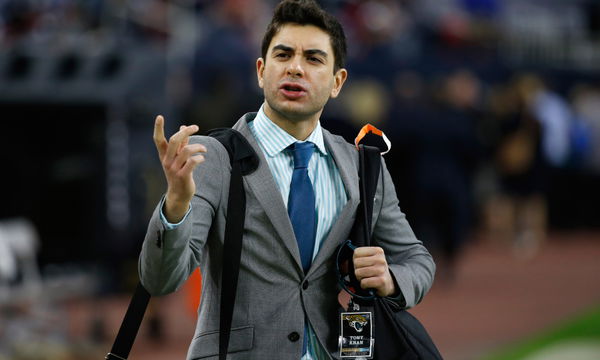 ---
---
AEW Superstars have a very flexible contract that allows them to participate in other independent Wrestling Promotions while still working under the banner of AEW.
ADVERTISEMENT
Article continues below this ad
This clause makes the All Elite contract lucrative and very tempting for many. It also stands as the major differential from the rigid WWE contract that has made things tighter with the Twitch ban.
ADVERTISEMENT
Article continues below this ad
However, it seems that AEW is also going to be pulling the knot tighter on this policy. The promotion board is considering restricting its Superstars when it comes to such leeway.
In a recent interview with Sports Illustrated, AEW Owner Tony Khan himself gave his verdict on the issue, and what changes he plans to make in this clause. 
"I implemented a policy where people were only supposed to work indie shows when certain conditions were met. There have been times when people did not take that seriously," revealed Khan, "so I have tightened up the restrictions. 
Tony Khan took this decision for the safety of AEW
Tony Khan added that there will be a lot more conditions to this. He needs to be confined that the outside appearance is important, failing which it will not be permitted
"This is important for everyone's safety, as well as important for our show," said Khan. "I've been flexible in the past because I thought it was good for the talent to have the opportunity to earn, as well as great for the fans and the indies as a whole."
Khan is not against the entire thing and is still accepting of the fact that wrestlers should earn on other days of the week. He intends on imposing stricter rules for this policy and will still allow outside appearances.
ADVERTISEMENT
Article continues below this ad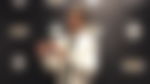 "I am not going to end it, but we are taking a closer look at it. More so now than ever, people need to come to me directly about this," added Khan. "I am going to be strict about what people can and can't do, but I won't say you won't see people make special appearances on independent shows because I think there is a lot of merit to that."
Despite these changes, AEW still has a contract that gives its Superstars. Lot more freedom than the WWE contract. Most Superstars also do appear on independent promotions from time to time.
ADVERTISEMENT
Article continues below this ad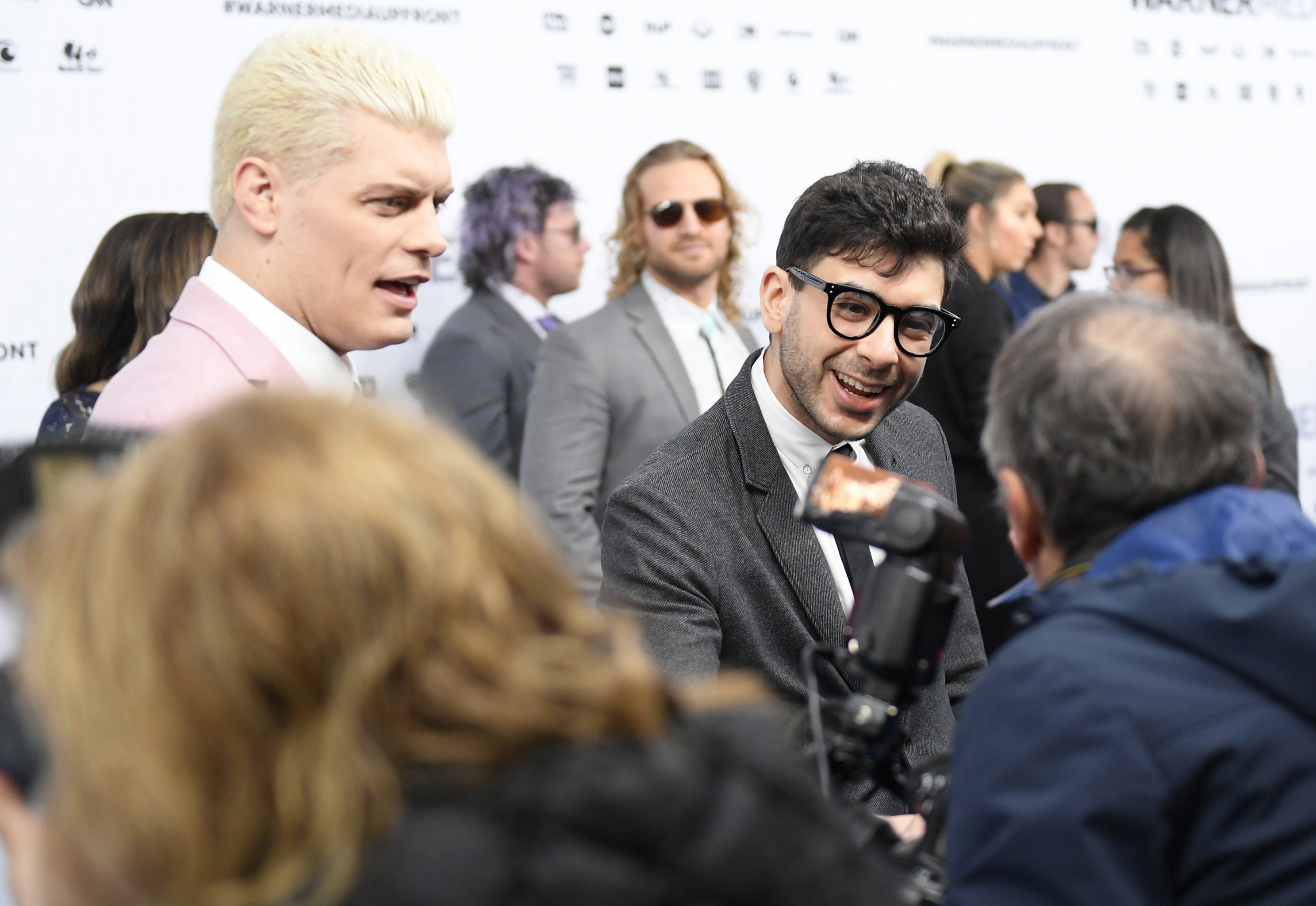 The grass still looks greener for a lot of enraged WWE Superstars. Vince McMahon will have to do something to prevent more wrestlers from jumping ship. The Twitch ban really didn't do him any favors.