Where Can the Fans Watch AEW Dynamite?
Published 04/21/2021, 3:29 PM EDT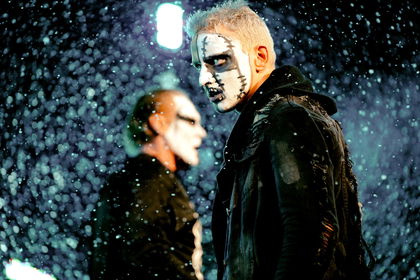 ---
---
Over the last few months, AEW has really risen up the ranks as competition to WWE. Starting off as a dream culminating into reality, AEW is taking it all the way and has proven that it is here to stay, maintaining consistent viewership numbers throughout 2020. 
ADVERTISEMENT
Article continues below this ad
Now that it has earned a name for itself, fans are tuning in to watch this 'rival promotion' that has gained considerable ground since its establishment in 2019. Tony Khan and his men have really made progress with new signing and talent building which continues to pay off every week.
ADVERTISEMENT
Article continues below this ad
AEW Dynamite and Dark- What's the Difference?
The main thing you need to know is that All Elite Wrestling takes place every week on Tuesdays and Wednesdays. The promotion hosts two shows- Dynamite and Dark. AEW Dynamite takes place every Wednesday at 8 PM ET and is the main show of the promotion. 
AEW Dark takes place every Tuesday at 7 PM ET and although it isn't as big as Dynamite yet, it is getting up there slowly. So what's the difference between Dark and Dynamite?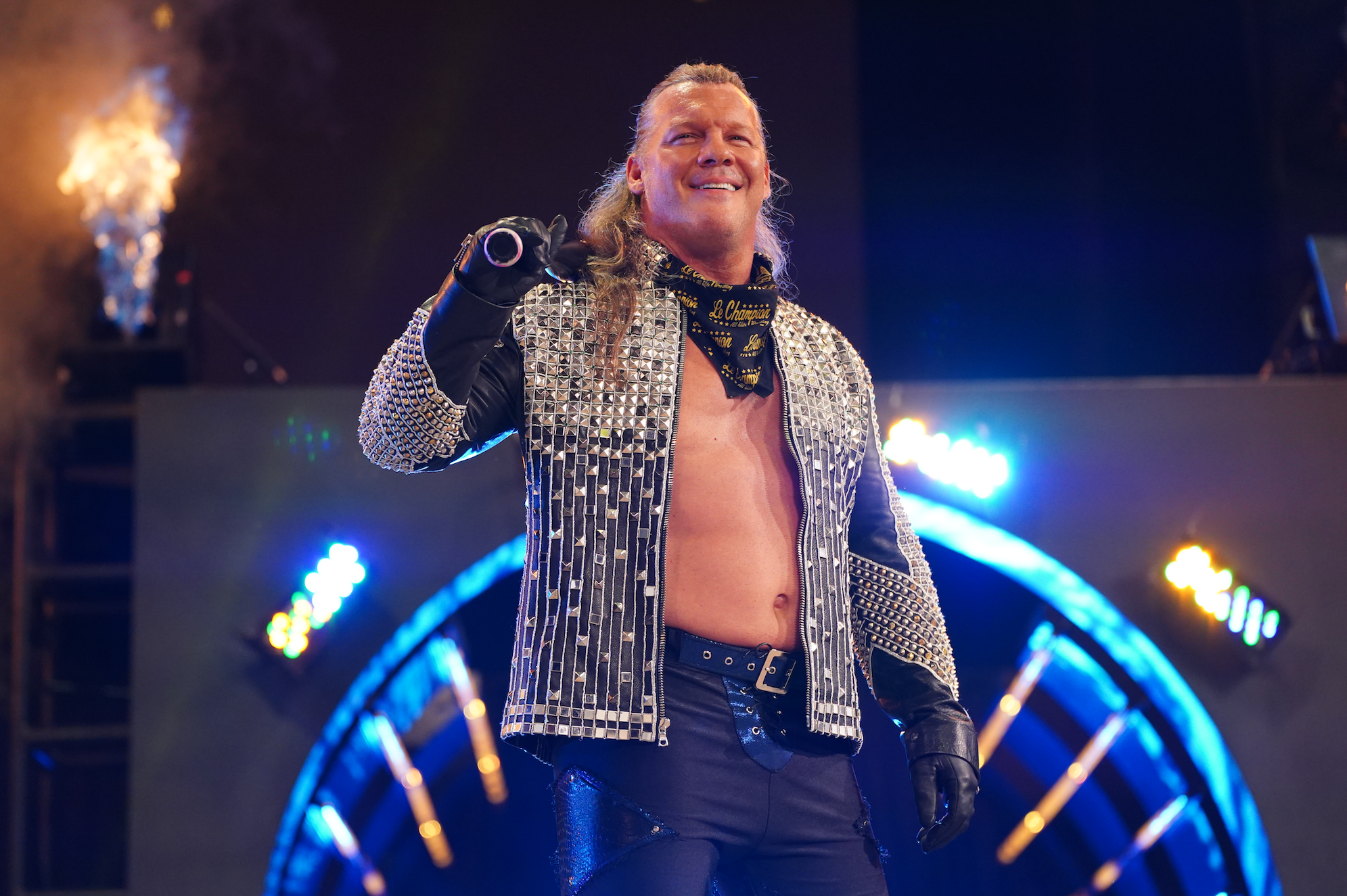 The comparison is more of like how WWE has Raw, SmackDown, and NXT as its main shows while the mid-week Main Event is the sideshow. Dynamite is AEW's main show, while Dark is a developmental focus. However, the wrestlers performing on Dark represent the future of the promotion and must not be slept on. 
Where can I watch Dynamite and Dark?
AEW Dynamite can be watched exclusively on TNT. Members can watch the live stream ad-free and without any disturbances. The show can also be viewed on AEW Plus (on FITE TV), which has its own membership benefits. The show can also be viewed from traditional streaming services.
Dark can be viewed on AEW's YouTube channel for free every Tuesday as the entire show is live-streamed. 
AEW has recently emerged as the top dog on Wednesday nights, driving arch-rivals NXT off-air. Following a succession of viewership defeats to AEW, WWE's developmental brand was shifted to Tuesday Nights, a move beneficial to both parties. 
ADVERTISEMENT
Article continues below this ad
Although, this major victory is only the beginning for All Elite Wrestling. The first episode as the only show on Wednesday nights saw Dynamite pull in over 1 million viewers, a very huge jump from its average for the last months which was roughly 650, 000. 
It will be a while before AEW proves its mettle against Raw or SmackDown, but growth is steady and the promotion has improved its numbers during the pandemic, which is a lot to say in itself. We can hopefully expect a huge increase as fans are let back into the stands. 
ADVERTISEMENT
Article continues below this ad