Everything You Need to Know About the Life Threatening Entrances of AEW Superstar Sting
Published 02/05/2021, 7:15 AM EST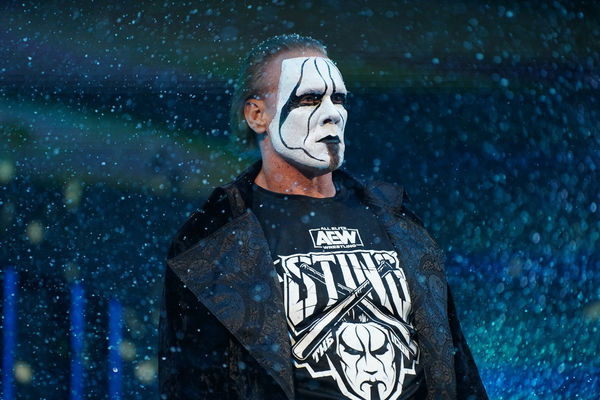 ---
---
Wrestling legend and current AEW superstar, Sting, has etched his place in many iconic moments in pro-wrestling history. During the Monday night wars in the '90s, the 'Icon' helped WCW to topple WWE off the ratings.
ADVERTISEMENT
Article continues below this ad
Like many wrestlers before him, Sting changed his gimmick multiple times. However, his most popular gimmick remains 'The Crow.' During this widely popular gimmick, Sting took up the role of a vigilante to fight the chaotic New World Order.
As part of his 'crow' persona, Sting would descend from the ceiling to the middle of the ring. This never-before-seen entry with a never-before-seen gimmick made the fans glued to WCW for years.
ADVERTISEMENT
Article continues below this ad
Former WCW manager Eric Bischoff credits backstage and stunt manager Ellis Edwards for coming up with the idea of Sting's stunt entrance.
"That was an idea, I would probably say Ellis Edwards, that's a name people don't talk about before in fact, Ellis didn't ever get much publicity, but Ellis Edwards was WCW's kinda backstage stuntman if you will. That was his idea," Bischoff said.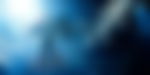 The idea came during a backstage meeting. Edwards, who works in WWE now, practiced with a dummy for nearly two months before they were "close to being comfortable hooking Sting up."
However, after a few months, the 'Icon' suddenly stopped with the infamous entrance. Although fans noticed the change, it did not harm the star's popularity.
Why did Sting stop the stunt entrance?
Although the erstwhile surfer's transition to the 'crow' gained immense popularity, Sting scrapped off the entrance after a very tragic accident.
Back in 1999, Owen Hart fell from 78 feet, landed chest-first on the top rope, and passed away because of internal bleeding. All of this happened because of a botched and miscalculated entrance.
Sting too used the same mechanism that killed Owen. He once revealed how he nearly died during an entrance. Speaking to WrestlingEpicentre.com, the 'Franchise' revealed some disturbing details.
"I don't know what happened up there [with Owen Hart's accident in 1999]. I mean, I've heard what happened up there, but I don't even wanna say. But the night that we did it in Chicago at the United Center was as scary as can possibly be.
"When I stepped over, we realized we had the thing set up backward—so while I was standing on the edge; we had to flip the rope around and then reweave it through… I'm telling you if I'd stepped over and done it, the same thing that happened to Owen would have happened to me," Sting revealed.
ADVERTISEMENT
Article continues below this ad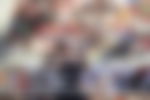 The unfortunate death of Owen Hart taught the wrestling industry a valuable lesson. Many stars like Sting stopped similar entrances and put their safety first.
Sting went on to become one of the greatest wrestlers in history. He is currently the mentor of AEW TNT Champion Darby Allin, and the duo would face Team Taz in a street fight match at the upcoming AEW Revolution PPV.
ADVERTISEMENT
Article continues below this ad