Fans React to NBA Legend Shaquille O'Neal's Explosive AEW Debut
Published 03/03/2021, 10:20 PM EST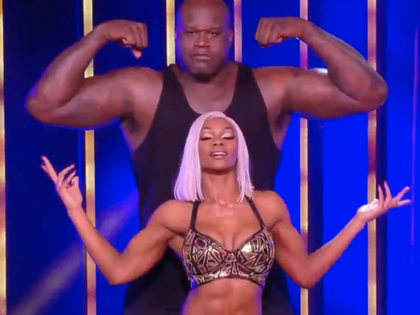 ---
---
Shaquille O'Neal debuted on AEW Dynamite: March 3rd, 2021. His debut fetched a series of mixed reactions from the fans.
ADVERTISEMENT
Article continues below this ad
While some fans find his debut exhilarating, others find it exhausting. In fact, the ones who find this debut exciting have claimed that Shaquille O'Neal's debut match should have been the main event.
Dawg, IT SHOULD BE THE MAIN EVENT!

— Remainings (11-5-3) (@not_remainings) March 4, 2021
ADVERTISEMENT
Article continues below this ad
This going be awesome 😱

— [CO] Matt Epic Gamer 🎮 (@Matthew22596990) March 4, 2021
On the other hand, there are some who feel this feud makes no sense.
This feud makes no sense. But this should be cool.

— Vladimir (@VladimirWWE96) March 4, 2021
However, most of the fans have reacted positively and that should be enough incentive for AEW to continue down the same path.
The NBA Legend's AEW debut will help the company grow through the ranks. In fact, with the company playing against all odds, they might even become the top show to watch on Wednesday nights.
WATCH: Cody Rhodes Sends NBA Legend Shaquille O'Neal Crashing through Table on AEW
Cody Rhodes opened up about Shaquille O'Neal making his AEW debut
During an interview, Cody Rhodes explained that Shaquille O'Neal has been training regularly and for long periods. This means that he will be performing at AEW regularly, if everything goes well.
"I don't have a lot of interaction with him. I know when he trains it's very long. They put in over two hours. They go from the weight room to the ring and two to three of our better guys bump around, training themselves and want to be there. They're there almost all night. I've never trained with him. He's very much been trained by QT. They train pretty regularly and I'm excited."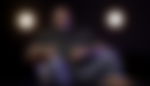 Apart from that, Cody Rhodes touched upon the time Shaquille O'Neal tweeted about him, and picked on an in-house wrestler.
"What happened is really what fans saw. He tweeted about me (in August 2020) and didnt, I don't think, particularly know me. He just knew he had a show on TNT and we had seen each other at the upfronts and "Dynamite" was kicking ass and I think he chose an in-house professional wrestler to pick on."
ADVERTISEMENT
Article continues below this ad
"And I didn't think much of it other than, you know, us wrestlers, we love when we see the blue (Twitter) checks, we love when we see people talking about our world."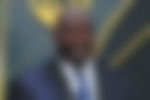 Shaquille O'Neal had his first match against Cody Rhodes and Red Velvet. His partner was Jade Cargill.
ADVERTISEMENT
Article continues below this ad
Jade Cargill picked up the win after delivering a Grand Slam to Red Velvet for the win.