Former WWE Superstar Big Cass Is Dating AEW Backstage Interviewer Lexy Nair
Published 05/07/2021, 9:29 AM EDT

Follow Us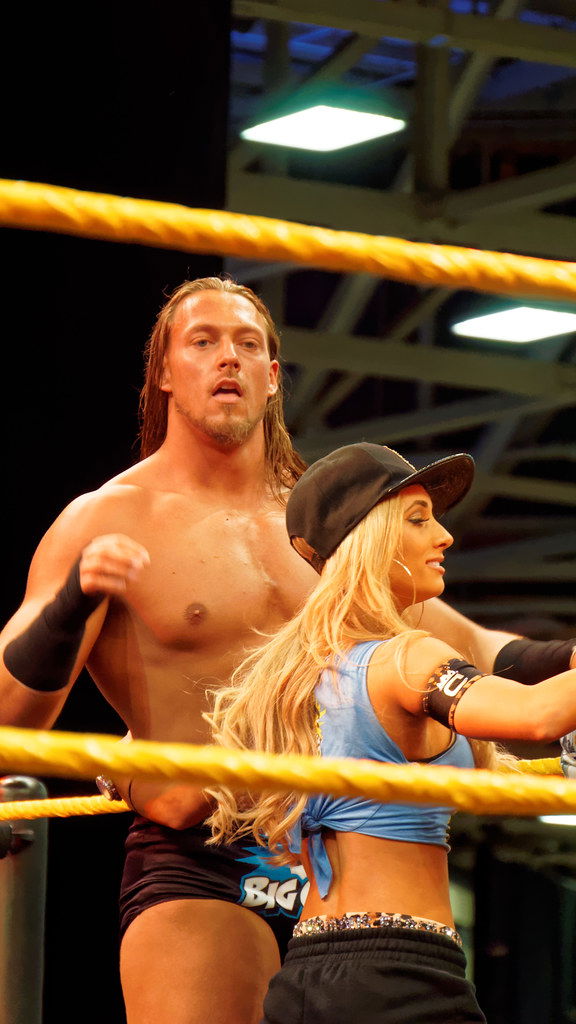 Nowadays, social media is the primary platform from where people get their daily dose of news. It is also the place where fans get to know what their favorite wrestlers and celebs are up to. Pro-wrestlers, in turn, use this platform to tell their audience about their personal lives as well. Recently, Lexy Nair did the same on Twitter.
Lexy Nair on Twitter
ADVERTISEMENT
Article continues below this ad
On May 7, 2021, Lexy Nair put out a tweet with the caption, "Alexa play The Lion King's 'Can You Feel the Love Tonight' William Morrissey [laughing emoji] [lion emoji] [smiling face with 3 hearts emoji]"
Lexy attached a picture with the tweet where she and William Morrissey (formerly known as Big Cass in WWE) can be seen together. The picture shows William gently touching Lexy's neck while she caresses William's arm.
The tree in the background is lit up with fairy lights, which really made the picture look beautiful. Both William and Lexy are looking deep into each other's eyes with visible love. This is a clear statement to the fans that they are dating.
Lexy asks Alexa (Amazon's Alexa device) to play the song from the famous 'The Lion King' movie, 'Can you feel the love tonight' by Nathan Lane, Ernie Sabella, Joseph Williams, Sally Dworsky, and Kristle Edwards.
It is a romantic song that perfectly depicts the love we see in the picture above. The fans cannot get enough of the beautiful couple and are totally smitten over them.
Lexy and William
Lexy Nair works for AEW as an interviewer. She is currently the host for AEW's "Outside The Ring" interview show, where she has different guests every week.
It is a great segment as the fans can see a different side of their favorite wrestler, other than their in-ring character.
The fans formerly knew William Morrissey as Big Cass during his time in WWE. He was paired up with Enzo Amore to form a tag team.
Both Enzo and Cass found moderate success as a team, but when WWE decided to split the duo, it was the beginning of the end for them. In 2018, WWE released the duo (separately) and haven't mentioned them since.
Following their release, Enzo went on to pursue a career in rap music, whereas William worked on the independent wrestling scene. 
A couple of years back, the duo reunited at the G1 Supercard show at Madison Square Garden and named themselves as the "FreeAgentZ".
ADVERTISEMENT
Article continues below this ad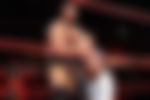 What are your thoughts on Lexy's tweet? Comment below and let us know!
ADVERTISEMENT
Article continues below this ad