Chris Jericho Drops a Shocking Update on Matt Hardy's Injury
Published 09/14/2020, 8:15 AM EDT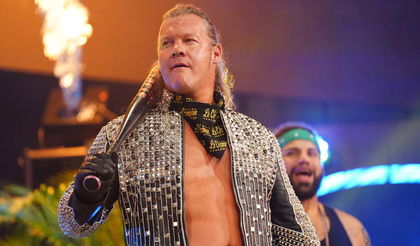 ---
---
There were a lot of heated discussions revolving around AEW Superstar Matt Hardy a week ago, following his major injury at All Out. Seemingly badly hurt, Hardy was carried to the hospital. Chris Jericho cleared the air a final time, saying that Hardy was in fact, not concussed.
ADVERTISEMENT
Article continues below this ad
In the latest edition of his Saturday Night Special, "The Demo God" revealed that Matt Hardy did not have a concussion following his fall.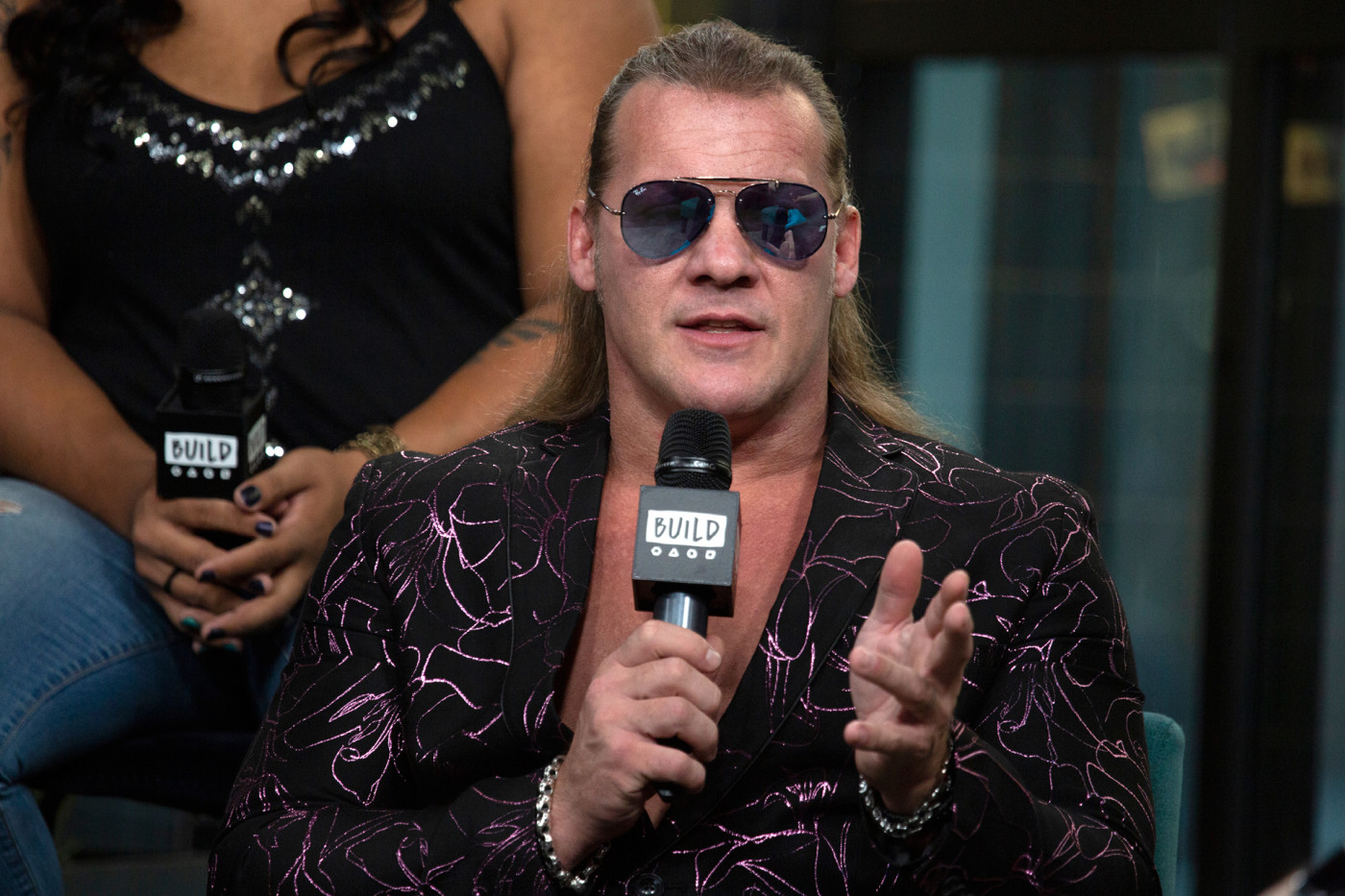 ADVERTISEMENT
Article continues below this ad
"[I was] scared at first, waiting to see if [Matt was] okay, if they were okay. Obviously a stunt gone wrong," said Jericho. "I just feel whenever you're falling from that high, we should have some more tables out there and some pads on the floor but guys are brave, and thankfully, Matt was not hurt, no matter what you hear. He did not have a concussion."
Chris Jericho says that Hardy will wrestle again this week
Jericho says that Hardy has already been cleared to get back into the ring, and will wrestle shortly. 
"He was hurt. He banged his head. But, you know, the match ended very quickly after that and, you know, no one really knows what was going on in that," explains Jericho. "Thankfully, Matt wasn't hurt and he was on the show this week and I'm sure he'll be on the show next week, and for many weeks to come. So I'm glad we did not have anything bad happen there."
Matt Hardy suffered a bad fall at All Out. Sammy Guevara attempted to take him down from a height and the two were supposed to land on a table. However, Hardy missed the table and landed straight on the back of his head.
He was finished after that and was barely able to stand. The official had to call off the match immediately, and the medical staff came to check on the Superstar.
Matt Hardy's wife was disgusted at AEW
Despite his terrible state, the match was continued. It was cut short of its time but played through anyway. This poor decision on the part of AEW and Hardy enraged Hardy's wife Reby.
In a series of Tweets, she shared the information that Hardy was in fact concussed. She was extremely ashamed at AEW for continuing the match despite Hardy's condition. 
ADVERTISEMENT
Article continues below this ad
Tony Khan later released a statement informing fans that Hardy was not injured and was indeed fine. However, Reby Hardy insisted that he was injured.
An update on Matt Hardy: it's great news! Matt's ok, we sent him to the hospital as a precaution & he's passed the MRI + CT scans, he doesn't have a concussion, and he's being driven home now. Matt will be at Dynamite on Wednesday night to thank you amazing fans for your support!

— Tony Khan (@TonyKhan) September 6, 2020
ADVERTISEMENT
Article continues below this ad
Matt Hardy returned to the ring earlier this week on Dynamite to thank fans for their love and support. We will see him again this week on Dynamite. Hardy must consider himself lucky that he didn't sustain anything serious, and will look forward to continuing his great run in AEW.