"I Am Closer to the End"- Christian Cage Breaks Silence on AEW Future
Published 04/25/2021, 12:53 PM EDT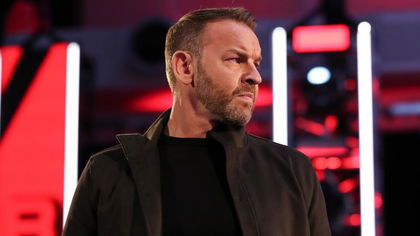 ---
---
Christian Cage made the decision to join AEW over his former company WWE upon his miraculous return to the ring and really shocked a lot of fans with his debut in the rival promotion. However, he seems keen on staying and passing on what he knows to the next generation. 
ADVERTISEMENT
Article continues below this ad
In a recent interview, Cage laid down the terms for his future and if AEW is the place he wants to stay in till the end of his career.
ADVERTISEMENT
Article continues below this ad
"I signed a multi-year deal with AEW. I am committed to getting through that and then we'll see where I'm at," said Cage, speaking to Bleacher Report. "I haven't put an exact date on it yet, but I know I am closer to the end than the beginning. In a way, my body has been preserved for the past seven years."
Christian isn't holding the future to the present and wishes to live in the moment rather than plan on something that may not be there for long. Realizing he has a new lease on his career, he wants to take it one step at a time. 
"I feel great in the ring so we will see what happens. Getting this back is a huge gift, and I won't take it for granted any time I step through these ropes. I am taking it one step at a time and am thankful for every moment I get," Cage concluded. 
Christian Cage plans to wrestle on a regular basis in AEW
Christian's best friend Edge also made a miraculous comeback last year when he returned at Royal Rumble, much to the delight of fans. He made a second comeback earlier this year to win the same event.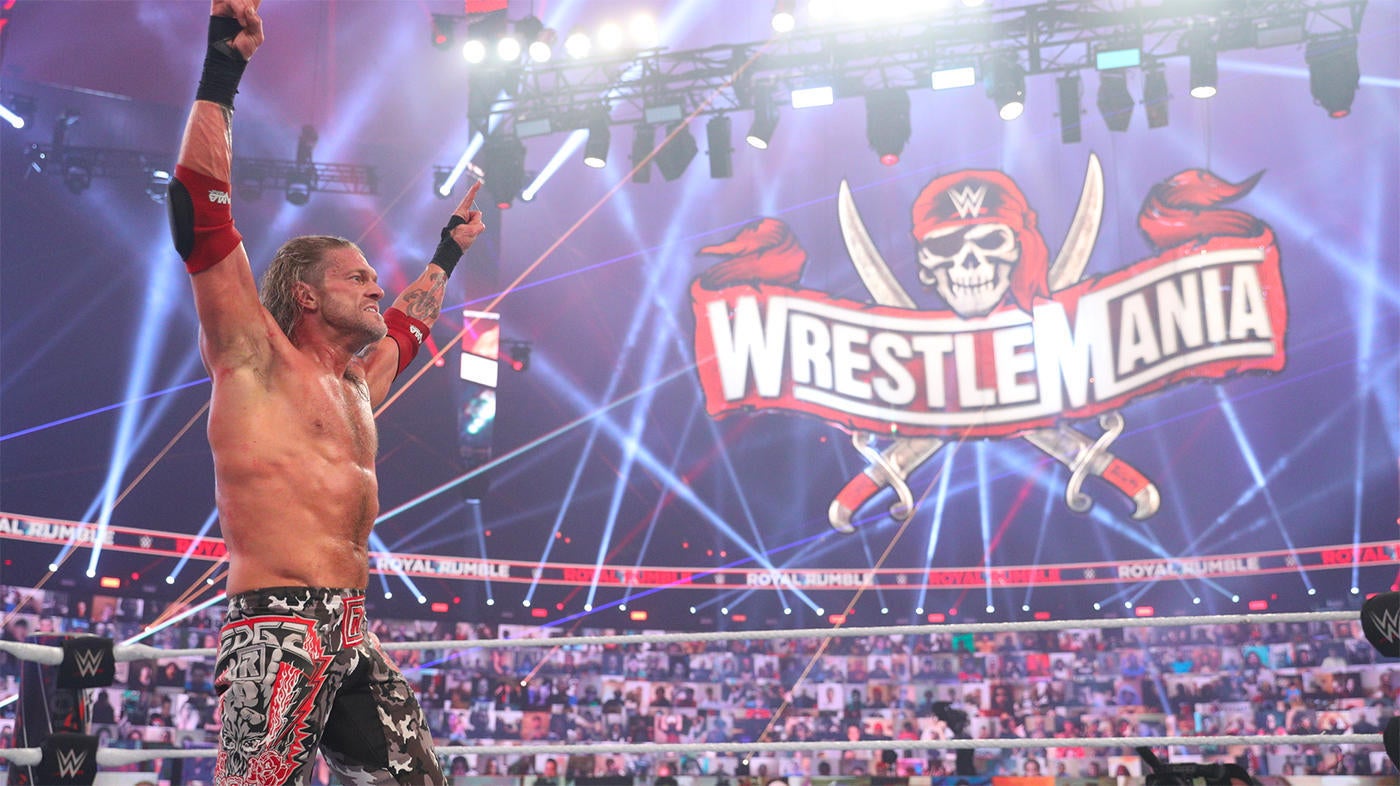 ADVERTISEMENT
Article continues below this ad
Edge has expressed his desire to work on a full-time basis and promises not to be 'that' part-timer. Christian Cage showed the same attitude when asked about the frequency of his work.
"I'll be wrestling on a regular basis," he confirmed, and we can expect a lot more from 'Captain Charisma', who is certainly going to make the most of what many believe is his final run. 
ADVERTISEMENT
Article continues below this ad
There's a lot of dream matches we would love to see with Christian Cage in AEW, and we may just see that happen in the upcoming weeks.