"I Want to Prepare That Big Tour"- Cody Rhodes Makes a Huge Promise to UK Fans
Published 01/10/2021, 7:30 AM EST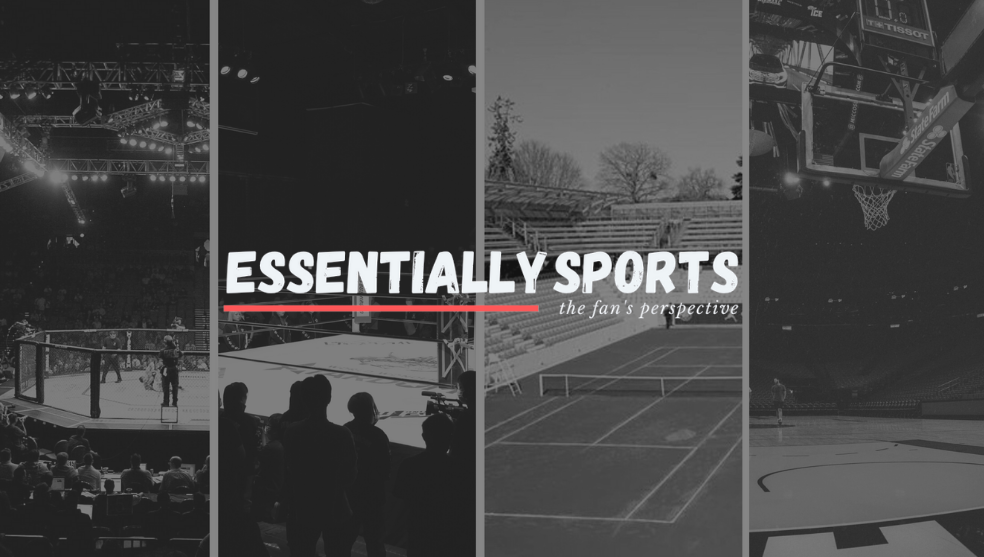 ---
---
AEW has been taking the wrestling business by storm since its debut in 2019. The promotion has been in competition with WWE NXT every week since and has even gained the upper hand in the rivalry. 
ADVERTISEMENT
Article continues below this ad
Seeking to expand its territory just like Vince McMahon decades ago, AEW aims to spread its product to different parts of the world. One base in which AEW can flourish is that of the UK. 
ADVERTISEMENT
Article continues below this ad
In a recent interview on Talk is Jericho, AEW Executive Vice President Cody Rhodes revealed his desire to host a major AEW show in the United Kingdom and praised its wrestling fans for their qualities.
"I really like that in our international presence, we're locking down a deal in India, locking down a deal in Australia, and preparing us as we move out of covid for the first tour of the UK," said Cody, "because to me the UK, they have been committed to WWE for so many years based on one SummerSlam. Hey, they came here that one time in '92." 
Cody Rhodes feels UK fans don't get enough service for their loyalty
WWE fans in the UK wait patiently and eagerly for another major PPV to be hosted in their country. There has not been a show since SummerSlam 1992, and WWE could possibly want to give their fans there another PPV.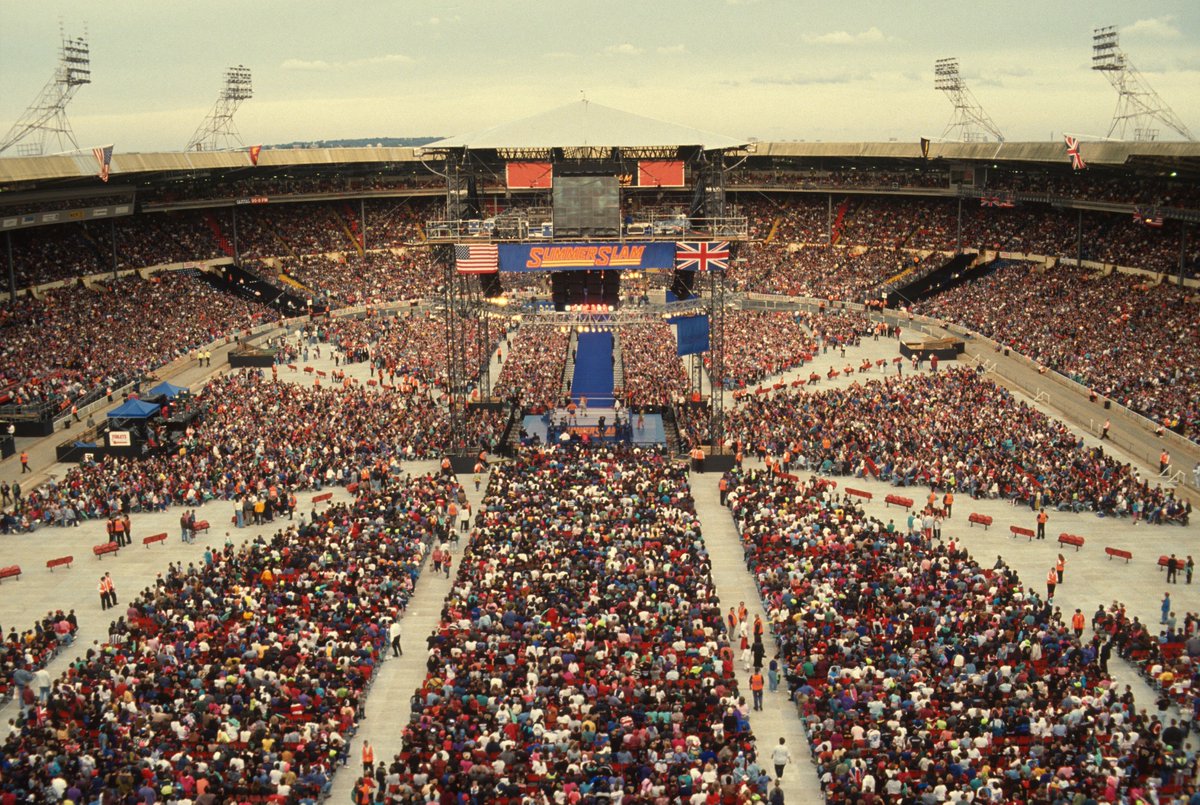 However, Cody is confident that he can strike first and strike hard with AEW and give the fans what they deserve. 
ADVERTISEMENT
Article continues below this ad
"WWE was all over the UK. They did a great job. But for me, I don't think they (fans) get near enough service for how good and loyal of wrestling fans they are and they're not even the biggest fans of me but they're loyal great fans of the business," explained Cody. "I want to prepare that big tour for when we go over and when we start giving them as much time cause we're on TV there."
If AEW does manage to beat WWE and convince the fans in the UK to switch over to their brand, it would be a severe blow to Vince McMahon and his company. 
ADVERTISEMENT
Article continues below this ad
AEW also plans on establishing a fanbase in India and the rest of Asia, areas which are known hotspots for professional wrestling fandoms. Will Cody Rhodes make it big in the UK and the rest of the world? We will soon find out.