"I Will Get My Hands on Christian" – Miro Reacts to Former WWE Superstar's AEW Debut
Published 03/23/2021, 9:00 AM EDT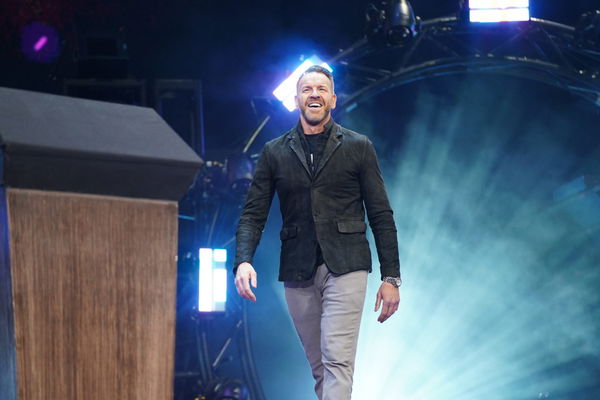 ---
---
Miro and Christian are two of the recent names whose AEW debuts came when no one was expecting it.
ADVERTISEMENT
Article continues below this ad
However, Miro and Christian hadn't talked or interacted when they are working at WWE. Therefore, now that there's a possibility of them coming together for a rivalry or a match, Miro couldn't hold back his excitement about the same.
"I'm pretty sure he had a choice of going anywhere else in the world to work, but he picked AEW, and that's for a reason because we're very talented. We're the future of this and now, and when I say we I mean me because clearly, eventually, u will get my hands on Christian.
ADVERTISEMENT
Article continues below this ad
And I cannot wait, you know, to grab his little throat and slam him and yank him around so he can finally say 'Mate' as he submits to the game over because what everybody does but it's just cool for another big name to come to AEW for me to be able to do that. I'm really excited."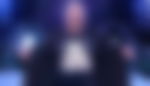 When did Christian debut at AEW?
Christian debuted for AEW on March 7, 2021. His last appearance for WWE was at Royal Rumble 2021, where he appeared at the Royal Rumble Men's match.
Incidentally, Edge, Christian's best friend from WWE, was at the match as well. Both of them shared an emotional moment inside the ring before resuming the match.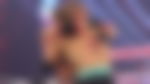 Everyone expected him to return to WWE and revive the former glory of Edge and Christian. However, after his AEW debut, the common assumption is that negotiations did not work out between him and WWE.
Christian is a big name within the wrestling industry. Therefore, whether he performs at WWE or AEW, he will always have his fans supporting him throughout.
In fact, even Miro believes that Christian's presence at AEW will benefit the company by leaps and bounds.
Another AEW debut which shocked the world
ADVERTISEMENT
Article continues below this ad
Another WWE to AEW transition which shocked the WWE Universe was Paul Wight, a.k.a. Big Show. No one expected this debut, considering Paul Wight had performed primarily for WWE.
However, Wight realized WWE wasn't going to use him creatively, but only to put talent over. As a result, he quit WWE and came to AEW to move his wrestling career forward. Apart from a wrestler, Wight will be a commentator for AEW: Evolution as well.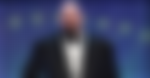 ADVERTISEMENT
Article continues below this ad
With a handful of big names of WWE now working with AEW, it's only a matter of time before AEW books the former WWE Superstars for rivalries.
Would you like to see a rivalry between Miro and Christian or Christian and Paul Wight? Let us know in the comments below.