"I'd Probably Get in Trouble"- Eddie Kingston Talks About Working in WWE's Scripted Environment
Published 05/30/2021, 3:07 PM EDT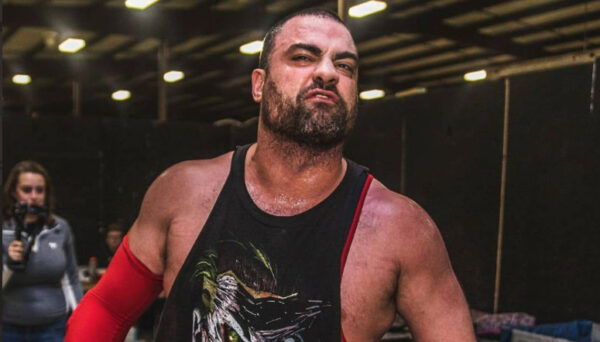 ---
---
Eddie Kingston has had a wonderful start to his AEW career. From putting on crazy, violent matches to cutting intense promos, Kingston has been one of AEW's best performers. A big part of his charisma and overall presentation is his ability to cut the most exceptional promos.
ADVERTISEMENT
Article continues below this ad
Does Eddie Kingston structure his promos?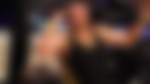 ADVERTISEMENT
Article continues below this ad
When he debuted, Kingston cut a promo opposite Cody Rhodes before challenging for the TNT Championship. Although he lost, Kingston's presentation, performance and especially the promo made him a must-sign talent for AEW.
After his debut against Cody, Kingston got an offer from WWE. Although he would've been an impressive addition to the NXT or the main roster, we're all glad he chose AEW over WWE. Since debuting, he's been incredible but has also tossed up questions about his promos. In a Q&A session on AdFreeShows, Kingston talked about how he prepares for his promos.
"I don't go into wrestling matches thinking about structure. I'm in my zone and I think about what I'd do to this person for real. Structure and stuff just comes with it. Structuring promos, I just need to know the person, the day, the time, and why." (H/T Fightful Wrestling)
"Sometimes, I start repeating myself, so maybe sometimes I should structure it. Matches, I just go in there and fight and see how people react. Everyone talks about calling stuff. That's not me."
Watch this Story: WWE Superstars with Bizarre Pre-Match Rituals
What if Eddie went to WWE?
ADVERTISEMENT
Article continues below this ad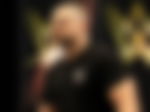 Had Eddie Kingston gone to WWE, he would've been subject to their creative team. Despite the annoyance, Eddie would've done his job. Even though he would've been unhappy, wrestling is his passion, and he'd want to get the job done.
"I wouldn't like it, but I'd do my job. I love this, it's my passion, but it's also my job. Whoever I'm working for, if they tell me 'we need you to say whatever,' I do it. I wouldn't be happy, but I'd do it. I'd probably get in trouble and fired real quick because I'd slide in certain things about myself. My mother knew that and that's why she said sign with AEW."
ADVERTISEMENT
Article continues below this ad
At Double or Nothing, Eddie Kingston and Jon Moxley team up to face the Young Bucks for the AEW World Tag Team Championships. Will they emerge victorious in this huge match?