"I'm Not Working with Him" – Rusev Reveals AEW Superstar he Refuses to Align With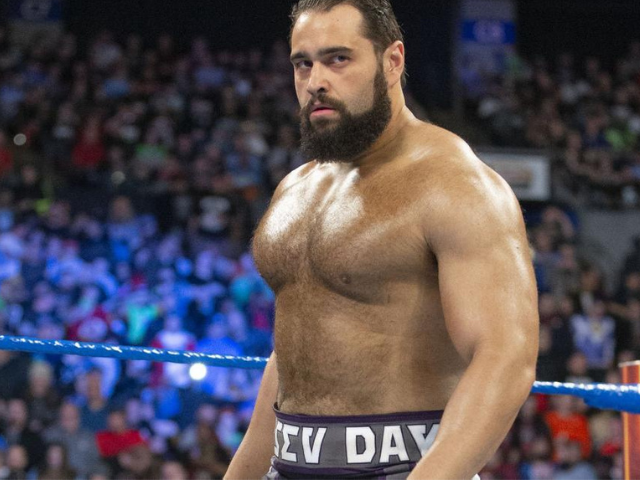 Rusev (Miro) joining All Elite Wrestling has been the latest uproar in the wrestling universe. However, the news is not shocking, given that former WWE Superstars have often made this transition.
However, during a recent episode of ToBeMiroTV, Rusev revealed the name of a pro-wrestler with whom he doesn't want to work. The name of the wrestler is Pac.
According to Rusev, Pac (Neville) has already injured him. As a result, he refuses to work with him any further.
"Pac, he already tore my bicep. I'm not working with him anymore. I'm not working with Pac."
Considering that Pac is currently in England, the two of them will not be working together in the recent future. Nevertheless, Pac will return to All Elite Wrestling sooner or later, and that's when the story will become inevitably interesting.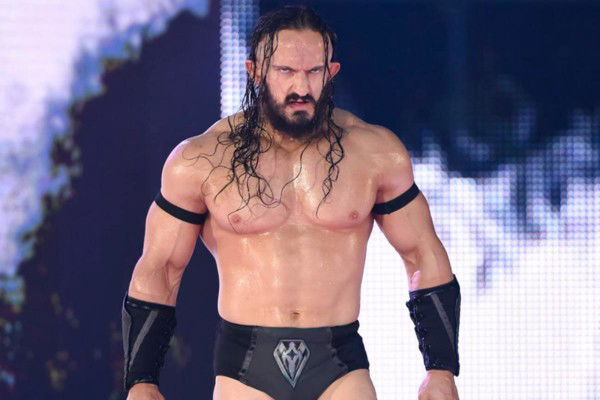 Rusev reveals the Superstar he wants to work with
On the other hand, Rusev revealed that he will be more than happy to work with other stars, especially Kenny Omega.
"Kenny is something like.. I mean he has been on top of his game, right? So, what better way to challenge myself against somebody like Kenny? I would love to work with Kenny. He's a big dude, he's got the size, he's got the looks, he's got all the abilities. I would love to step in the ring and show him what a true beast from Bulgaria via America can do."
The pro-wrestling couple continue to address fan abuse
However, before Rusev can address his desires to work with specific stars of AEW, he has other pressing matters at hand. Ever since his All Elite Wrestling debut, Rusev has subjected to hard behavior from WWE fans. On the other hand, his wife, Lana (CJ), has been the recipient of cyber bullying from AEW fans.
Read More: "Stop cyber bullying me"- WWE Superstar Lana Lashes Out at the Fans
Even though both of them have spoken up about it, this isn't unexpected. To not expect brutal fan reactions is unusual.
Regardless of how things move forward, let's hope this does not turn out to be a replica of Jon Moxley-Renee Young episode.
[youtube https://www.youtube.com/watch?v=4sLf-SQ2cD8]